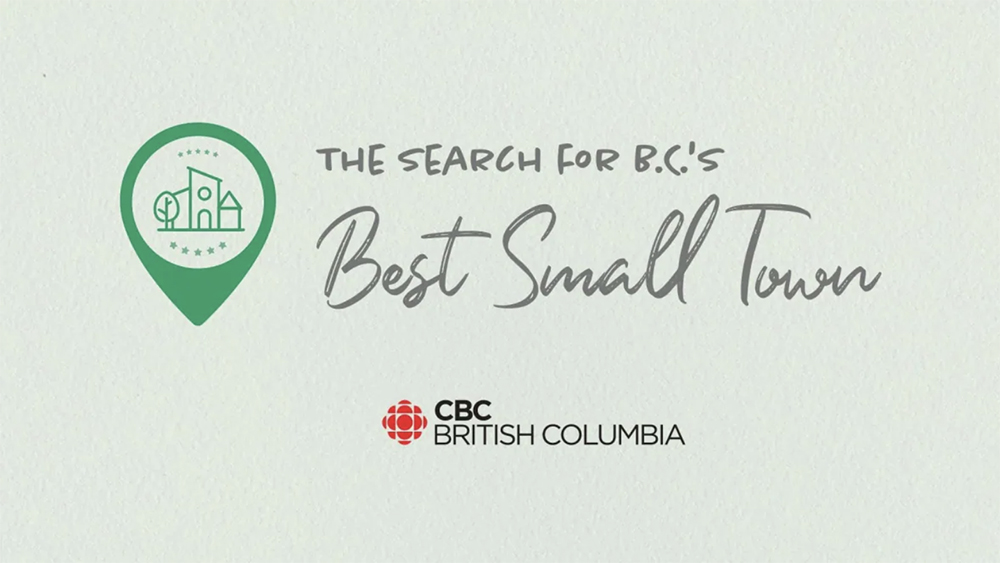 Vote in CBC's Best Small Town Contest, but put your vote to work for Fernie. Vote for another town, writes Keith Liggett.
CBC's Best Small Town Contest started today and by 10pm Fernie came out a winner in the first round.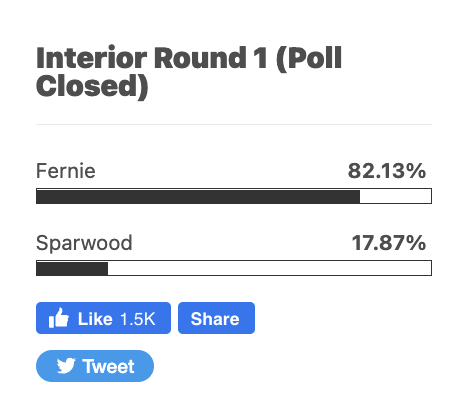 From CBC – How to participate:
From Tuesday through Friday, we'll highlight a different small town in B.C. (population under 12,000) on CBC Radio One and CBC Vancouver News, with features on cbc.ca/bc.
Then it's up to you! Jump online and click on the daily voting link here to answer polls and vote for your favourite small town. One by one, municipalities will be eliminated based on your votes until the final one is crowned B.C.'s Best Small Town!
I'm a fisherman. I have special places where I fish. Rarely do I share them, even with my fishing buddies.
I moved to Fernie almost 20 years ago. In those years and for more than 20 years prior, I worked as a ski journalist. As I understood my job, I wrote about skiing technically and about the little jewels, the scattered small ski areas in North America. I wrote about Snow King instead of Jackson Hole. I reveled at skiing Discovery Basin. At Lost Trail. At Wolf Creek and a host of other little community ski areas. And I wrote about Fernie, too. Lots. In the years before I moved here, I spent three to six week a season skiing Fernie. I datelined my syndicated column from Fernie when I visited. I wrote features that appeared in newspapers and magazines.
And then I moved here. My fishing-self took over. Since that time, I haven't written a single piece about Fernie for media based outside of Fernie. I'm trying to save my little fishing hole.
Outside, Ski and host of other magazines and websites routinely publish "The Best of you fill in the blank." Every time one of these pieces comes out with Nelson, Rossland, Kimberly, or Whitefish on the list and inexplicitly ignoring Fernie, I celebrate. We made one more day/week/month under the radar.
So here's my suggestion. We may be the best little town in BC, but let's leave it at that. We know it. Everyone else doesn't have to know it.
Please vote. Vote for Rossland, Vote for Kaslo. Vote for Golden. Just don't vote for Fernie. Let's keep Fernie relatively undiscovered except for those off-the-path wanderers. Let's reward them for their wandering. Let's remain the best undiscovered little town in BC.
So, think like a fisherman. Vote, but put your vote to work for Fernie. Vote for another town. Your favourite. Any town. Just don't vote for Fernie.
Vote for the Best Small Town here!