Fernie writer Keith Liggett recently started publishing his novel "One Hand Clapping" as a free downloadable serial on-line. The installments are about 20 pages each and appear weekly.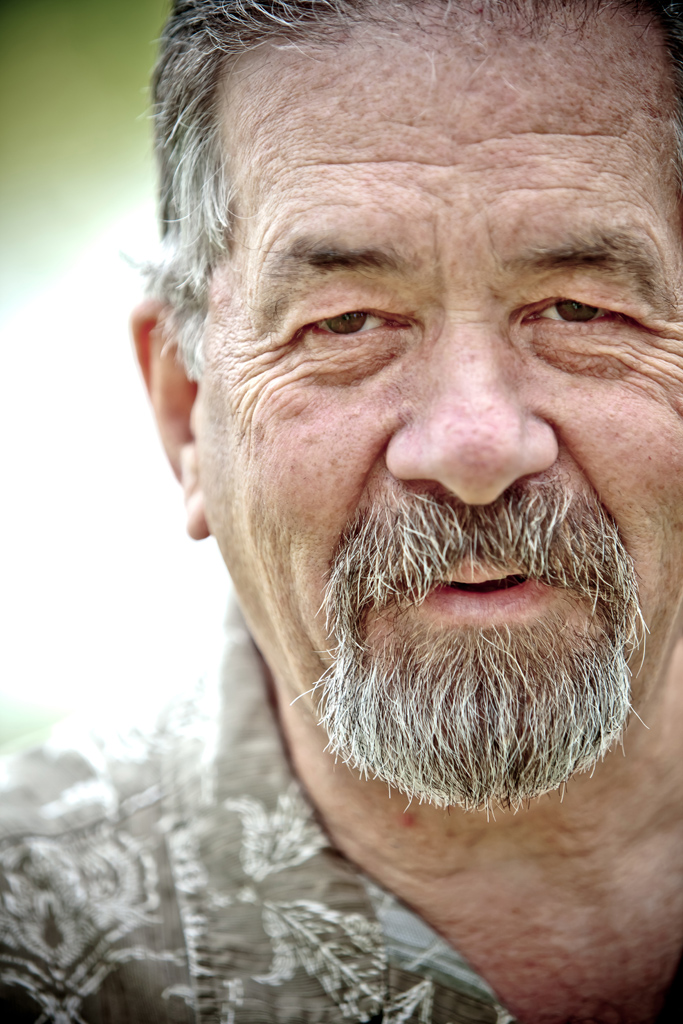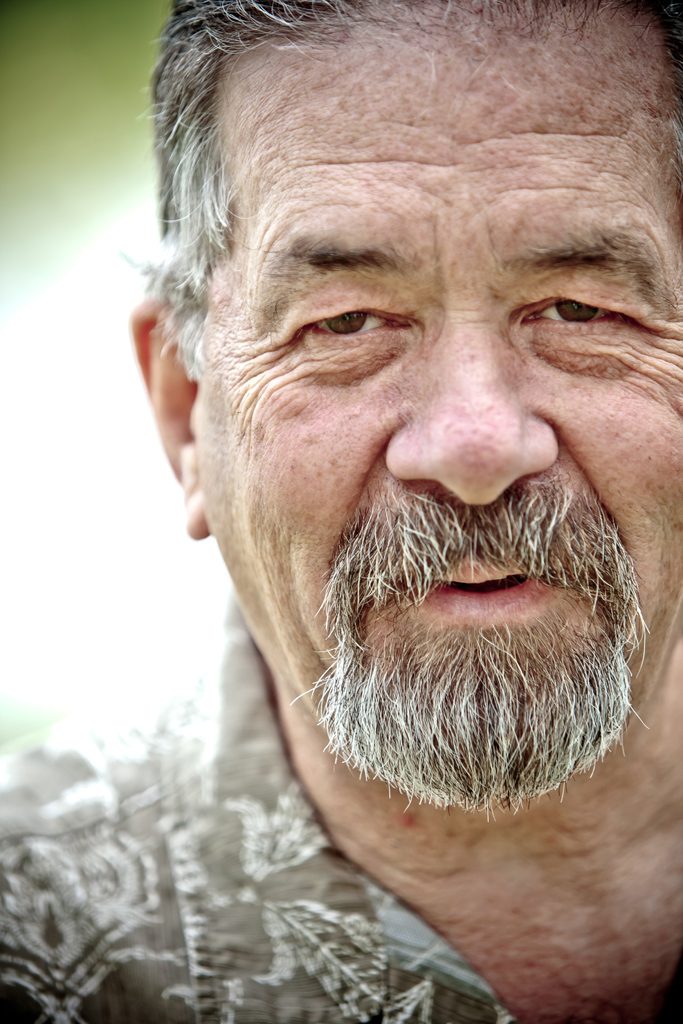 An on-line free serial novel is an unusual manner of publishing. We had a few questions for Keith about this latest project.
fernie.com: So what was the inspiration behind making "One Hand Clapping" a serial publication?
KL: It's an old way of publishing a novel. Dickens published his novels in his own magazines as a way to boost circulation. One of the original self-publishers. Henry James sold some of his novels as serials. And I remembered Tom Wolfe first published "The Bonfire of the Vanities" as a serial in the Rolling Stone. And that was as he was writing it, I can't imagine that pressure.
fernie.com: Why a political thriller and what is the story?
KL: I was born and raised in the US. I've enjoyed political thrillers. You know, drugs, murder and all that stuff the government's not supposed to do. The plot revolves around some disgruntled CIA folks who revive a Viet Nam era opium/china white program. When Bush invaded Afghanistan only 14% of the world's opium was grown in Afghanistan. All in the Northern Alliance territory, the CIA funded group fighting the Taliban. The CIA has a long history, going back to the OSS days in Burma, of using drug money in funding dark sections of their programs. Ten years after the invasion, more than 90% of the world's opium was coming out of Afghanistan. These are all UN figures and easy to check.
fernie.com: Why a free pdf download?
KL: I want to put it out to as many as people as possible.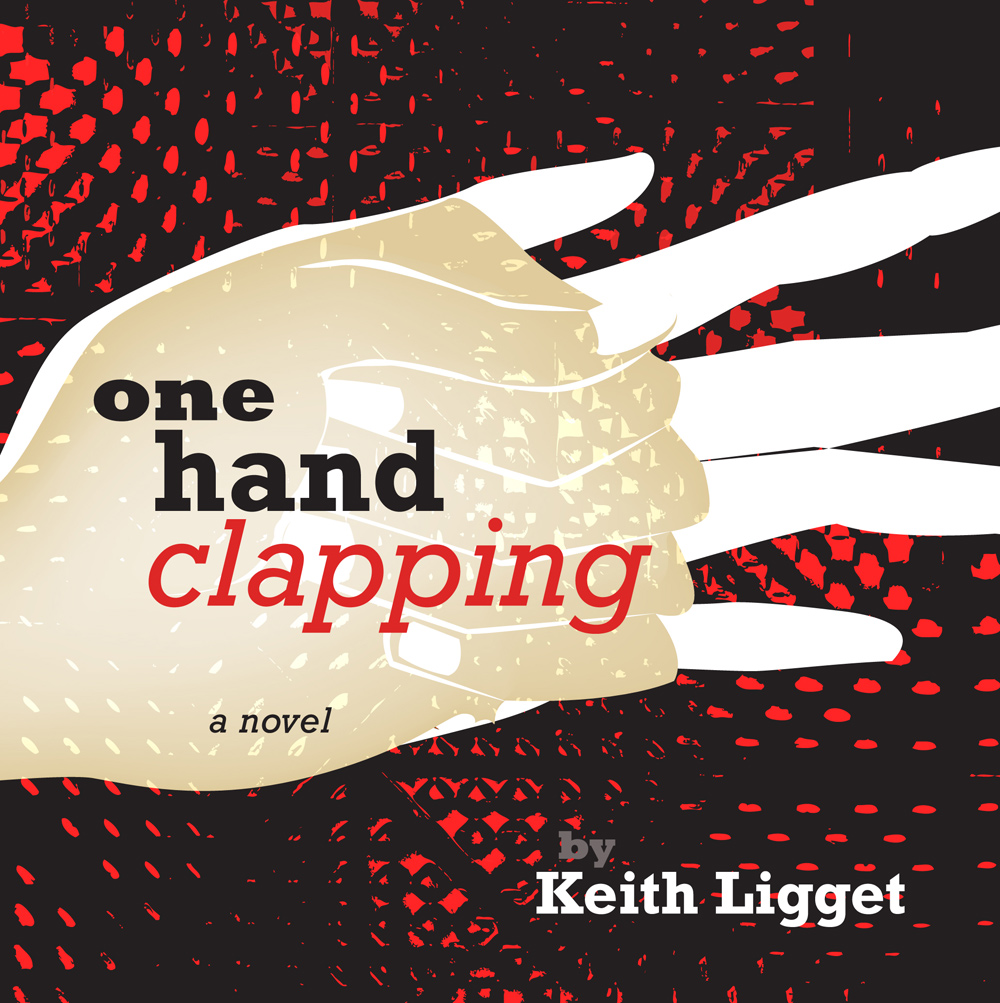 One Hand Clapping is available at keithliggett.ca for free with new installments every week. There is an on-line version and a downloadable pdf of each installment. The most recent installment will be on the homepage. To read from the first installment forward, click on the One Hand Clapping icon on the right and the installments will appear in order.
Keith Liggett has been a long time contributor to fernie.com with his Off Camber in Fernie blog. His first cookbook, "Island Lake Lodge: the cookbook" with Henry Georgi, won a Gourmand Award. It was followed by "like socks in the dryer", his second book of poetry, and "The Fernie Originals", a book of essays and profiles of restaurants and businesses in Fernie. All three books are available locally at Polar Peek Books.