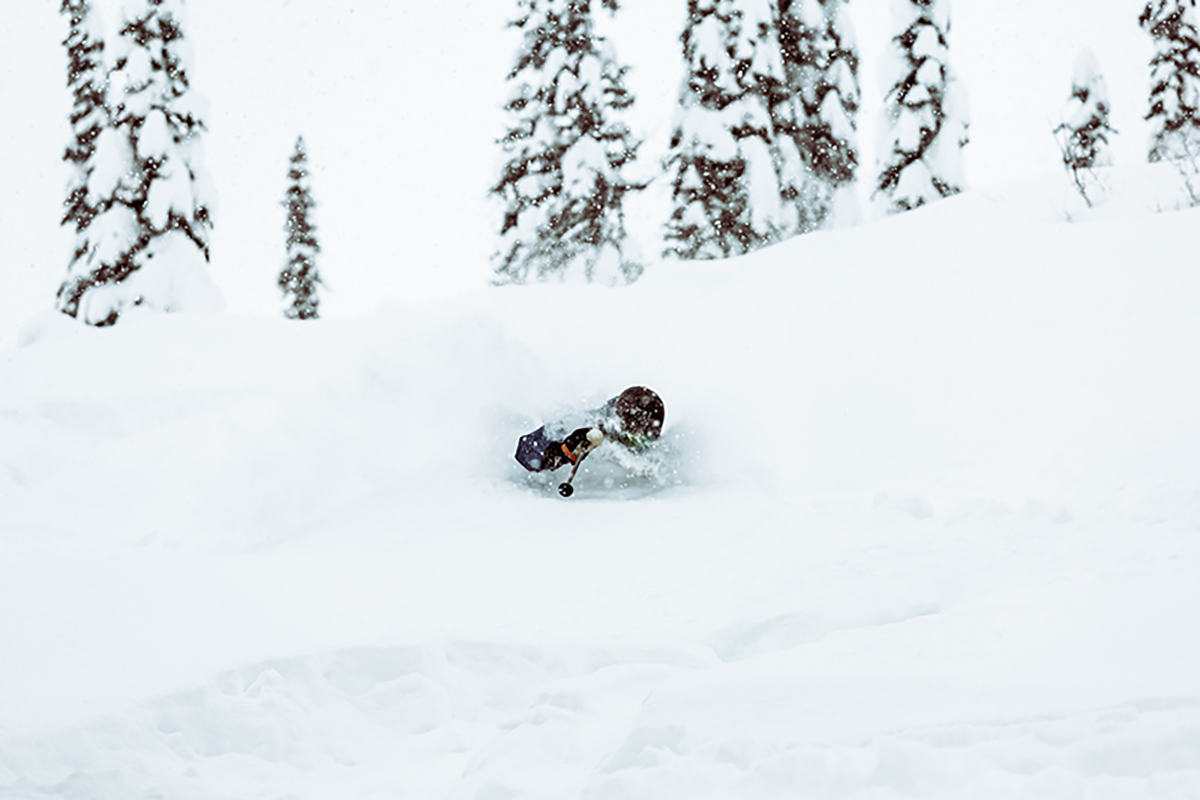 This winter could yet provide the adventure you crave – and closer to home than you think. Nonstop Snow is gearing up for the coming season, returning to the Canadian Rockies for their 19th winter with a line-up of options for big snow adventures in your backyard mountains.
Founded in Fernie, BC, Nonstop Snow run a collection of all-mountain camps, instructor training and ski patrol courses in powder-heavy resorts in the Rockies – and over the off-season have been re-crafting their offerings with COVID in mind, to give Canadians a new way to experience their home-country hills.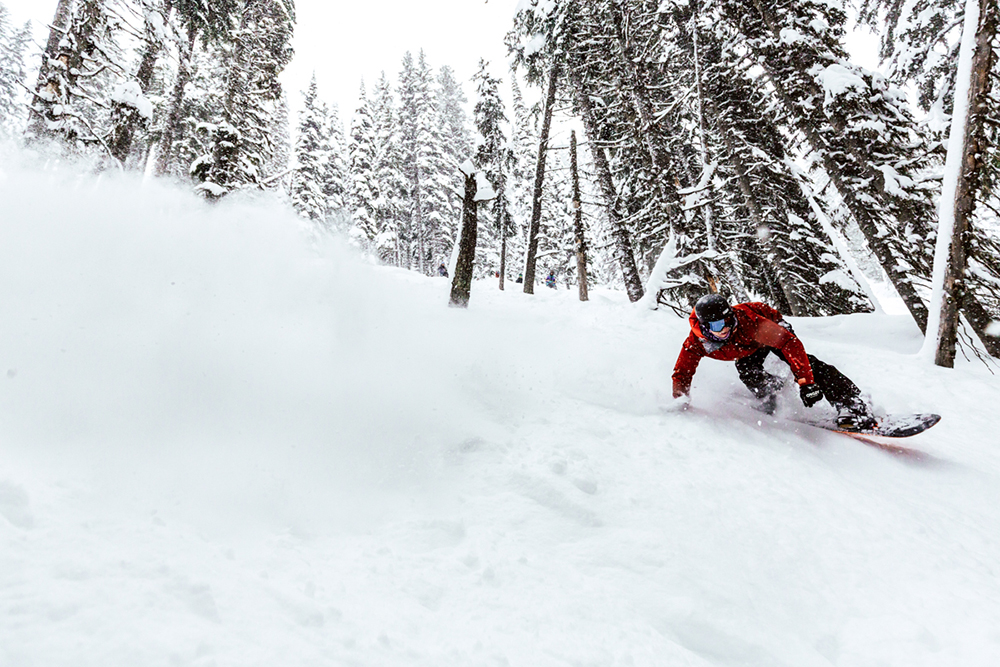 Nonstop's ethos is all about pushing your limits in the mountains with like-minded powder fanatics – and that's exactly what you can expect. Designed for intermediate to expert riders, guests spend most of their time on snow with Nonstop's highly-respected coaches perfecting their slope skills in steeps and powder. There is a huge emphasis on adventure and Nonstop lay on a menu of epic trips to get involved with, from cat skiing in the backcountry, to winter camping in the wilderness.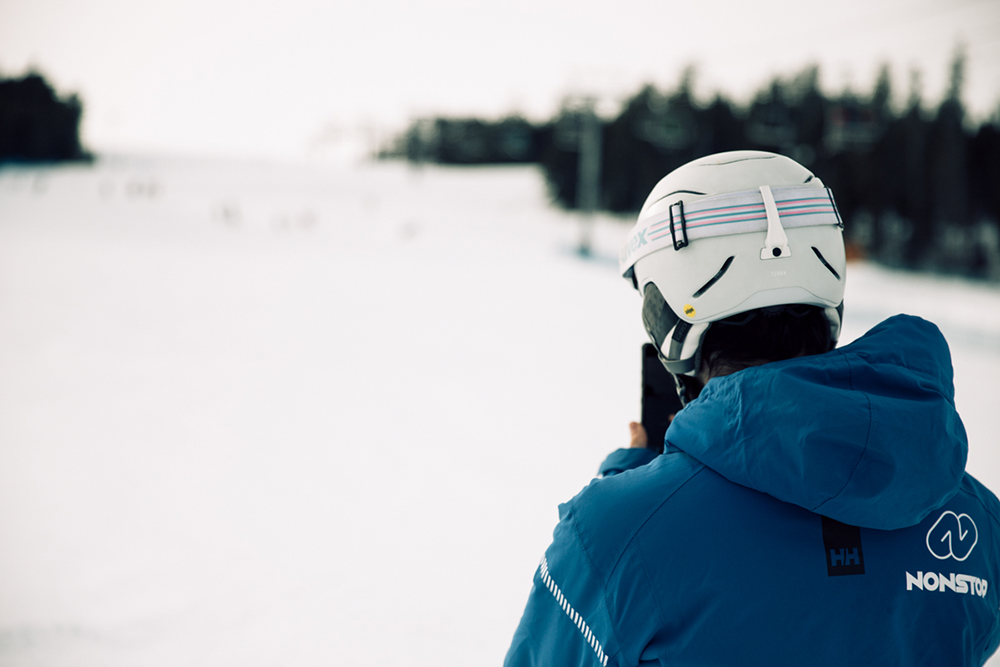 For 20.21, Nonstop has confirmed a line-up of 1-4 week all-mountain camps, 5, 8 and 11 week instructor courses suited to those taking time out from work or school, and a 10 week ski patrol program – so dedicated skiers and snowboarders have options for short powder getaways, big mountain adventures, or season-long escapes from the ordinary. As for locations, you can choose from their home resort, powder-famous Fernie, BC, or Banff, AB, where you will ride Lake Louise, Sunshine Village and Mt Norquay.
Courses include professional coaching, accommodation, lift passes, transfers, hosting, meals and more – all you need to do it get yourself there. Courses run from December to April, with small coaching groups organised by experience to ensure guests are pushed to the right level.
With COVID restrictions still looming, Nonstop has made their booking options flexible so you can secure your space with confidence and peace of mind.
Improve your skiing or boarding and have heaps of fun–sounds like a vacation or perhaps a life changer. See the details here.