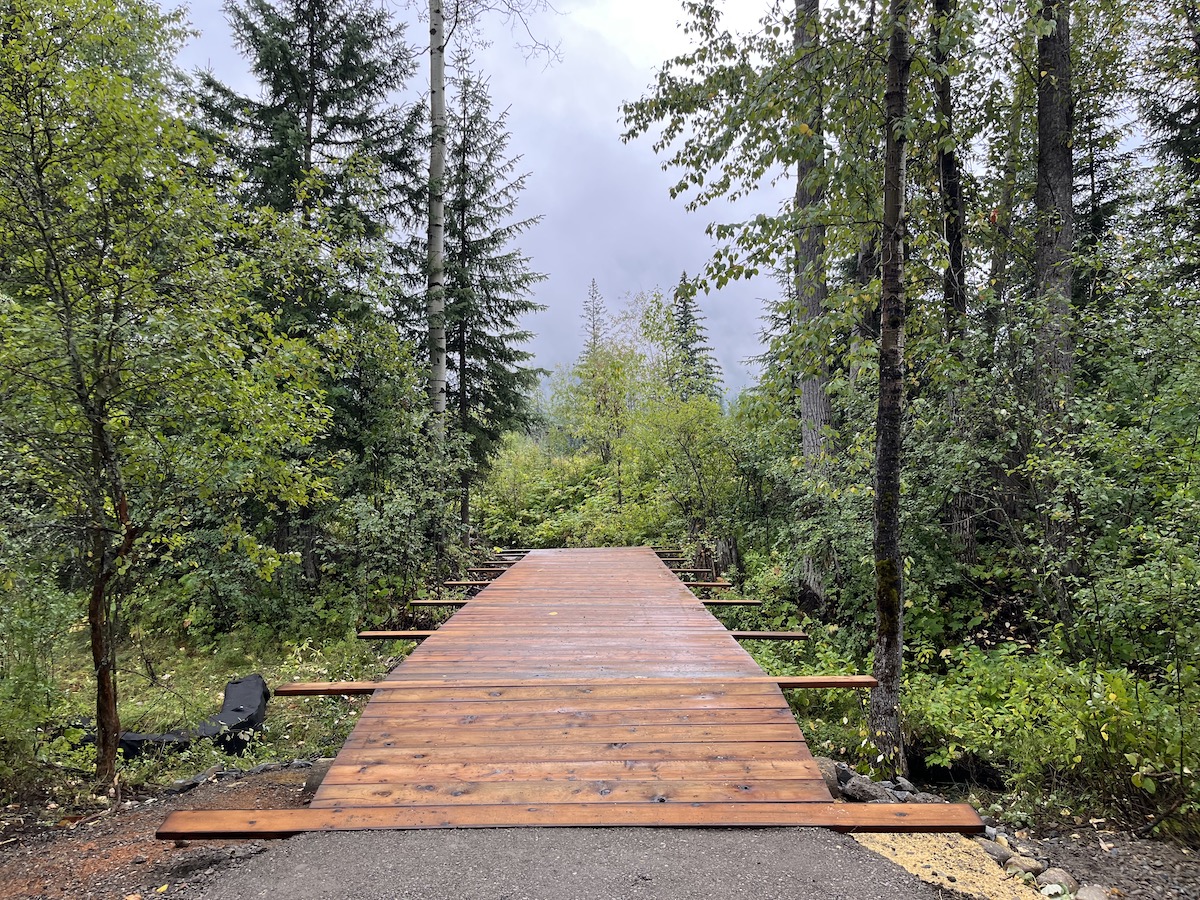 Montane trailhead changes coming and Fernie trail users will need to access the Montane trail network from a new trailhead from Thursday August 24.
A new trailhead and carpark has been created on Parastone land on Montane Parkway, giving trail users a new place to park before they set off to enjoy some of the best trails in North America.
The previous trailhead used to access the popular Montane network in Fernie will be shut and gated for public safety while heavy machinery operates on Parastone land to create an all-new campground. Signage will be installed letting trail users know where they can access the network.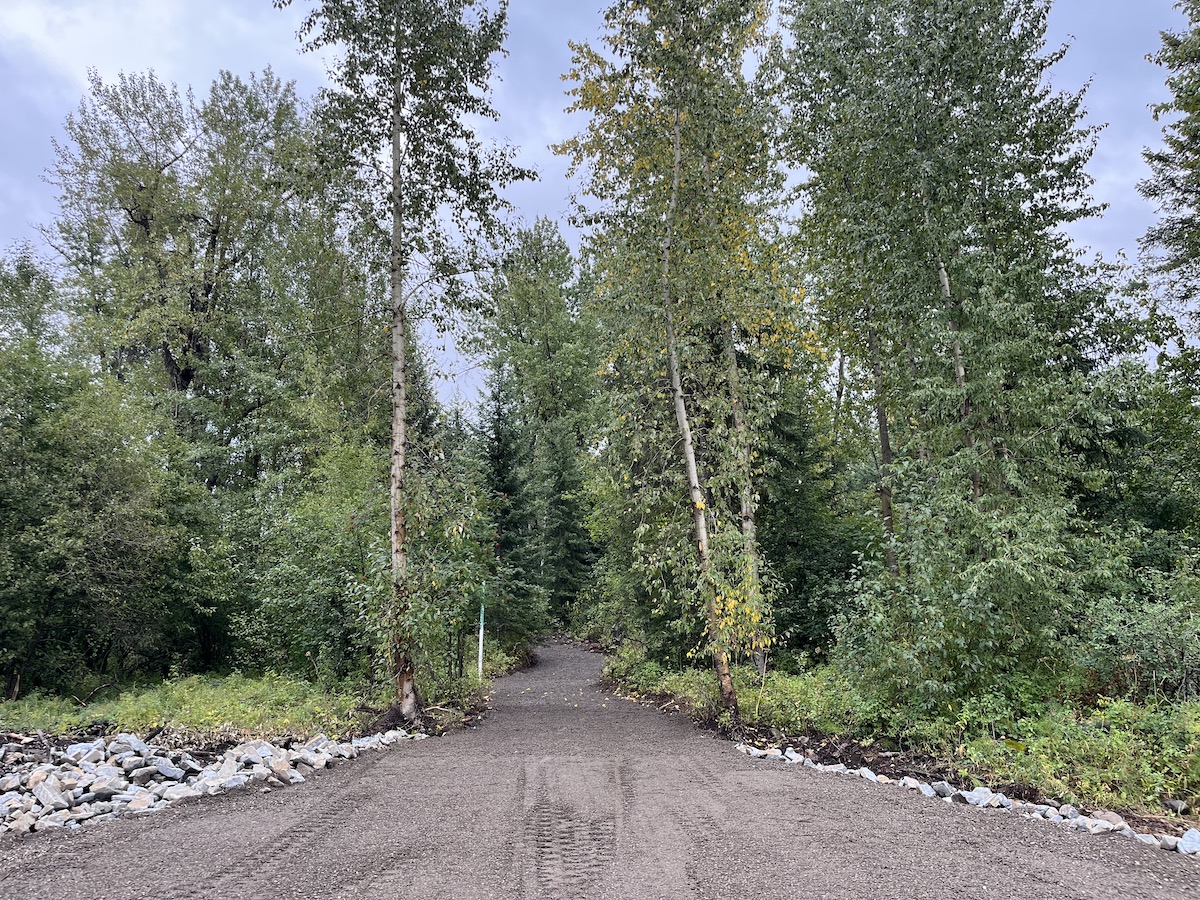 General Manager of Parastone, Simon Howse, said he was excited to be moving forward with plans for the Montane neighborhood. "We're pleased to open phase one of a four-phase development, which will include the creation of a world-class trailhead," he said. "We are currently working through the planning process with City of Fernie staff and other user groups to incorporate feedback."
The new trailhead and carpark connects to the existing Montane network thanks to a new access trail, complete with new bridges and signage taking trail users through forest and out to Montane Blue and Easy Beaver.
The new trailhead will be fully open before the old trailhead is closed. The overarching plans for the Montane neighborhood currently being developed include the new trailhead, shops and a brewpub as well as a protected wetland and park in the site at the corner of Montane Parkway and Cokato Road, as well as the previously mentioned 50+ site campground.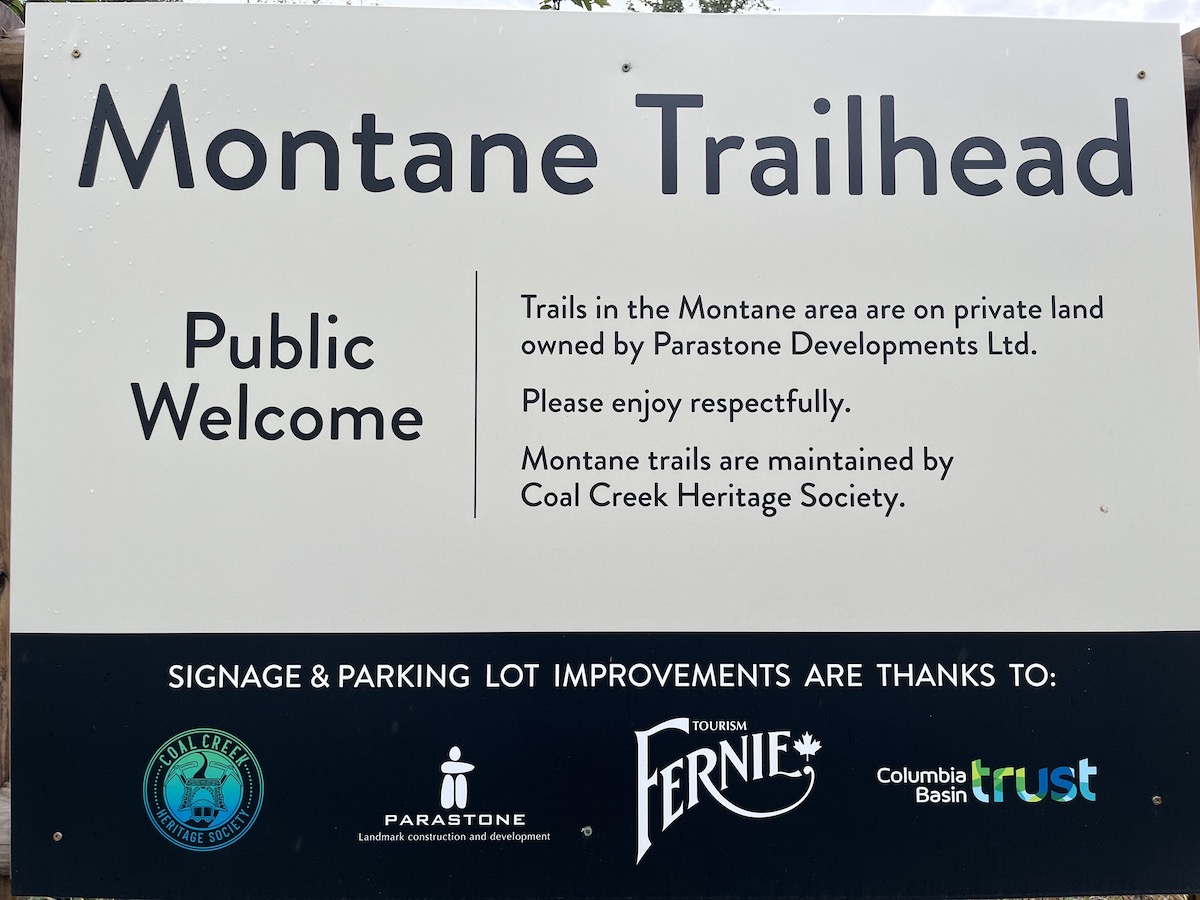 For further details head to the Parastone website for updates on upcoming projects, or email info@parastone.ca.