Jemi Fibre is pleased to announce it has entered into a 50/50 joint partnership with Fernie Wilderness Adventures ("FWA"), one of British Columbia's premier outdoor adventure operations.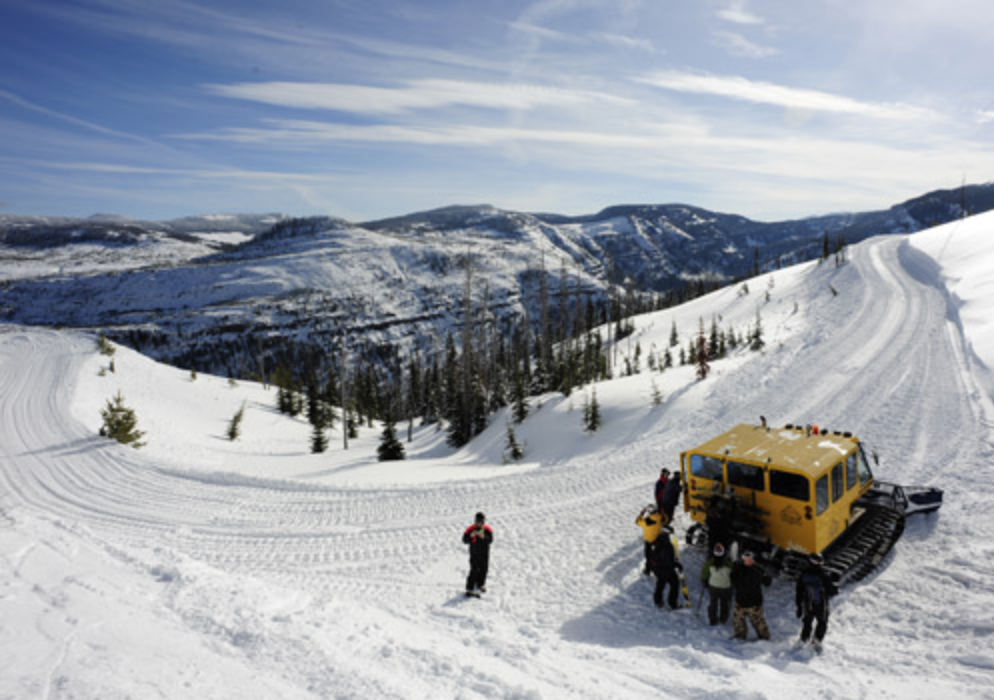 FWA is a full service outdoor adventure resort specializing in backcountry snow-cat skiing and boarding, and guided fishing and wildlife tours that was established in 1986 by Kim and Deb Sedrovic. FWA is located on a portion of Jemi Fibre's private timberlands near Fernie, British Columbia, an internationally renowned mountain town famous for its beautiful wilderness and recreational sporting activities.
Under the terms of the partnership, the parties will jointly own FWA, which will operate under a long-term lease on Jemi Fibre's lands, and the Sedrovics will continue to operate the business in the regular course. In addition, the parties intend to utilize Jemi Fibre's road building, forestry expertise and equipment, in connection with Jemi Fibre's ongoing operations on its lands, to enhance FWA's snow-cat skiing and boarding.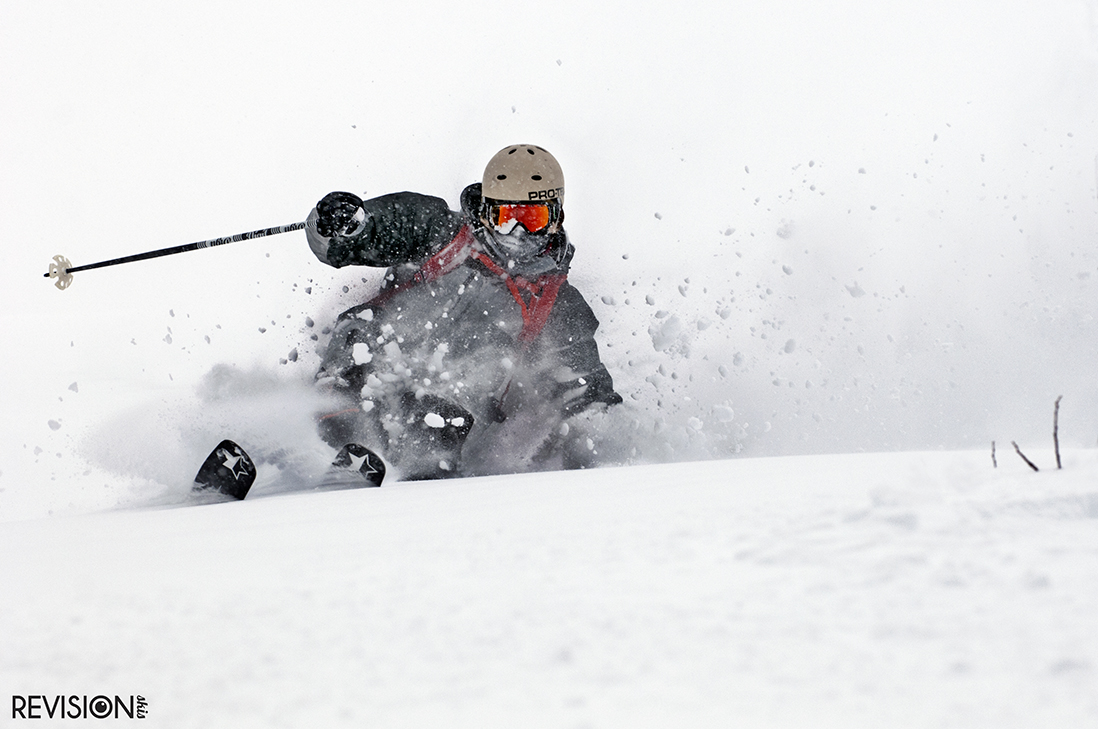 "I am extremely happy with our new partnership with Jemi Fibre," Kim Sedrovic commented. "They share our vision and will provide the stability and resources to enhance our operations and take the FWA business to the next level."
Mike Jenks, CEO of Jemi Fibre, said, "We recognize that our timberlands provide social and economic value to communities and businesses for many types of uses. Our goal is to maintain and enhance these opportunities wherever possible. With our FWA partnership, we look forward to growing the business and generating additional long-term value from our private timberlands."