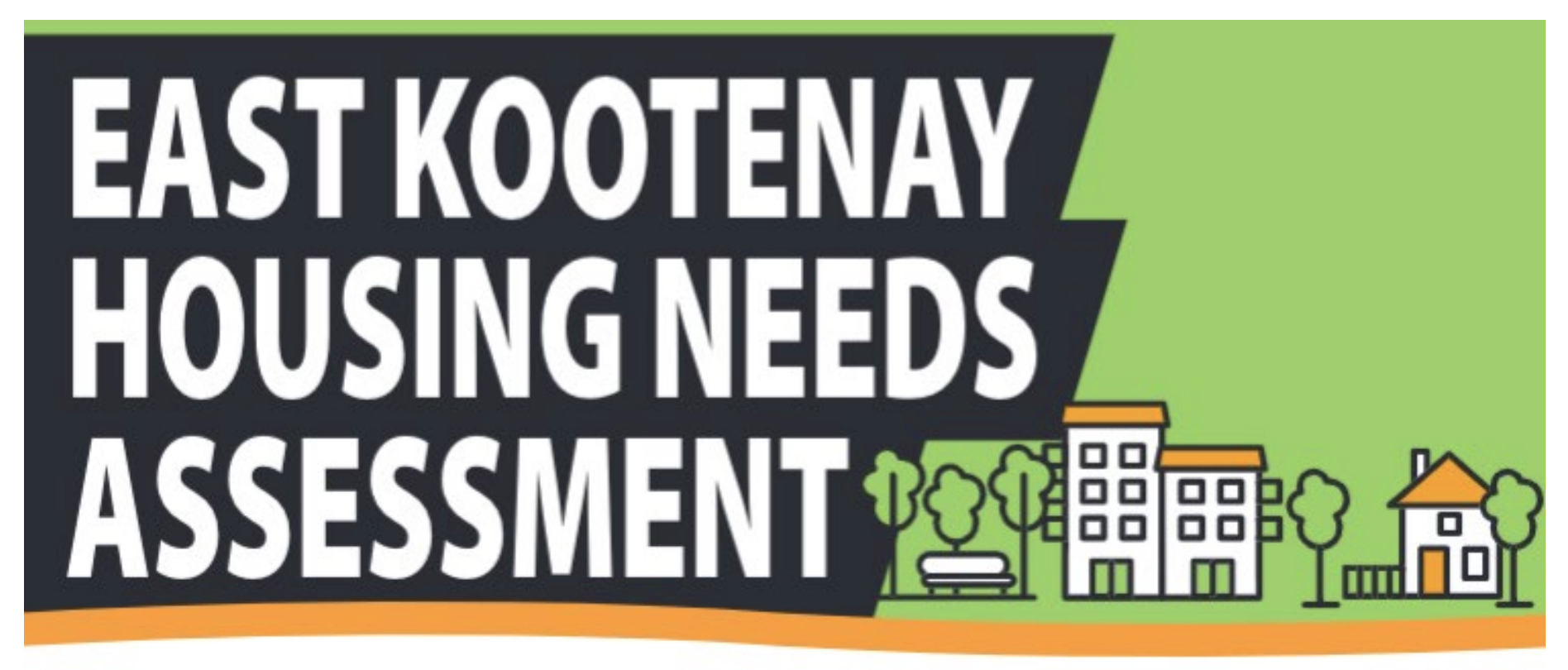 Following several months of engagement, a new report has been released summarizing the results of the consultation for the Regional District of East Kootenay's Housing Needs Assessment.
"Through the course of stakeholder interviews, surveys, and focus groups, a number of local and regional themes were identified in relation to housing in our rural areas," says RDEK Planning Coordinator Karen MacLeod. "The findings have been compiled into a summary document, which is now available on the project page."
In total, there were nearly 700 responses to the surveys. The feedback gathered throughout the consultation was used to help inform the East Kootenay Housing Needs Assessment reports, which are expected to be presented to the RDEK Board in December.
The project is focused on the RDEK's six Electoral Areas and is aimed at gaining a better understanding of the housing challenges across the rural areas of the region and identify existing and projected gaps in the housing supply.
The Housing Needs Assessment Engagement Summary can be viewed or downloaded here: RDEK Housing Summary Report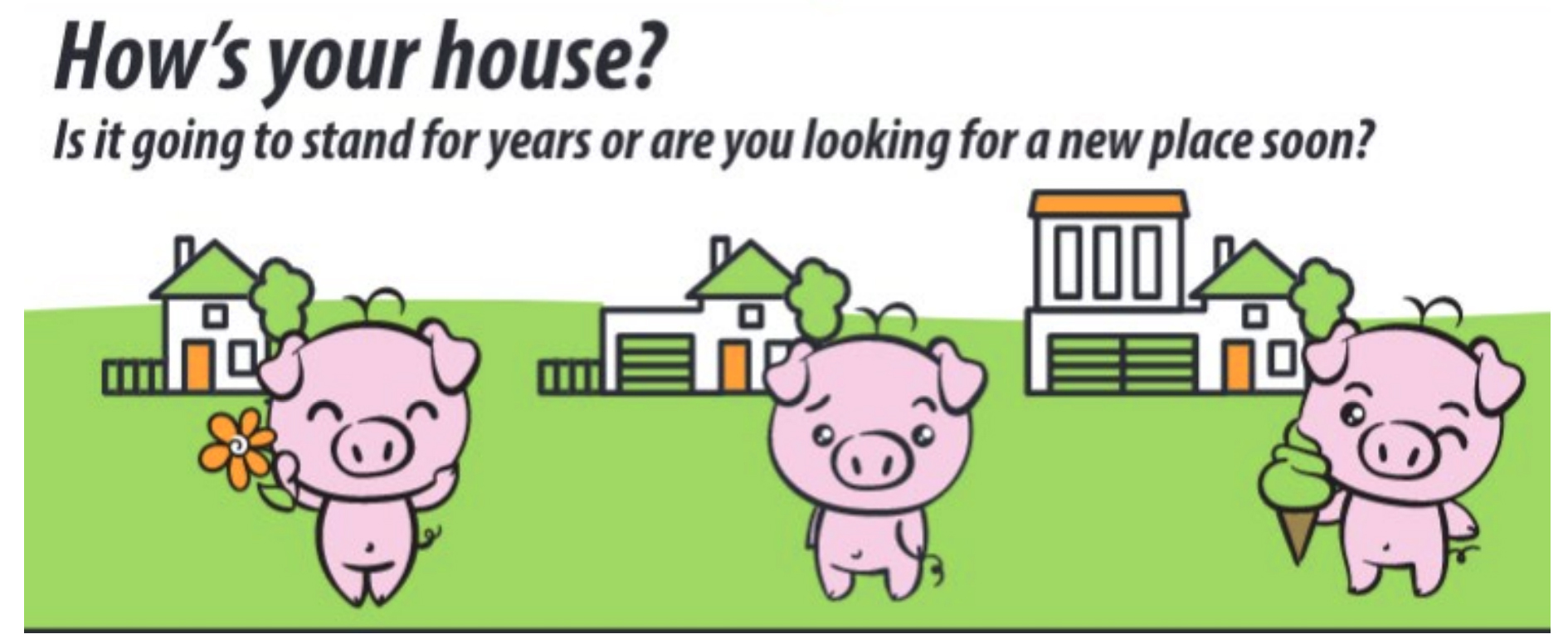 What is a Housing Needs Assessment?
A Housing Needs Assessment is a report that describes current and anticipated housing needs in a community by collecting data, analyzing trends and speaking with community members. It is also a relatively recent requirement under the Local Government Statutes (Housing Needs Reports) Amendment Act, 2018 which requires Local Governments to develop a Housing Needs Report every five years to better inform and understand the kind of housing most needed in their communities by identifying existing and projected gaps in housing supply.
All housing needs reports are required to contain the following, based on an analysis of the information collected:
– Statements about key areas of local need, including: affordable housing, rental housing, special needs housing, seniors housing, family housing, and shelters and housing for people at risk of homelessness
– The number of housing units required to meet current and anticipated housing needs for at least the next five years, by housing type. Housing 'type' is defined as dwelling size (number of bedrooms)
– The number and percentage of households in core housing need and extreme core housing needs
The Regional District has partnered with M'akola Development Services on the Housing Needs Assessment.