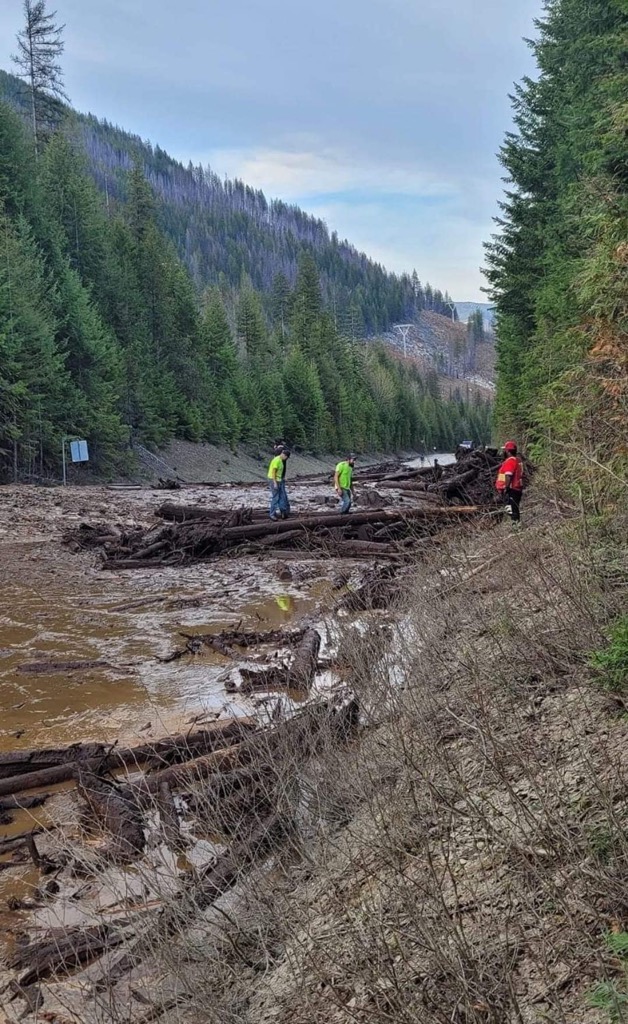 Drive BC has updated the status: Assessment in progress. Single lane alternating traffic. Watch for falling rocks.
Drive BC is reporting that Highway 3 is closed in both directions in Kootenay Pass. The mudslide happened 14 km east of Salmo, west of Creston, and has blocked the highway for an unknown period of time.
A detour is available via Kootenay Lake ferry.
Expect sailing delays due to congestion.
Updates are available on Drivebc.