This year the Griz is getting his Canadian Tuxedo out to celebrate Fernie's 42nd year of Griz Days. The powder king of the Lizard Range is embracing our Canadian fashion tradition of jeans and jean jackets for Griz Days Gone Denim 2019. This year's winter festival, from March 1-3, will celebrate our casual, rugged style in the same legendary party fashion.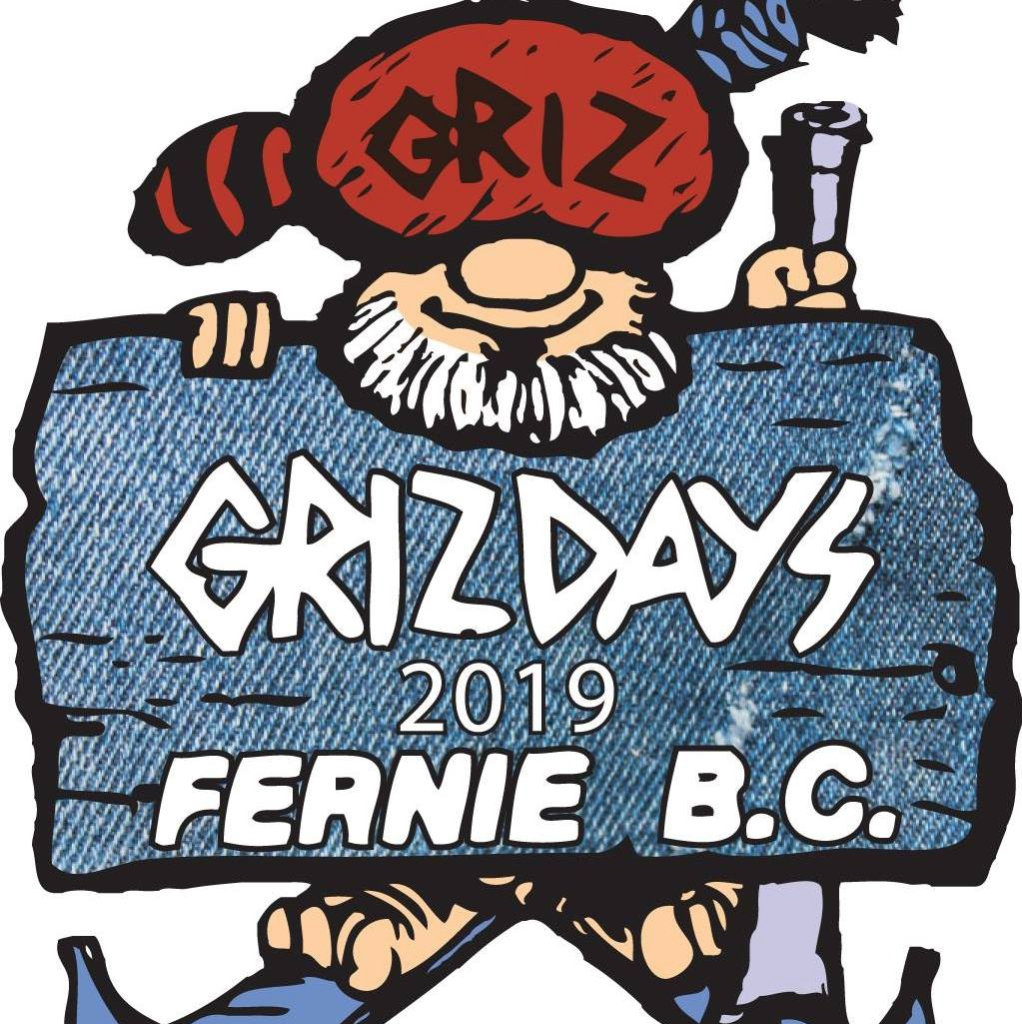 Time-honored Griz Days events like the Griz Days Parade, the Baby Griz Crawl, the Extreme Griz Challenge and the Station Square Party with Lumberjack Show, fireworks and live music will all be returning with a Denim twist.
New events introduced last year including The Junior Griz Training Ground, The Snow to Ice Nordic Challenge and A Griz Storytime Evening at the Arts Station will be featured again this year. And the Griz Days Committee is always looking for new and innovative event ideas to spice up the weekend. The festival's goal is to build on Fernie's awesome community spirit and civic pride, while wearing your favourite Denim on Denim.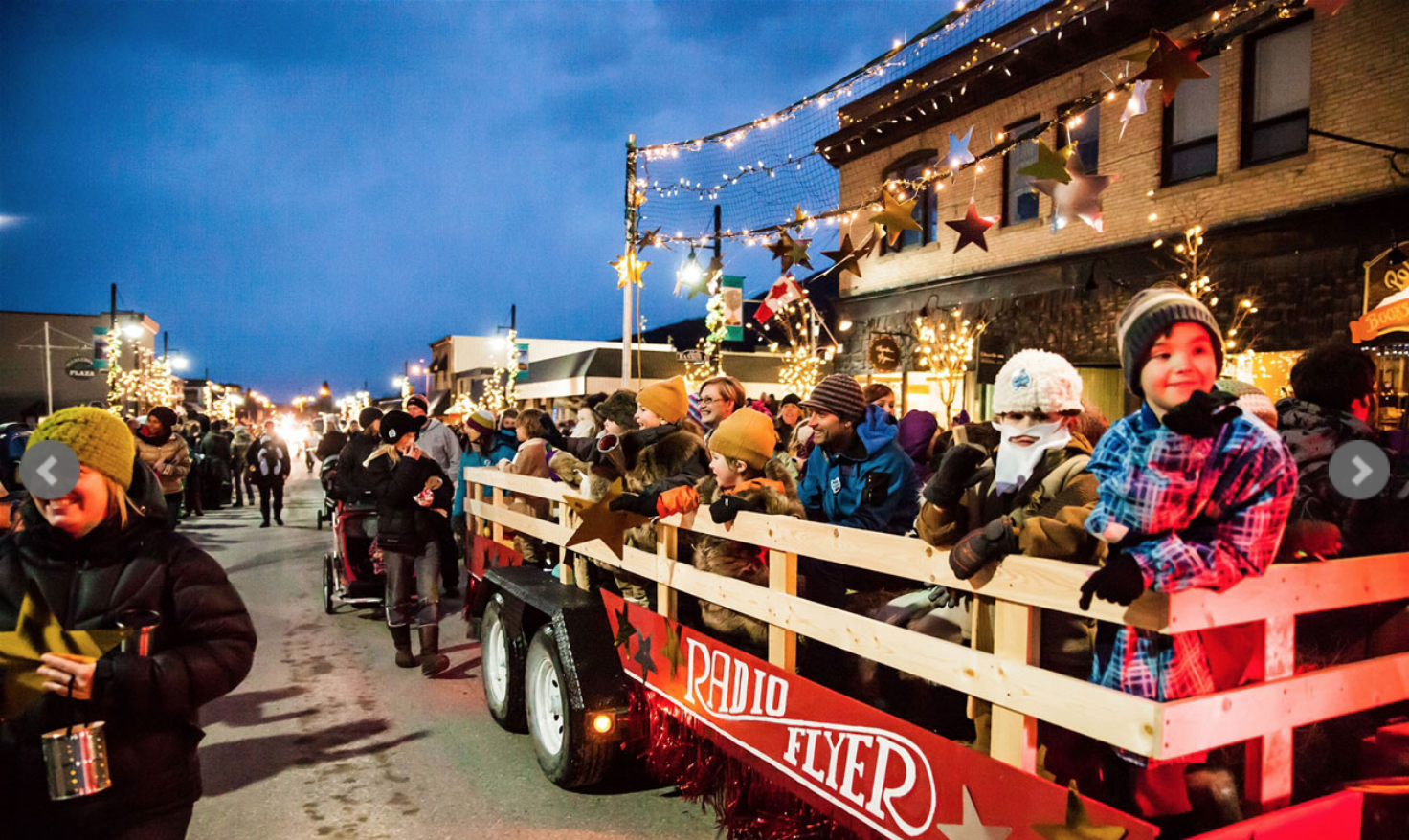 Festival organizers are also looking for community partners to join us in the party planning. Last year nine non-profit organizations received more than $8,000 by becoming involved in various events.
Opportunities for group fund raising include operating the Station Square refreshment garden, managing the recyclables at various events, parade management and participating in the Griz Days Most Wanted program.
For more information about Griz Days Gone Denim or to inquire about festival events, contact the Fernie Chamber at info@ferniechamber.com or 250.423.6868.