The Fernie's Ghostrider Junior Hockey Club won their series against Columbia Valley last night to take the series in four straight. The Riders will play the Kimberley Dynamiters in the second round of playoff hockey in the Eddie Mountain Division.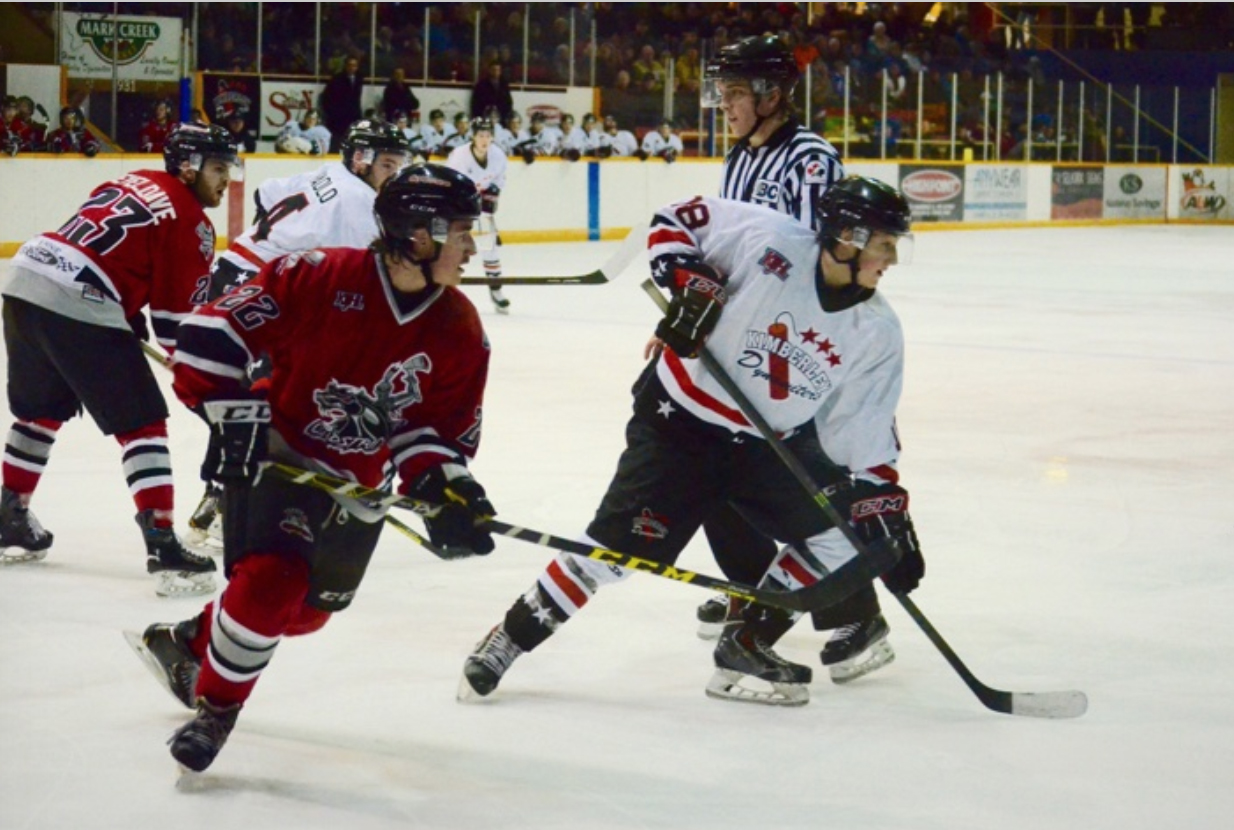 The Ghostriders were down 2-0 in the first period on a pair of Chase Hawkins goals, one of which was shorthanded, his second shorthanded goal of the series.
Fernie defenceman Sawan Gill scored his second of the playoffs from Braeden Day and Tyler Witzke to make it a 2-1 Rockies lead after one.
The was no scoring in the second but in the third Braeden Day scored his first of the playoffs to tie the game at 2-2.
The game went into overtime and Simon Bergsagel scored an unassisted goal to give the Riders a 3-2 overtime win and 4-0 series win.
Justin Faiella of Fernie had the win in net, the shots were 51-27 for the Riders. Ben Kelsch was in the Rockies net and gave his team a chance to win.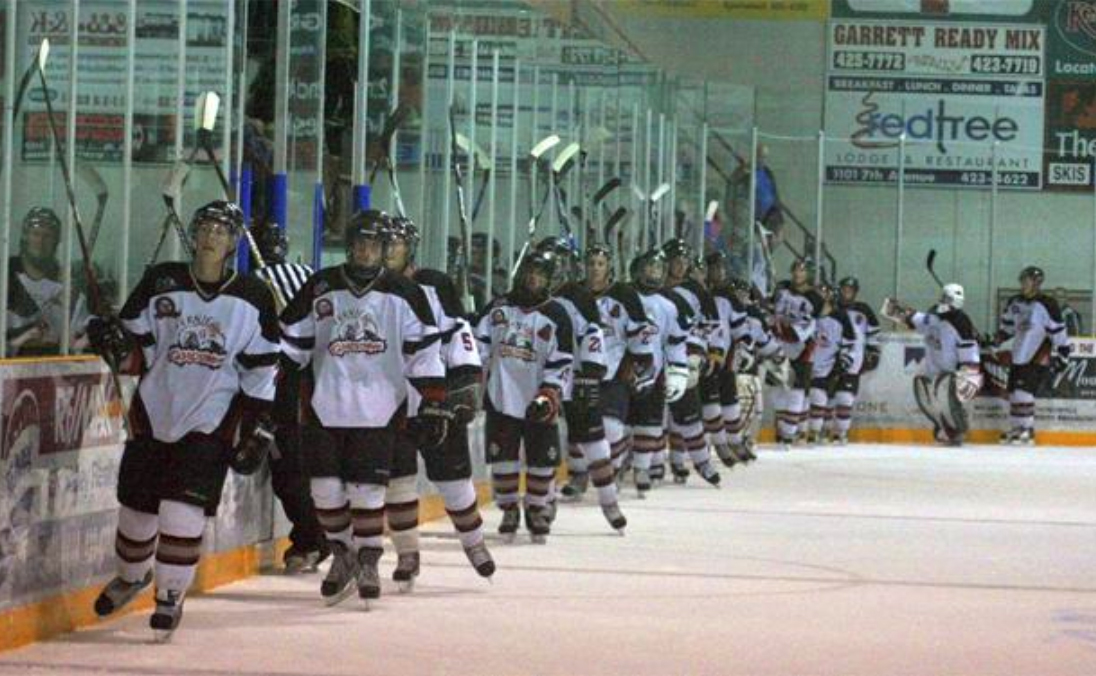 The Riders will now play Kimberley who won their series 4-0 against Golden tonight as well. Kimberley and Fernie have a competitiveness that has been ongoing for decades and can be best summarized as being nasty. This series will be fast, intense and entertaining to say the least.
Season standings put the Riders in second place with 60 points, Kimberley was in first place, they finished with a league leading 88 points. That means Kimberley will have home ice advantage with Fernie in this series.
With Kimberley's 28 point season lead on the Riders it will be a tough series however it is more than possible for the Riders to take this best of seven series.
The series will likely start Thursday or Friday in Kimberley however the dates have not been finalized when this was written. The Riders home games will be posted in the events schedule as soon as they are announced.