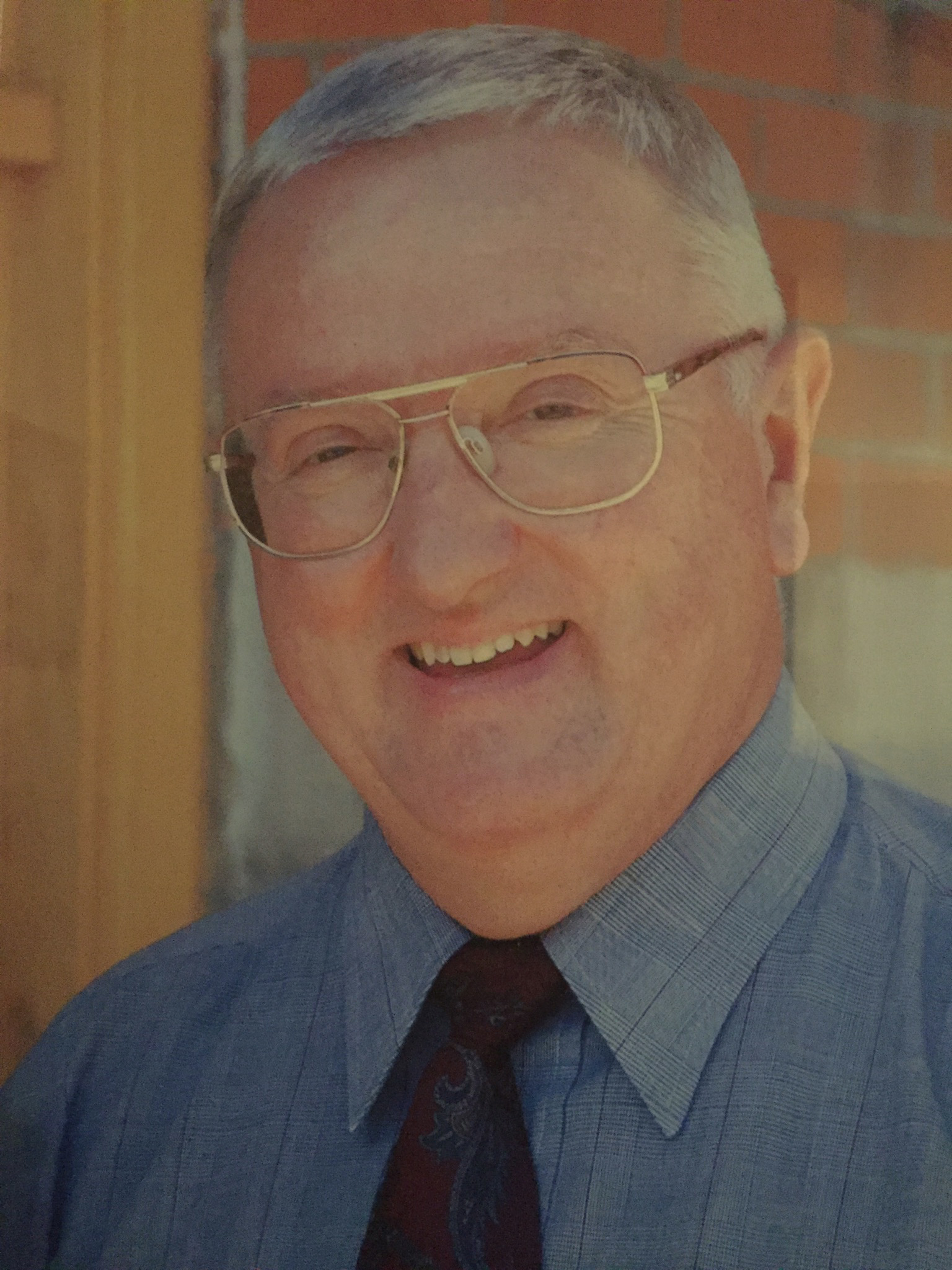 There is still time to get your nominations in for the 2022 George S. Majic Spiritus Award!
We are looking for someone who is champion for Fernie and who through their contributions enhances and enriches our community.
This award is presented annually by the City of Fernie in memory of Mr. George S. Majic, a man dedicated to supporting his community and enriching the lives of others.
If this sounds like someone you know, get your nomination in by October 28, 2022.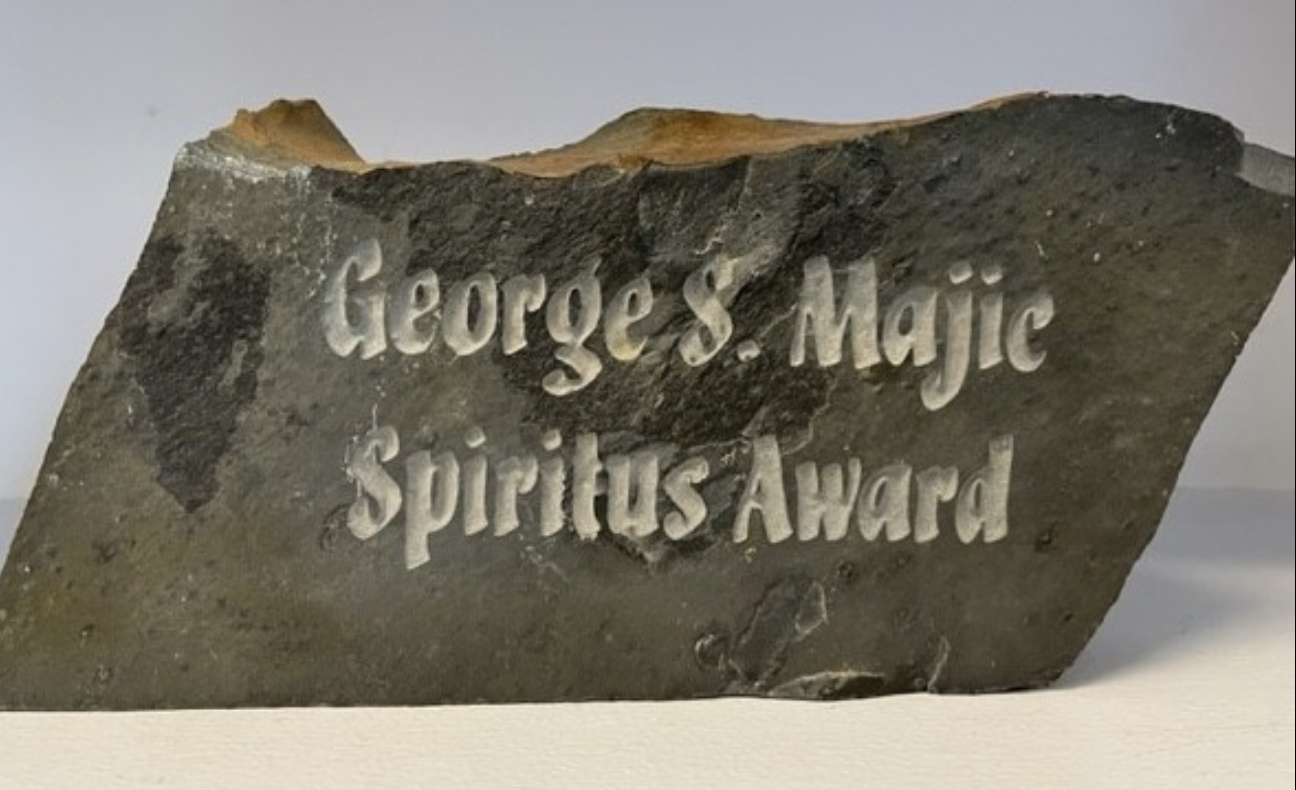 Previous Award Recipients:
2006 Inaugural Recipient – Antonio "Benny" Mangone
2007 Recipient – Isabelle McLeod
2008 Recipients – Doug & Wilda Quail
2009 Recipient – Vern McGarrigle
2010 Recipient – Mary Menduk
2011 Recipient – Anita Palmer
2012 Recipient – George Smith
2013 Recipient – Mario Rocca
2015 Recipient – Pat Gilmar
2016 Recipient – Heiko Socher
2018 Recipient – Gerry Pang
2019 Recipients – Jim & Alice Booth
2020 Recipients – Staff & Volunteers of the Fernie Heritage Library
2021 Recipient – Terry Cryderman