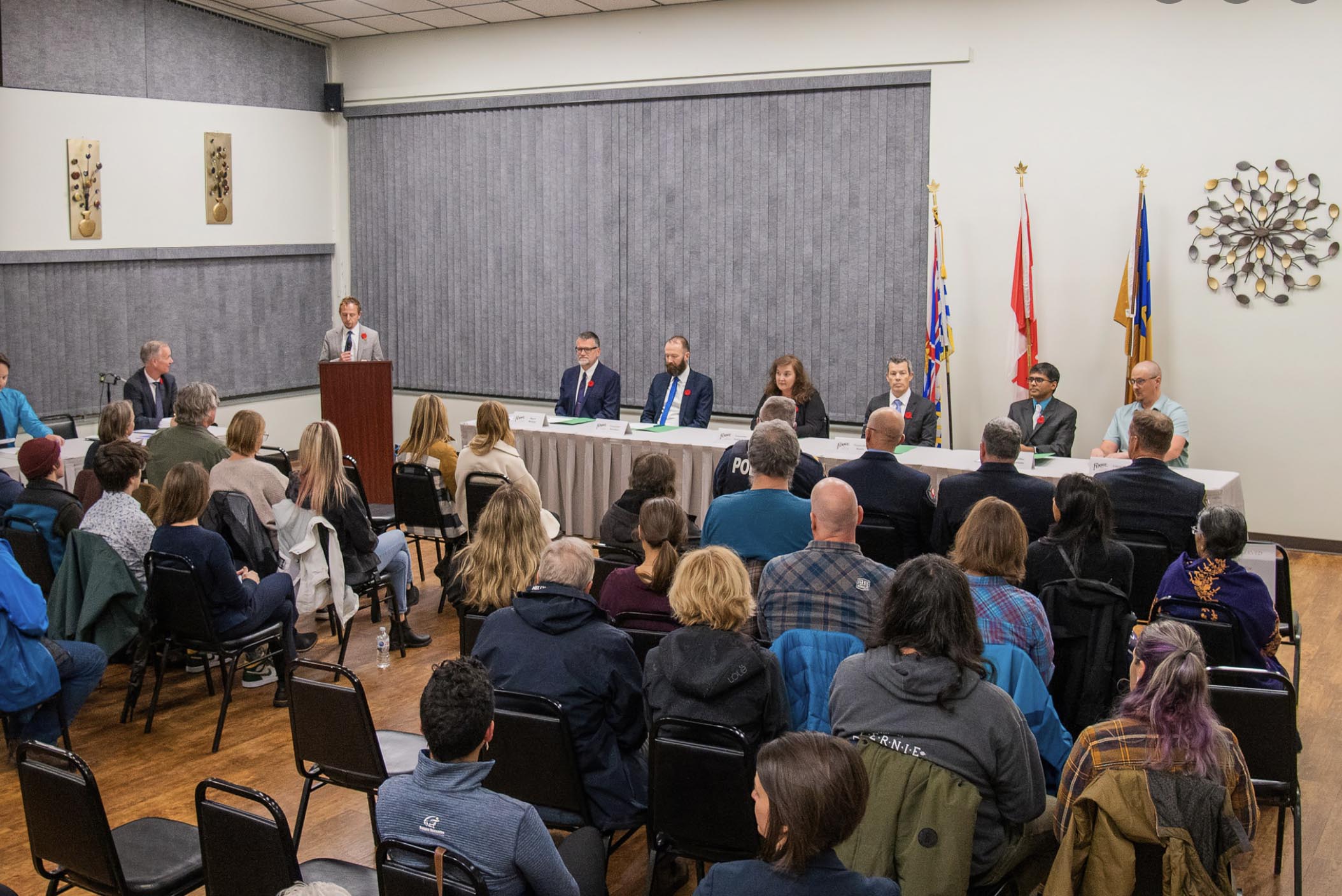 This Tuesday, November 1, the City of Fernie's new Mayor and Council were officially sworn in at the inaugural council meeting.
Nic Milligan is Fernie's new mayor and the new elected councilors are Harshan Ramdass, Tracey Audia Kelly, Kevin McIsaac, Ted Shoesmith, Kyle Hamilton and Troy Nixon. See the details here.
They will serve a four year term until November 2026. Over the coming weeks and months they will be going through a comprehensive orientation and getting up to speed on City services, projects, processes and initiatives.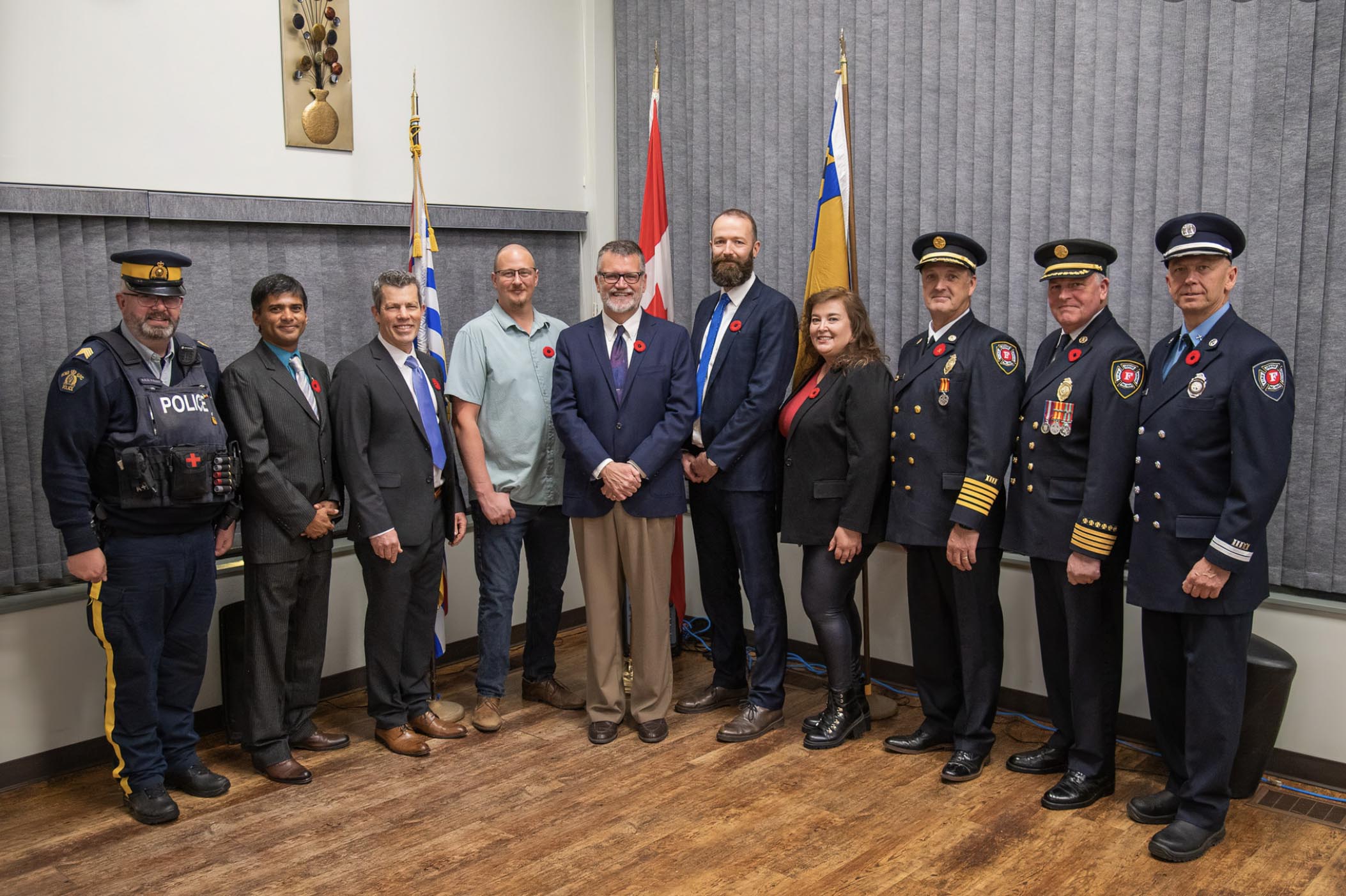 If you missed the inaugural meeting you can watch it below. Mayor Milligan's inaugural address starts at 15:55.
The next Regular meeting of Council is on November 14 at 7pm.
Best wishes to the new mayor and council!