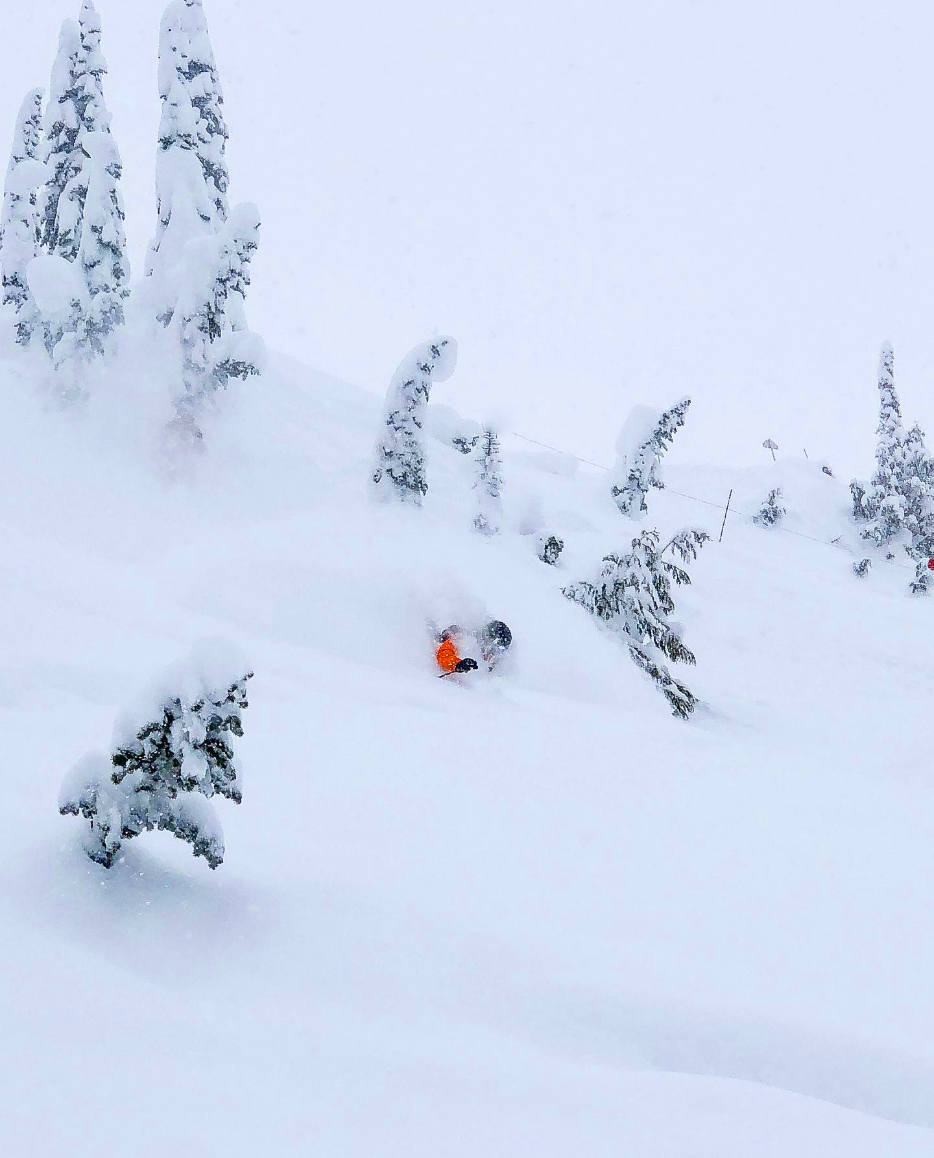 A major winter storm is expected to arrive in Fernie this Monday with accumulations expected to be over 40 cms.
We should anticipate Fernie Factor potential with this front, the 20cm rule could be enacted for several days.
A deepening Pacific low will make its way across Washington state on Monday. Abundant moisture associated with the system combined with cold air to the north of its trajectory will produce heavy snowfall across the southern interior of British Columbia.
Snow will begin Monday morning and become heavy Monday evening before tapering off Tuesday morning.
Total snowfall accumulation of 20 to 30 cm is expected across southeastern BC. For Elk Valley and Kootenay Pass, amounts up to 40 cm are possible.
Please continue to monitor alerts, forecasts and snow conditions here at fernie.com.
Non-essential travel is not recommended, unless your a skier and then you can go anywhere.
Enjoy the powder and be safe!