The Fernie Trails Alliance is very pleased to welcome their new Trail Manager, Ben Martin.
Ben will be responsible for managing and coordinating volunteers, coordinating the inspection and maintenance of existing trails, managing budgets and providing weekly trail reports. This role is key to Fernie's trail network, as it will help the FTA manage volunteers more effectively, improve reporting to funders and landowners and to the community at large.
The FTA received many strong resumes, and after a thorough interview process the position was awarded. Ben shows a real passion for trail building, with five years of experience volunteering on the Trails and Maintenance Committee. In addition, he has led the Thursday night work parties and has been involved in various FTA sub-committees. Ben also sits on the board of the Fernie Ski Touring Club, one of the FTA's member clubs.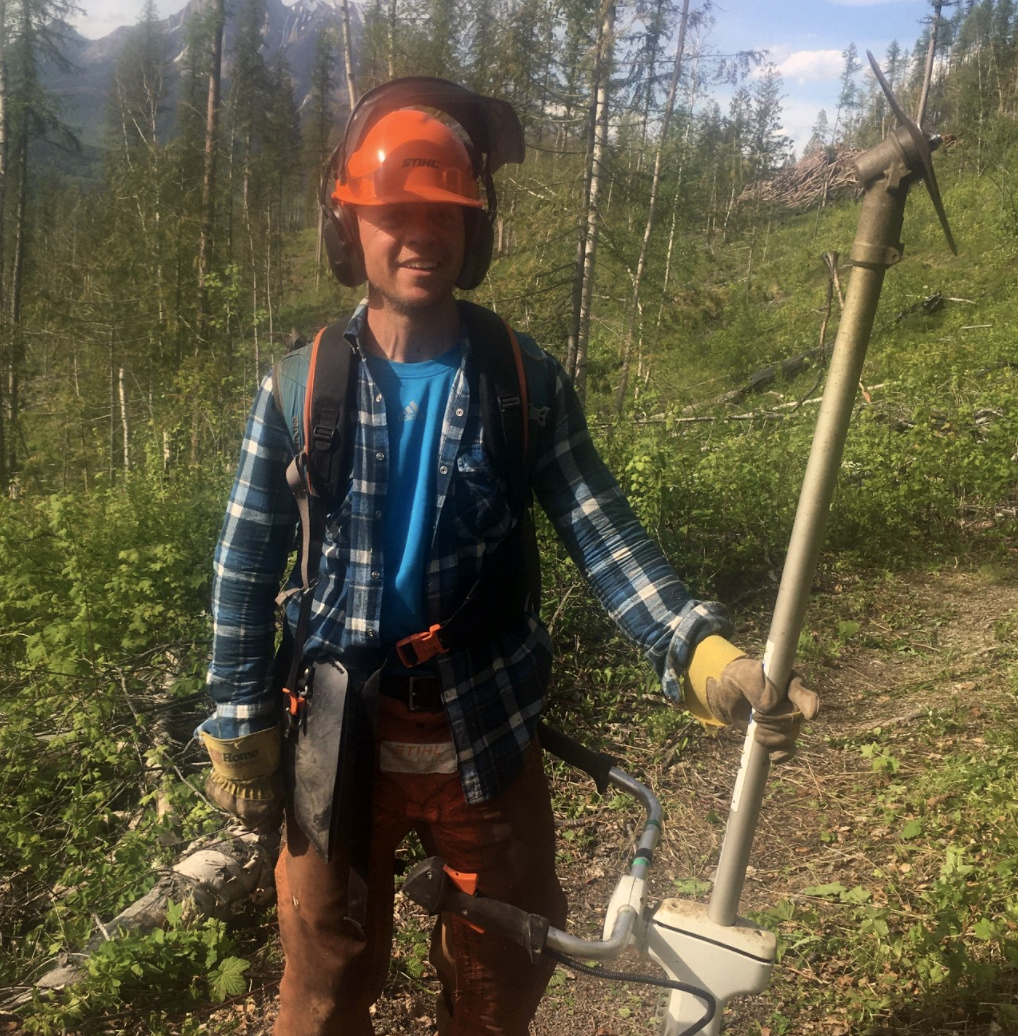 Here is what Ben had to say about his new role. "As Trail Manager, I'm excited to be working for our trail loving community. To keep existing trails maintained and to facilitate new projects that provide enjoyment for all users on our diverse network, is what I strive for. I am mostly looking forward to working with our amazing volunteers so I can support the hard work that continues to be done on our trails. I share your passion!"
You are welcome to connect with Ben at trails@fernietrailsalliance.com