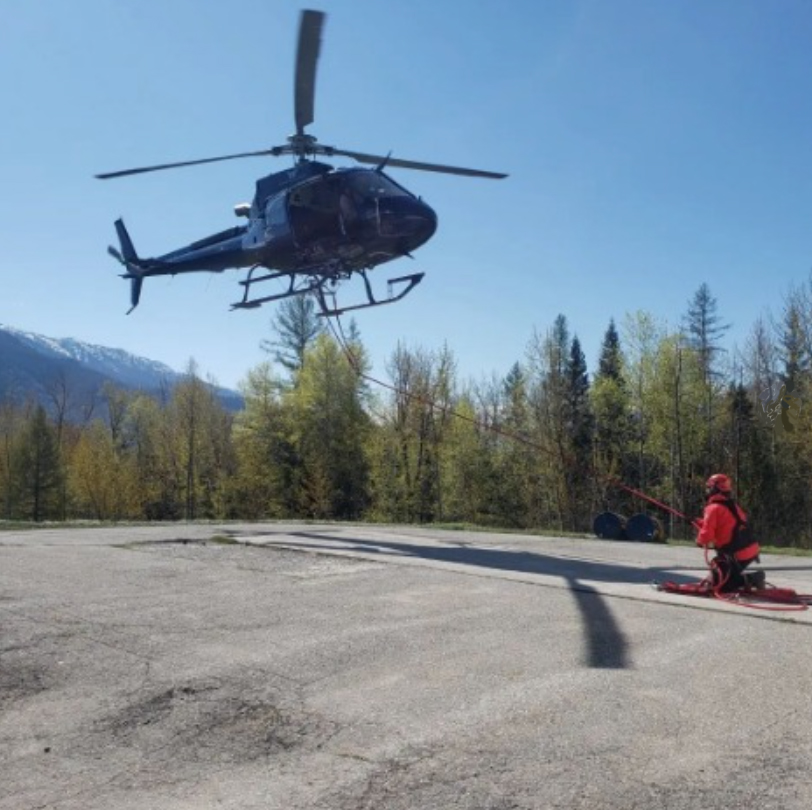 Fernie Search and Rescue (SAR) were busy Monday, August 28th with two calls, one to rescue an injured biker and the second to rescue stranded hikers.
Fernie SAR was called out in the afternoon to rescue an injured biker on Fernie's Project 9 trail. The biker was long lined to British Columbia Ambulance Service in Fernie and on to the Elk Valley Hospital with a hip and shoulder injury.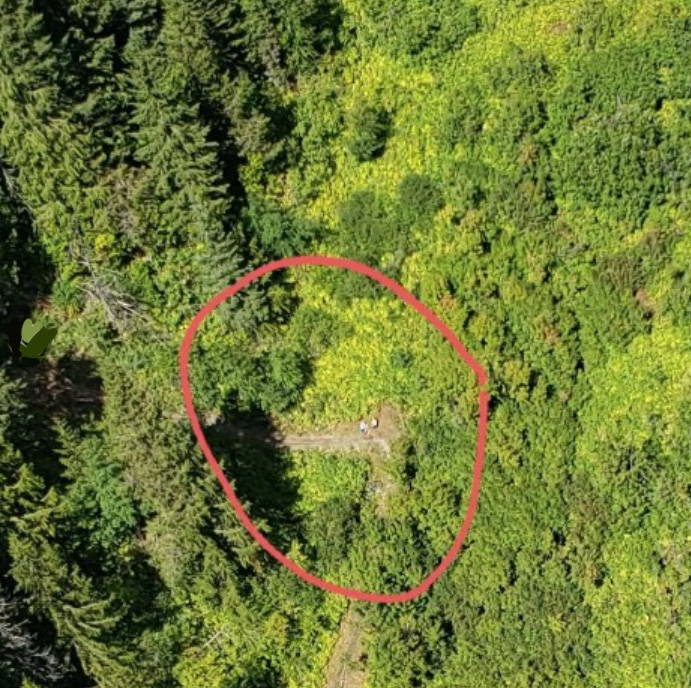 That evening Fernie SAR was called out to work with Cranbrook SAR to rescue two cliffed-out hikers on Mt Fisher.
The two hikers were long lined out thanks to expert rescue flying by Ascent Helicopters.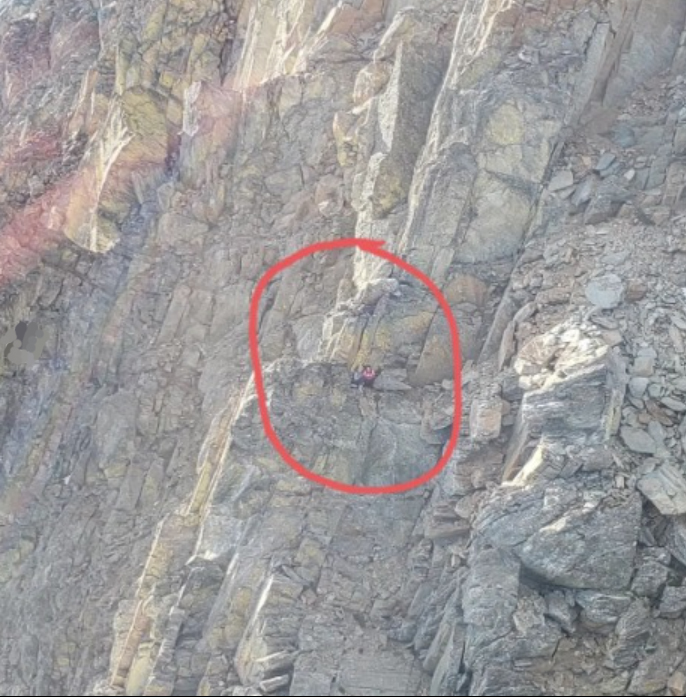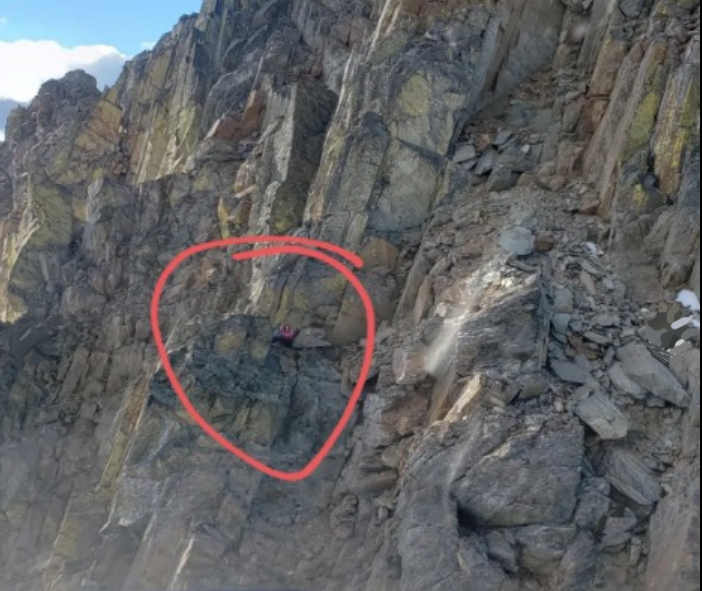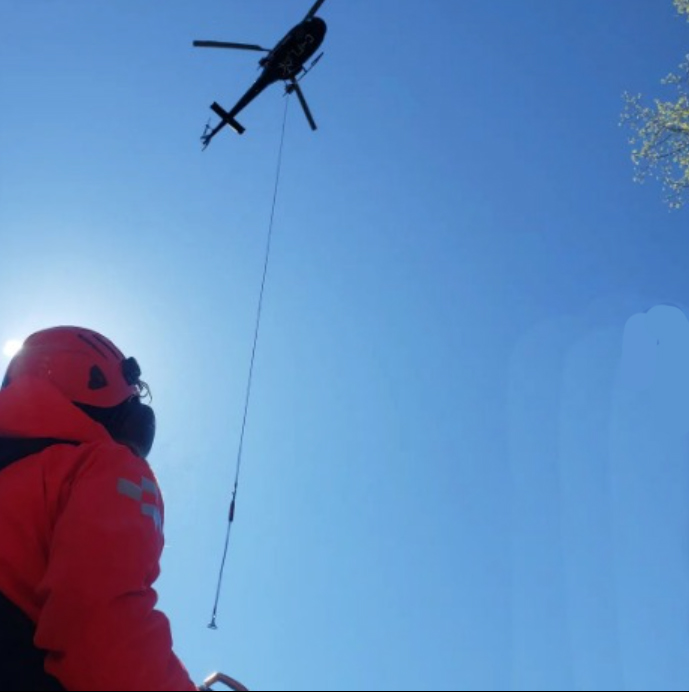 The Fernie SAR group is comprised of volunteers who assist people in emergencies in the backcountry. Fernie Search and Rescue can be tasked by various agencies, including the RCMP, the British Columbia Ambulance Service or BCAS, Fire /Rescue, local municipalities and the Department of National Defense.
Members of the public needing a SAR response should call 911, ask for the RCMP or BCAS and state that the nature of the emergency is in the backcountry and needs a SAR response.
If you would like to make a donation you can do so online here.
Source/Photos Fernie SAR/Facebook