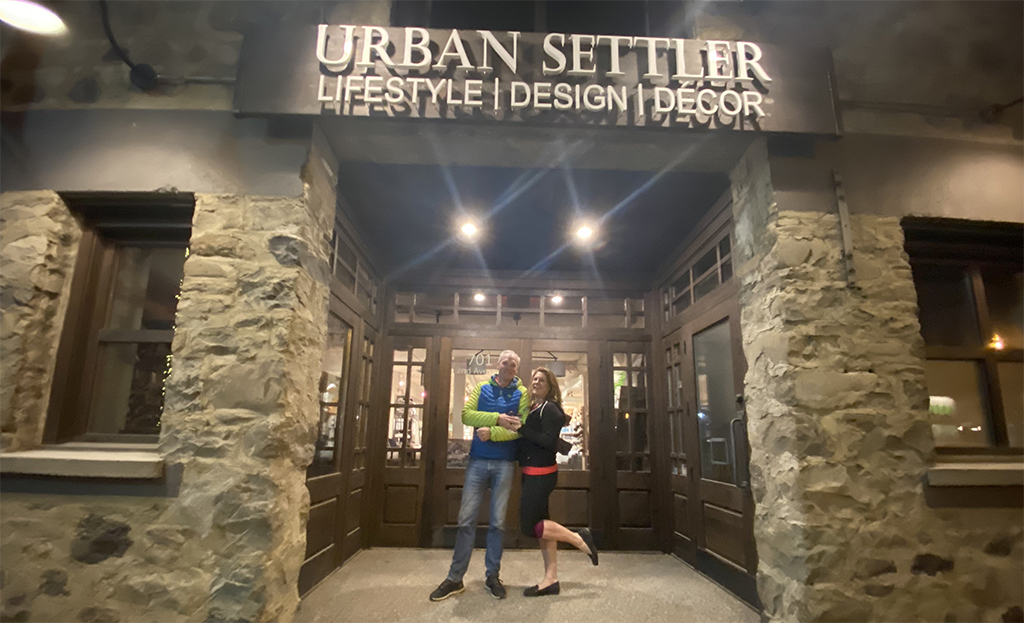 Fernie is heating up for summer and despite the typical few spring rainy days, the weather is looking perfect for the coming week. Fernie's restaurants and small businesses are slow due to the travel restrictions and with this great weather it's a perfect time to get out for some patio food and to shop locally.
Supporting your local small business is more important now that ever before. Local small business owners are your neighbours, their kids attend our schools, they support other businesses and volunteer. Fernie needs these businesses to prosper to keep our community and economy healthy.
The LOYAL to LOCAL initiative runs until June 20th and aims to further support local businesses by rewarding local spending. See the details here.
Here are three of my favourite Fernie restaurants offering takeout and they have recently made changes to provide you with a superior patio experience: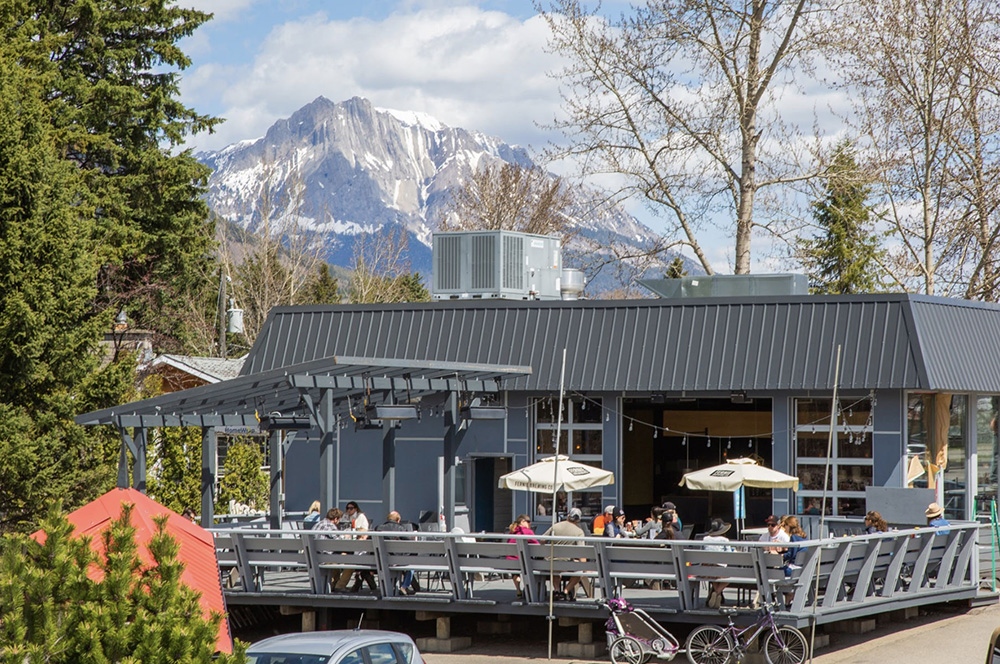 The Bridge Bistro
The outdoor renovations and spring clean are completed at the Bridge Bistro and the deck and takeout options are open. The Bridge Bistro offers home cooked European influenced food in a comfortable and casual setting with Fernie's best riverside patio.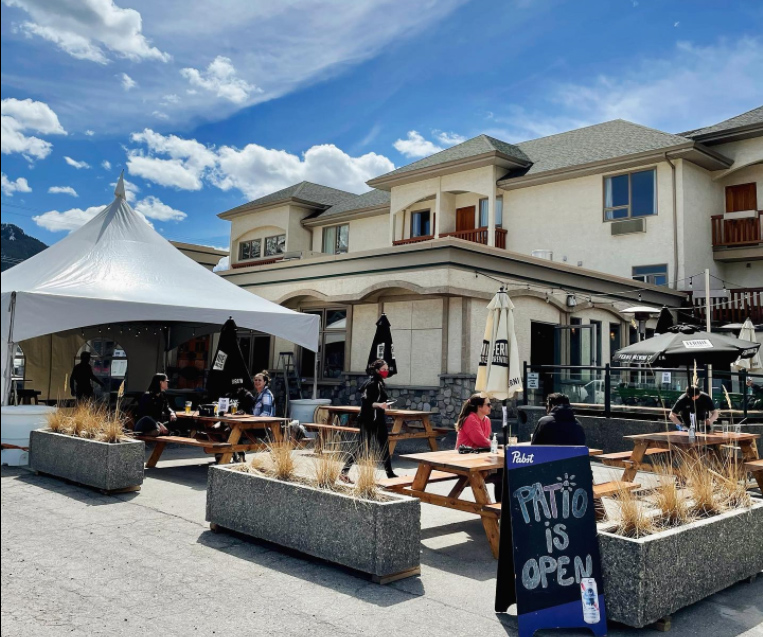 The Pub Bar & Grill
Expanded outdoor seating, a marquis tent, heaters….. they've adding to our outdoor dining experience so you can make the most of this lovely Spring. And don't worry, if the weather gets a little wet or cool, you can pop under the tent or next to one of their heaters to stay comfortable. The Pub Bar & Grill serves up classic pub food and features a solid tap list of local craft beer.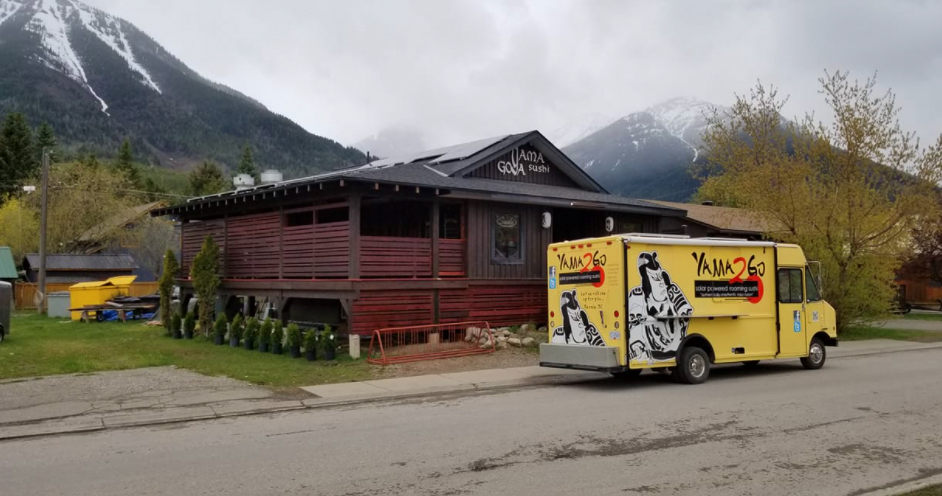 Yamagoya Sushi
Yamagoya has undertaken extensite patio modifications and is now offering the most seasonally versatile patio in the Kootenays. The renovations will permit the patio to be open for all but the worst winter weather and also include a new solar system 19 with Q cell panels, the biggest solar collection in the area. Yamagoya serves Authentic Japanese and Asian Fusion Cuisine and year after year, they've been voted one of Fernie's Best Dining Atmospheres and Favourite Ethnic Restaurant.
With the local travel restrictions currently set to expire at midnight on May 24 we'll soon see how Fernie's businesses move forward. Vaccinations are progressing well in BC as we're achieved 50% vaccinated with one or more doses. Dr Bonnie Henry is saying we need 60% to ease restrictions and May 25th seems quite likely for the announcement, especially as the number of infections are dropping and hospitalizations seem to be in check. Get vaccinated and help Fernie move beyond these restrictions.