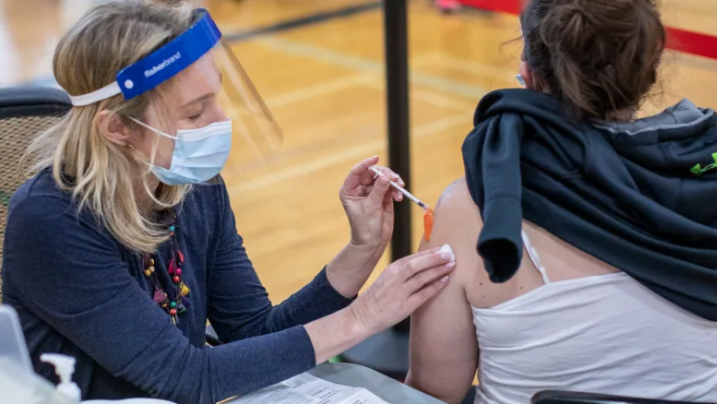 Elk Valley residents have received 12000 doses thus far of COVID vaccine! The Elk Valley Physicians thank everyone for getting vaccinated and helping protect their loved ones and our community at large.
Over 80% of 80+ year olds are fully vaccinated, and 68% of everyone 12+ has received at least one dose! The Elk Valley Physicians have also advised that we done such a good job getting doses in arms that we have a vaccine shortage for the next two weeks with fewer appointments available in the Elk Valley locations.
Register to get vaccinated if you have not yet done so. Walk in appointments from 11am – 12pm and 3pm – 4pm will continue for those that have registered and need their first dose of vaccine still.
Register here:
– online at: https://gov.bc.ca/getvaccinated
– by telephone at 1 833 838-2323
– or in person at any Service BC centre
Elk Valley Vaccination Centres:
Fernie's mass vaccine clinic is at the Fernie Memorial Arena, Sparwood vaccinations are at the Sparwood Curling Rink, and the Elkford vaccination clinic is at the Elkford Community Centre.
To register online for a vaccine appointment, everyone will need:
– their personal health number (found on their CareCard, driver's licence or BC Services Card);
– postal code;
– first and last name;
– date of birth; and
– an email address that gets checked regularly or a phone number that can receive text messages.
If young people do not have a personal health number, they can register over the phone by calling 1 833 838-2323.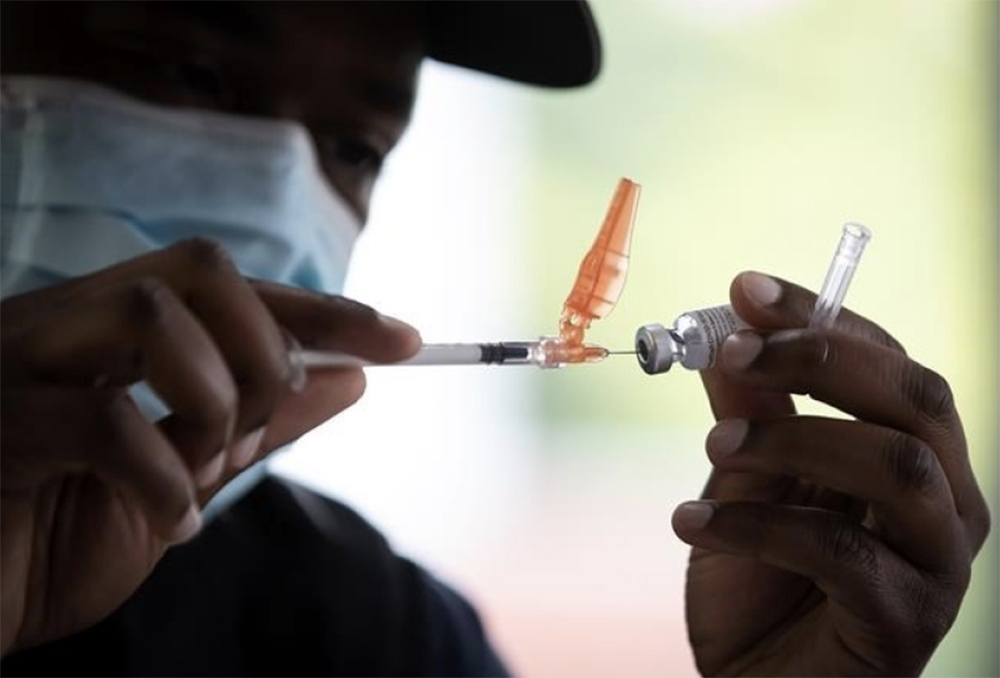 Quick Facts:
– Young people may register and get their vaccine on their own, or have a parent, guardian or trusted adult assist them.
– Under the Infants Act, children can give consent as a mature minor to receive health care, like getting a vaccine.
– Parents, caregivers, guardians and trusted adults can provide their own contact information when registering youth, if preferred. They can also accompany them to their vaccine appointment.
– Most young people will receive their vaccine in immunization clinics. In smaller communities, vaccines may be given in other settings.
– In some communities, like small or remote settings, vaccines may be offered to young people as part of an all-of-community approach.
When you receive your vaccination, you won't have protection for about 2 weeks while your immune system builds protection against a COVID infection.
None of us have experienced a pandemic before and some of you are concerned about the vaccines.
Please trust the science and do what's best for everyone–get vaccinated.
Continue to support each other, follow the guidelines and stay safe. Go outside, look at our beautiful surroundings and send a kind message to someone you love. We can do this!