Over 100 junior golfers have qualified and are signed up for this year's Future Links Western Canadian Championships July 10-13, 2017 at the Fernie Golf and Country Club. The young golfers aged 13-18 are coming from all over Western Canada and Ontario to participate in what has become the premier junior golf circuit in Canada. Max Sherwood, the new FGCC General Manager and Golf Pro implemented a number of initiatives this season at the Fernie club to encourage young golfers to come out and play. "Hosting this junior event is a great opportunity for the whole community. This is going to be an exciting event on so many levels, but especially for the young golfers at our club." The public is invited to watch the competitors July 11, 12 and 13 from 8:30am to 2pm from the clubhouse deck.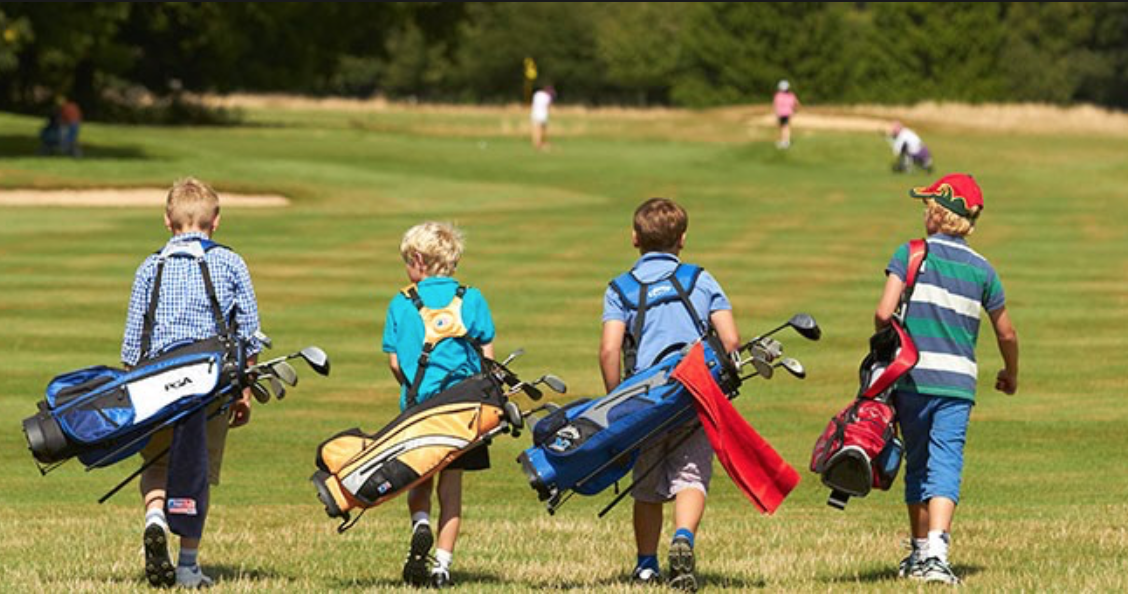 About Future Links:
Future Links is Canada's national junior golf program conducted by Golf Canada, the Professional Golfers Association and Canada's provincial golf associations. The program is designed to forge a link between Canada's youth and golf, encourage more young people into the sport while ensuring the future of the game in Canada.
About Future Links Championships:
Future Links Championships have been running in Canada since 2000 and offers Canada's young elite golfers opportunities to expand their golf experience. Competitors have gone on to play and win in the Canadian Junior Boys and Girls Championships, compete in collegiate golf at various North American post-secondary institutes and have even gone on to play professionally.
About Fernie Golf and Country Club:
Opened in 1918, the Fernie Golf and Country Club is a picturesque, walk-able and play-able course. The 18-hole 70-par championship course is well-suited for beginners as well as the low handicapper with varied terrain, mature, tree-lined fairways, strategically placed water hazards and Rocky Mountain views in every direction.
For more information on The Fernie Golf & Country Club please visit www.golffernie.com or contact Max Sherwood at gm@golffernie.com or call 250-423-7773