Fernie has been a boom town several times, now it has become a Zoom Town.
The coronavirus pandemic has created this new phenomenon. City folk who are no longer required to attend a class or go to the office are picking up and leaving cities altogether. These folk who can work or study remotely have decided that they might as well pack up and move to the mountains. Yes, they Zoom every day from their new home in Fernie!
Towns like Fernie have become "Zoom towns". Mountain towns all over British Columbia are increasingly attracting more new full-time residents. From Fernie to Pemberton, and everywhere in between, small communities located near major attractions like ski resorts, lakes, and national parks are finding themselves experiencing a deluge of new residents in search of a permanent vacation. The Zoomer migration may be more that these smaller towns may be able to handle.
"Housing and rental prices in Fernie are through the roof because we're a Zoom town. Three hours from the city, beautiful mountains-it's a great place to live and work from home."
Unfortunately for Fernie, and other small towns, this influx of people has stressed the inadequate affordable and employee housing supply. Local Real Estate agents bested their all-time bests these past months with everything selling, and this is driving up the cost of housing and rentals. Those increases are less than ideal for those employed in the service industry, in contrast to the wealthy urban remote workers who find Fernie affordable.
It reminds me of the "boom" that Charlie Locke initiated when he bought Fernie Snow Valley in 1998. Locke initiated what has become Fernie's problematic issue with affordable and employee housing. The finger pointing about who is responsible is rampant however there are a few facts to consider. Fernie Alpine Resort has no employee housing and the City of Fernie has permitted developers to focus on building highly profitable and expensive single-family homes. Take a drive through Fernie's new neighbourhoods and view the million dollar plus homes.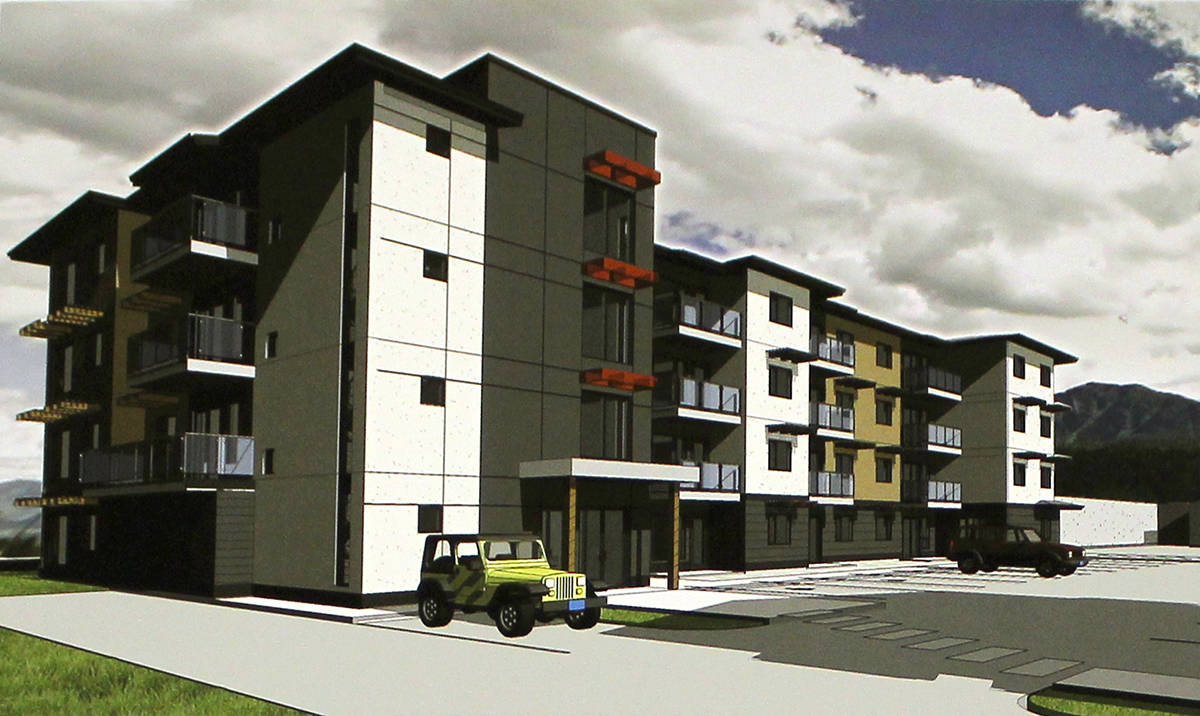 On a positive note the Fernie Family Housing Society is building 14 affordable townhouses for families as part of a Columbia Basin Trust funding initiative. CBT provided nearly $1.5 million to help build 118 new affordable housing units in Cranbrook, Fernie, Nelson, Trail and Valemount. Unfortunately, this initiative alone will not meet housing demand and keep our community healthy.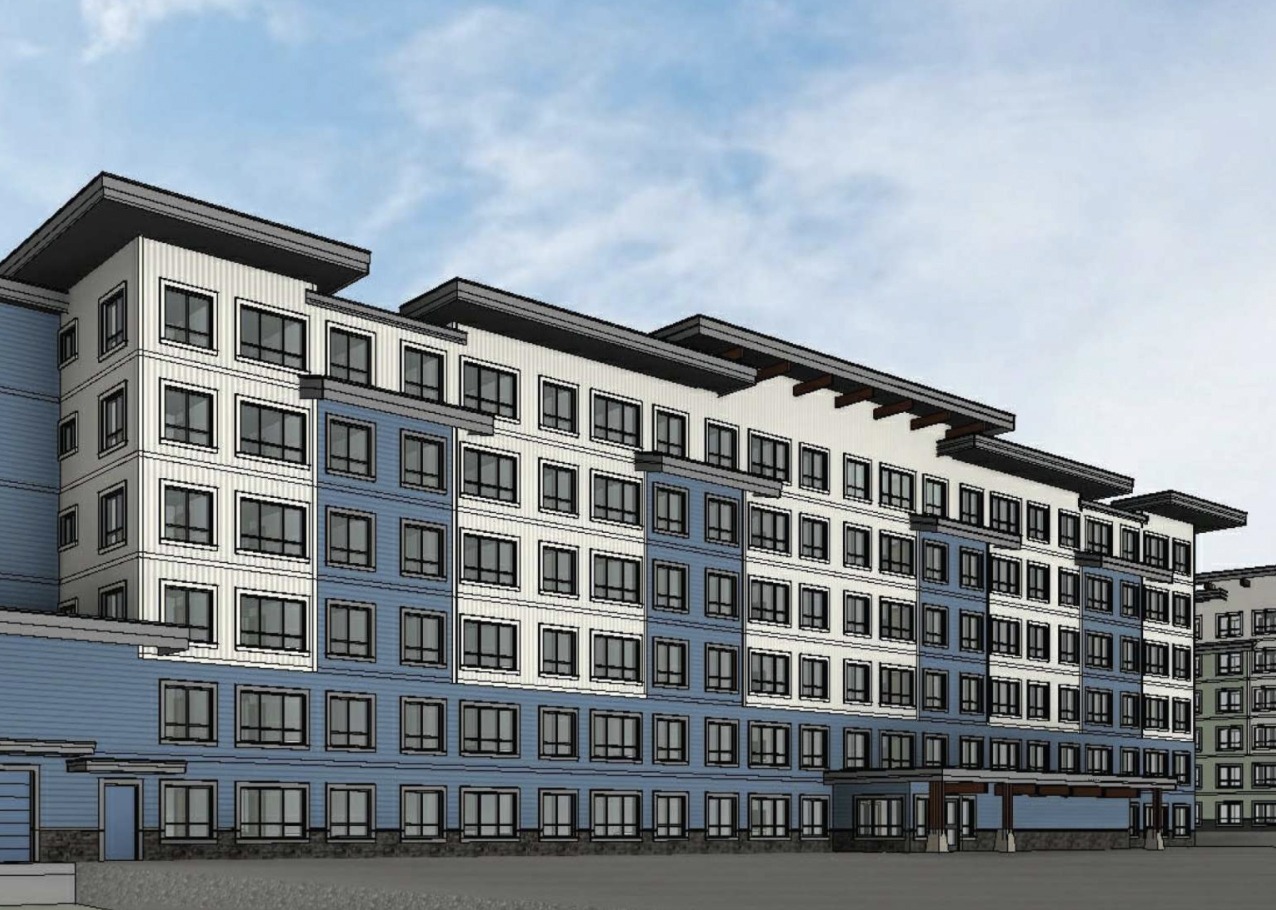 Revelstoke Mountain Resort made an announcement last week regarding staff housing. In a November 16 post on its Facebook page, RMR said it "will be submitting a development application the City of Revelstoke later this week." The post also included the above rendering of the proposed staff accommodation.
Fernie needs to act quickly and partner with the private sector to create affordable housing solutions before more of our service industry workers are forced to leave. I'm certain there will be lots of news in coming months and years as our community works to manage being a Zoom town.