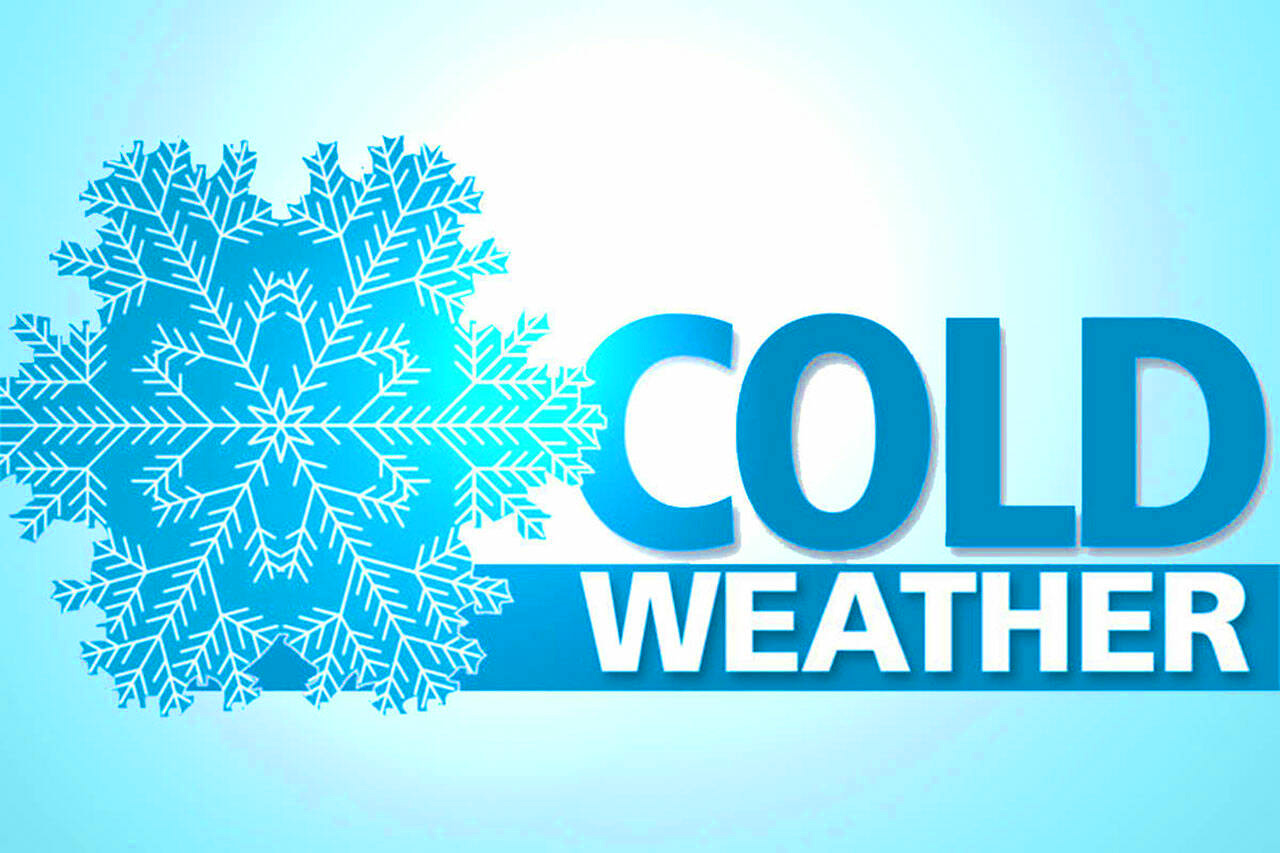 British Columbia is warning drivers to prepare winter survival kits as an Arctic Outflow hits over the next week and the temperature plummets across the province.
Temperatures over the next week are forecast to be 10 to 20 degrees below normal for the Interior and the North. In the Elk Valley daytime maximum temperatures are forecast to be below -23 C by Wednesday.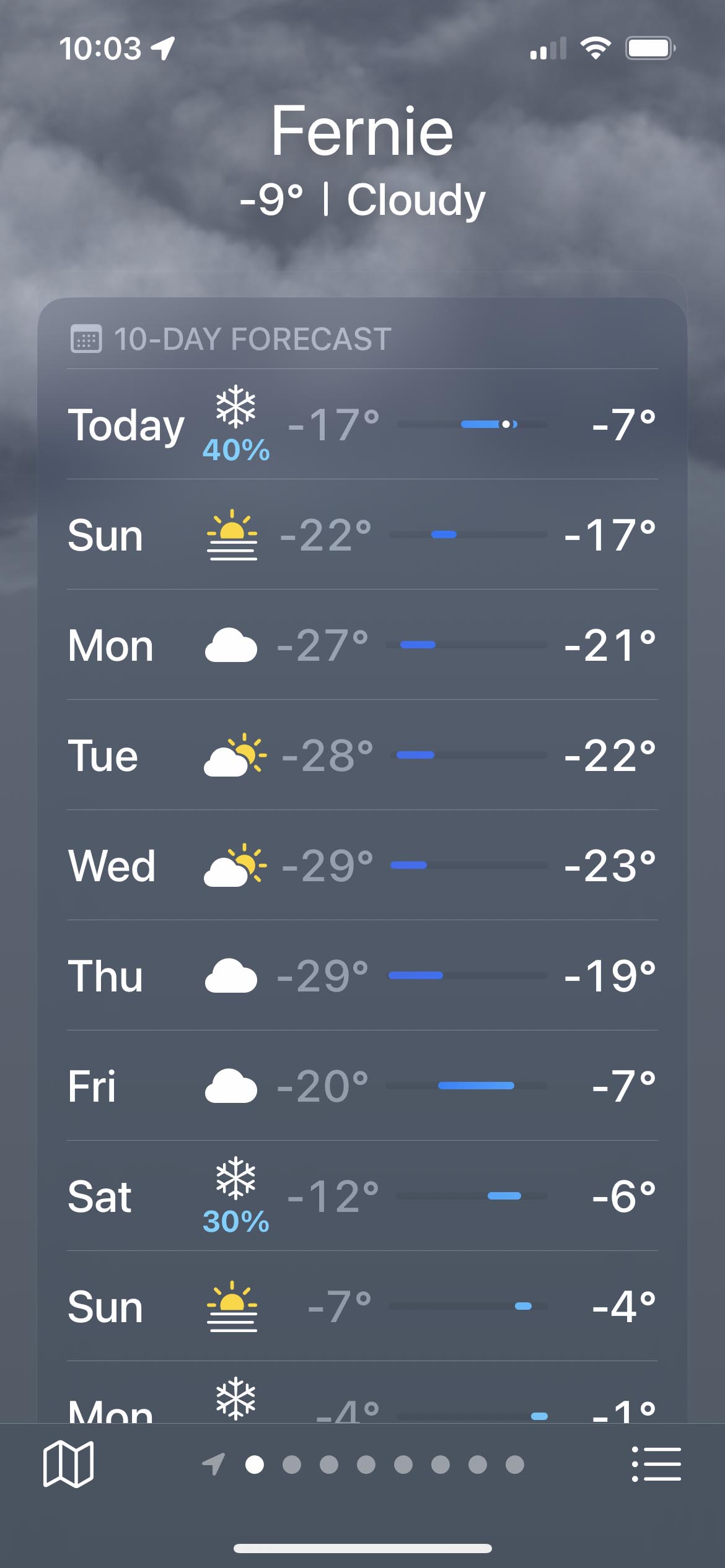 Weather in the mountains can change suddenly resulting in hazardous driving conditions. Drivers are being asked to check the forecast and be prepared by having a full tank of fuel and packing a winter survival kit including a warm clothes, a shovel, flashlights and first aid supplies.
The website shiftintowinter.ca reminds drivers to know before you go. Adjust to winter driving behaviour and use winter tires and chains.
See all your weather and road conditions here.