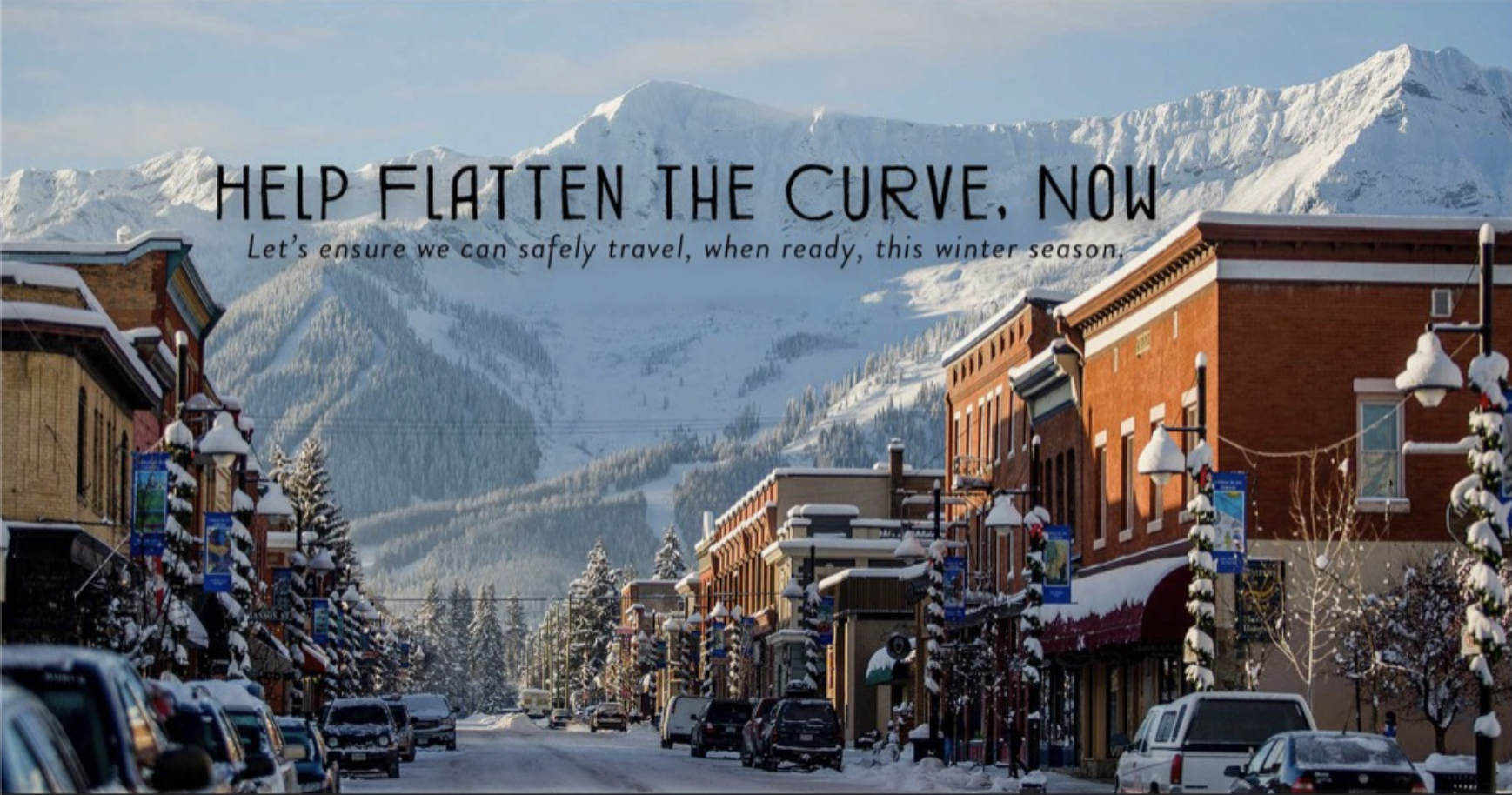 At the start of the pandemic in early April 2020, The RDEK Board unanimously voted and asked the Province of B.C. to close the border with Alberta. The province declined.
December 10, 2020, Dr. Bonnie Henry, B.C.'s Public Health Officer, banned all non-essential travel, group gatherings outside your immediate household bubble and a number of other health directives to reduce the spread of Covid. Originally, these steps were to be B.C. wide until January 8, 2021. Recently, she extended the restrictions to February 5, 2021.
In dealing with an outbreak and at the bequest of Dr. Henry, Big White Resort cancelled all reservations and season passes for guests outside a 150km radius. Locals only. Cool. The model of corporate responsibility and concern for the community.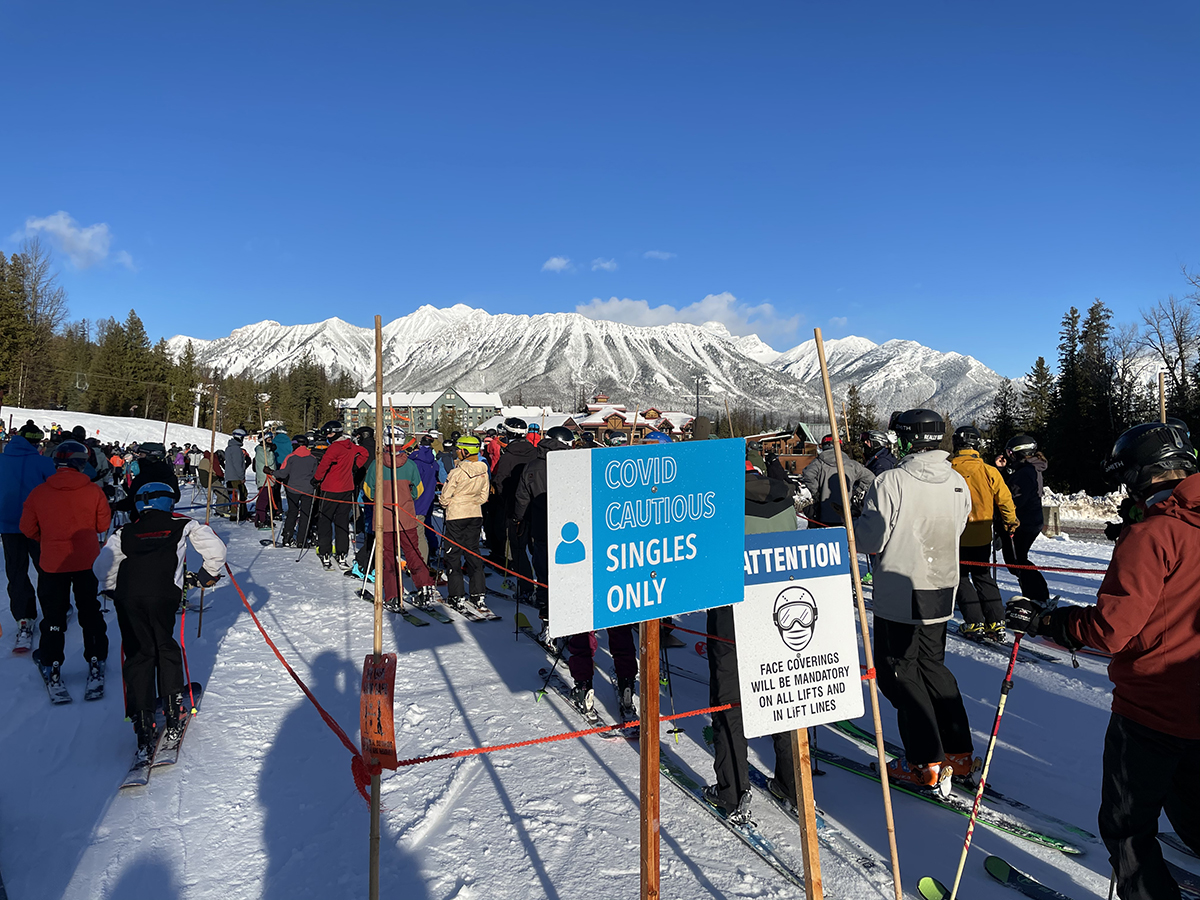 Fortunately Fernie has not experienced anything to date thats similar to Big White's outbreak within their staff housing. Fernie Alpine Resort (FAR) has no staff housing, so that specific Covid risk exists throughout our community. FAR has been open for business to the general public regardless of origin.
Dr. Henry's balance of health vs economics appears to be working for Fernie so far. FAR's doors are open to the world and our tourism industry is struggling to survive within the structures of her guidance. For now, we wait and see, knowing Dr. Henry will act quickly with new tougher restrictions if and when necessary.
B.C. generally and the Elk Valley in particular (thanks to Teck and their extensive Covid education of employees) have maintained and honored the health guidelines throughout the pandemic. On the other hand, the province of Alberta completely ignored the science on the spread of the Covid refusing to put in social restrictions until recently. Alberta now has the highest rate of infection (rampant) of any province in the country. In the Elk Valley, with the leadership from Teck, the infection rate remained relatively low up to and including this holiday season.
On Saturday at 2 o'clock, I drove up to the hill to check it out. In Lot 2, the nose-in parking on the left as you drive toward the Wolf's Den/Slopeside, held thirty-two cars. Twenty-one of them had Alberta plates.
Is it time to revisit the RDEK Board's request to close the border with Alberta?