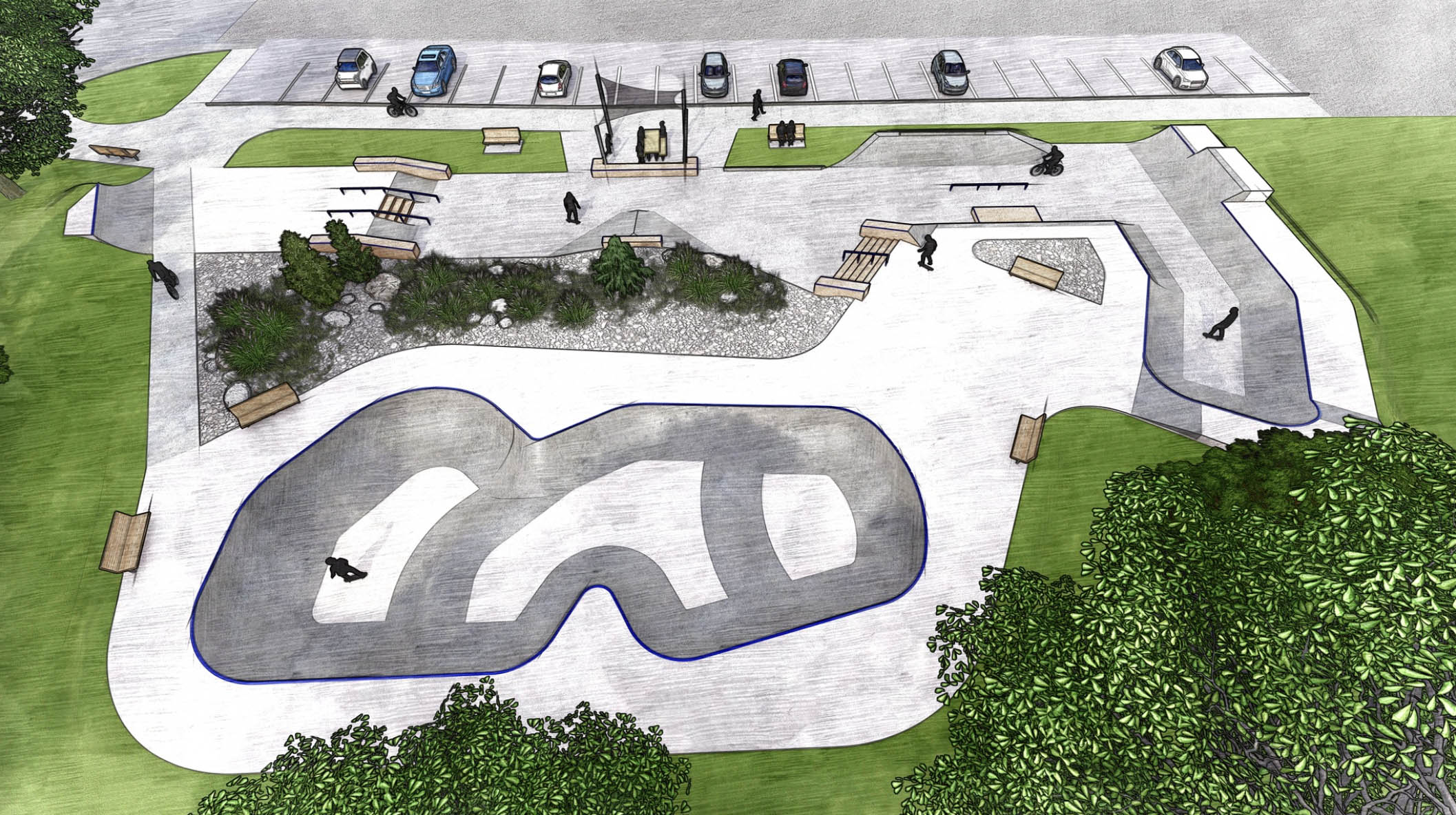 The City of Fernie gave an update on the progress of the Skatepark Redevelopment project, the feedback they've received so far, as well as a presentation of the preliminary concept options for feedback this Thursday, November 3rd at the Fernie Community Centre.
Two options were presented at the 2nd Community Workshop for the the Skatepark Redevelopment Project, see the full presentation here: Fernie skatepark options Presentation.

Now, the City is requesting that you to tell them what you think. Do you prefer option A or B? Like some elements from the first option, and others from the second? Think they're missing some key features or amenities?
The City states that these are preliminary concept designs and there is still lots of room for changes, and for artistic elements, materials, landscaping and amenities to be revised and expanded on.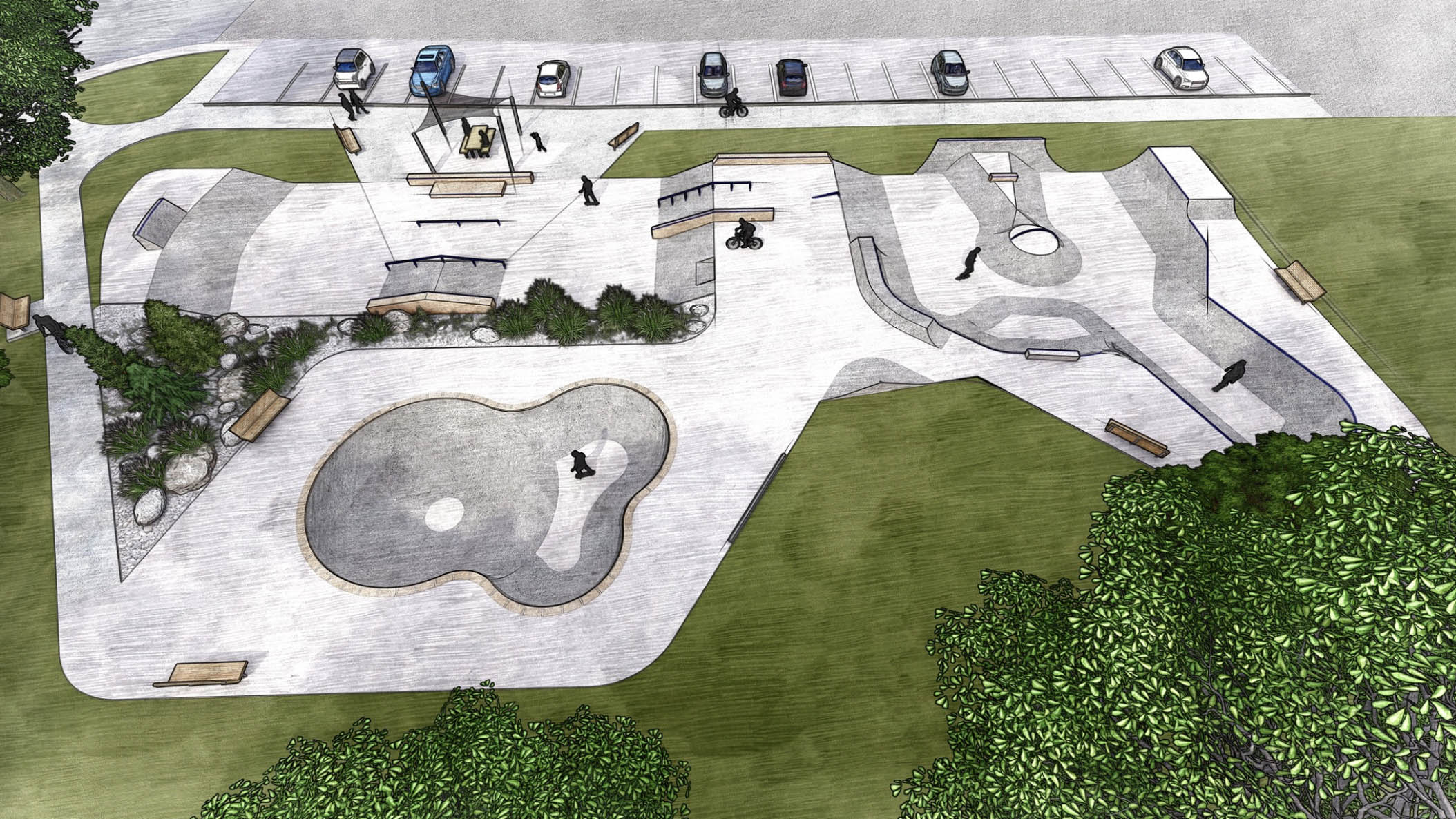 If you missed the workshop you can view the Fernie skatepark options Presentation here and the then take the online survey here. The survey closes November 17 at 4pm.