Timber Landing at Fernie Alpine Resort is one of the newest developments in progress in Fernie. If you've ever dreamed of owning a four-season vacation home nestled at Fernie Alpine Resort, Timber Landing is the development for you. Four new lots have recently been released and start at $259,000, now that the new road leading up to Timber Landing is in its finishing stages, you're closer than ever to moving into your new resort home.
About Timber Landing
Timber Landing is a prestigious community of ski-in estate lots, situated in a forest rising up a desired flank of the Fernie base ski village. This land has been carefully planned to maximize mountain access, views, sun exposure and privacy, and is unique to any opportunity in Canada due to the limited supply of unique ski-in access properties.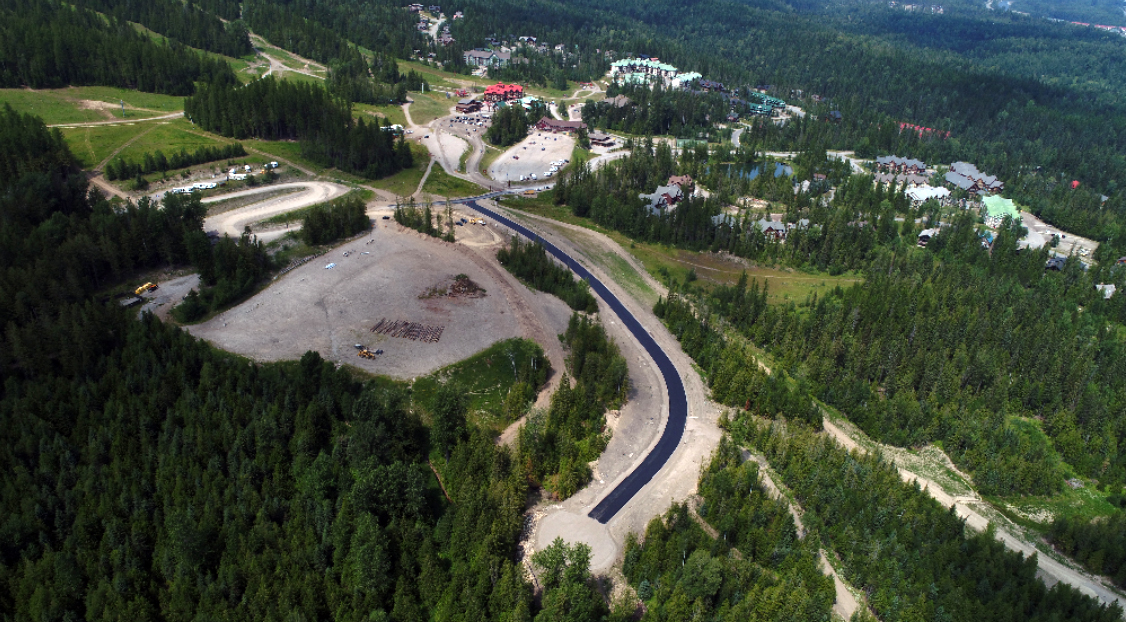 Making a home here, you will find the privacy you desire and the space to build unforgettable memories with your loved ones. Surrounded by pristine nature and unparalleled views of the local mountains, each lot is a blank canvas waiting for your ideas. Whether you come with a list of questions, several sketches or an entire team of experts, our team caters to what makes sense for you. From concept to quality construction, we have the resources and the experience to help bring your dreams to life.
For more information on Timber Landing please contact Fernie Real Estate.