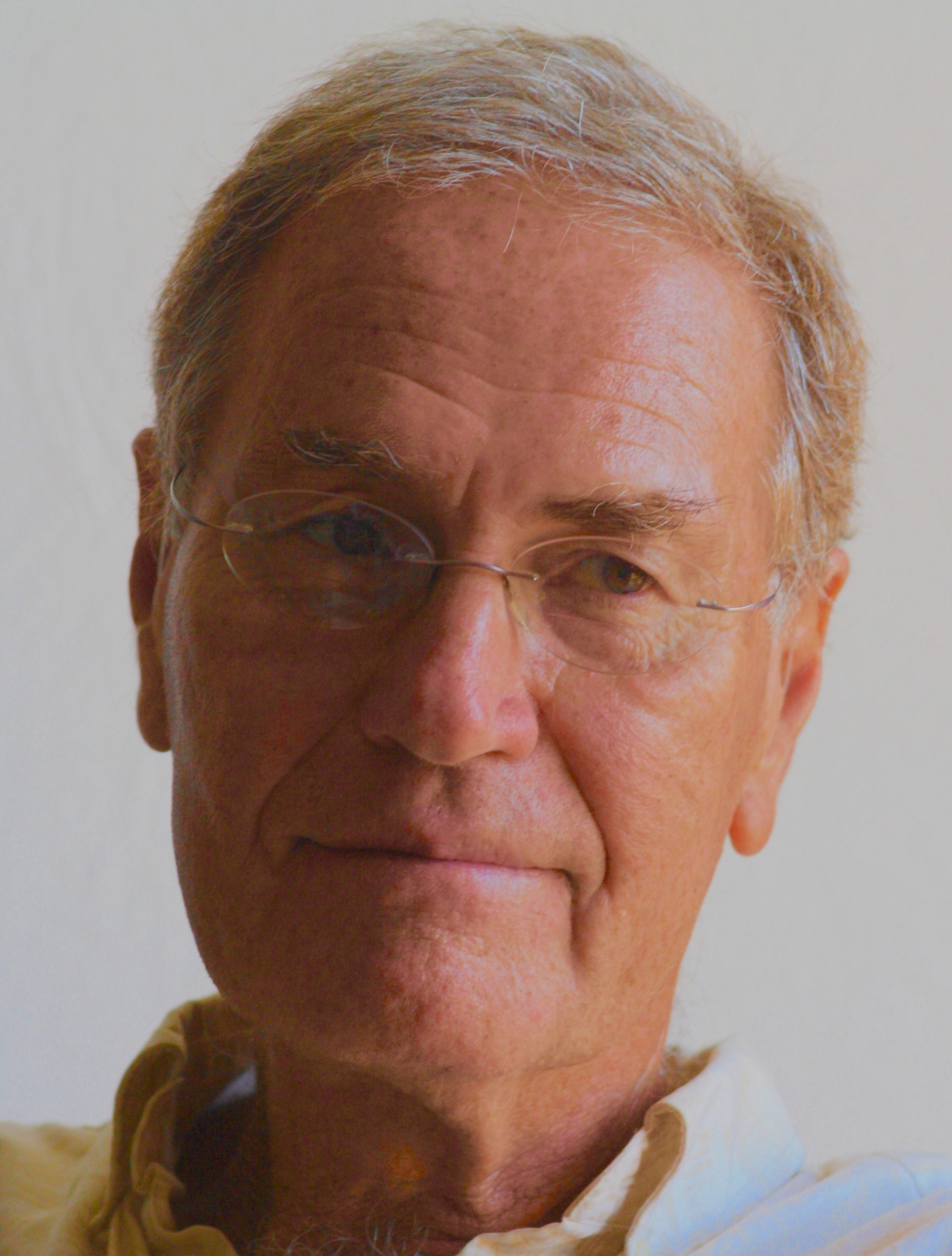 The Fall Mini-Conference will be held at the start of Rod MacIntyre's position as the Fernie Writer-in-Residence, Friday October 30 to Sunday November 1, 2020. The adult sessions will be led by Rod MacIntyre, Keith Liggett, and Angela Naccarato. The Youth Session will be led by Danielle Gibson. For session descriptions and full leader bios, see the Conference website.
Rod MacIntyre (above photo) has published poetry, novels and several plays. His latest title, Mahihkan Lake was a finalist for the 2016 Saskatchewan Book Awards for Fiction. He was a founding member of PUC (now the Playwrights Guild of Canada) and the WGC (Writers Guild of Canada). He will lead a multi-genre workshop. Poet and long-time journalist, Keith Liggett will lead a Finding Your Voice workshop. Mixing work from the participants with different genres, Keith sharpens and refines the writer's voice. The poetry workshop will be led by Angela Naccarato (above below), the founder of and facilitator for the Vancouver Haiku Group (2010 to 2019). Angela was co-editor of The Jade Pond, an anthology published in 2018. Danielle Gibson, a YA novelist, will lead the Youth Sessions.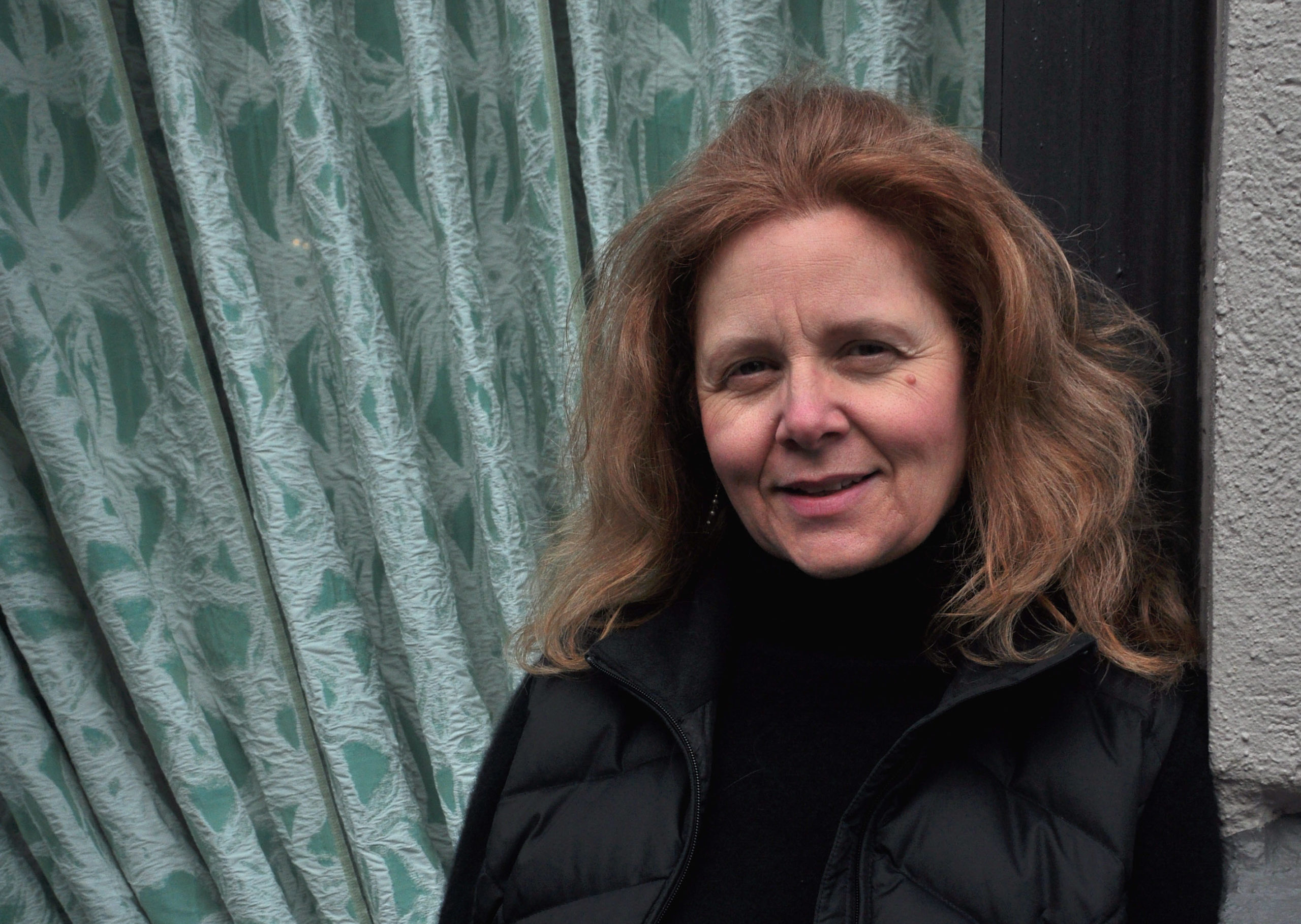 The weekend starts with an opening reception for participants and instructors in the Centennial Room at Timberline Lodge Friday evening (7 PM). The workshop sessions will run from 9AM to 3:30PM (with a break for lunch) on Saturday and Sunday. Each workshop is limited to only eight participants. Prior registration is required. If an individual session fills, there will be a wait list. Tuition for the Mini-Conference is $250 (Federation of BC Writers members receive a 10% discount). The Youth Session tuition is $50 and a bursary can be arranged. Meals and lodging are the responsibility of the attendee.
Fernie Lodging Company offers special rates (30% off normal rates) to Mini-Conference attendees and their guests. Since the sessions are held at the hill, staying at one of the Fernie Lodging facilities is a wise move. Please book direct at www.fernielodgingco.com
For more information on the format of the Mini-Conference, the session leader bios and the available workshop sessions during Rod MacIntyre's Fernie Writer-in-Residence (October 30 to November 20, 2020), visit the Conference web site at www.ferniewriters.org
or email t.keith.liggett@gmail.com