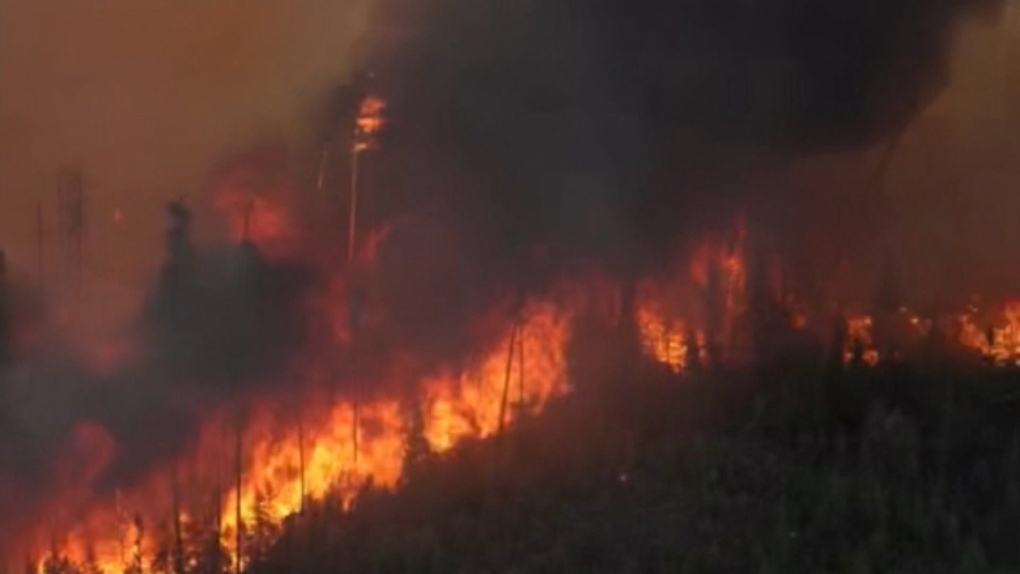 The Regional District of East Kootenay (RDEK), has issued an Evacuation Alert for 526 homes in the Greater Wasa and Ta Ta Creek areas. The hot, dry and windy conditions have continued to fuel the St. Mary's River Fire.
The Alert includes: Wasa, Ta Ta Creek and HaHas (Stoney) Lake Recreation Site
Door-to-door notification in the Alert area is getting underway with the assistance of RCMP and Search and Rescue. A copy of the Alert with address points and map are posted on www.rdek.bc.ca.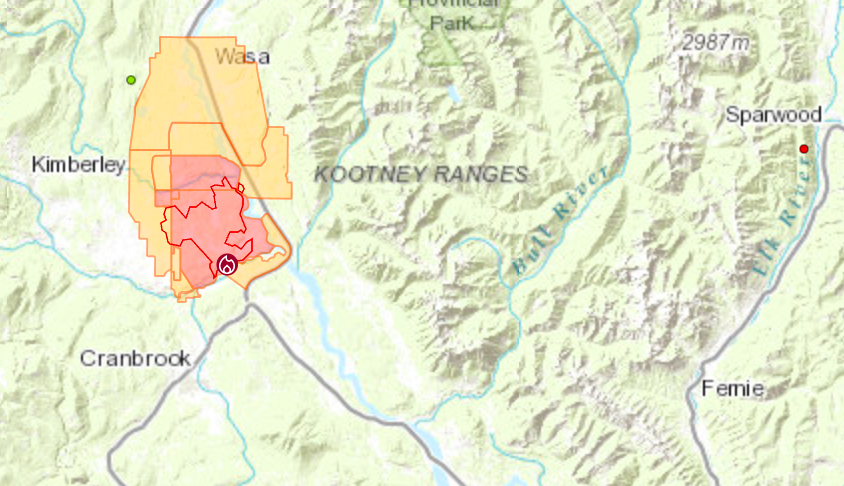 "Evacuation Alerts and Orders are not issued lightly, and we are urging all residents within the Alert area to take steps now to prepare so that you are ready to go should an Evacuation Order be issued," says Information Officer Loree Duczek.
Among the items residents are encouraged to gather as part of their preparation are important documentation (such as insurance papers), medications, valuables, hard drives and photos, supplies for children and pets. "Other simple steps that people can take to be ready include having a full tank of gas in their vehicle and pre-register all household members on the provincial Evacuee Registration & Assistance (ERA) Tool at ess.gov.bc.ca," says Regional Emergency Operations Centre Information Officer, Loree Duczek.
If residents have RV trailers or boats in the Alert area, now is the time to move them. If an Evacuation Order needs to be issued, the priority is getting people out, and RVs and boats will be left behind. Anyone with livestock and large animals should plan to move them at the Alert stage and if they need assistance, can contact the Emergency Information Line.
"As this is a popular vacation spot, we are also encouraging second homeowners and vacationers to take steps now to make plans to return to their primary residence in the event an Order is issued as provincial Emergency Support Services (ESS) are available only to those with a primary residence in the affected area," adds Duczek.
This Alert brings the total number of dwellings on Evacuation Alert as a result of the St. Mary's River Wildfire to 661, while 67 homes remain on Evacuation Order.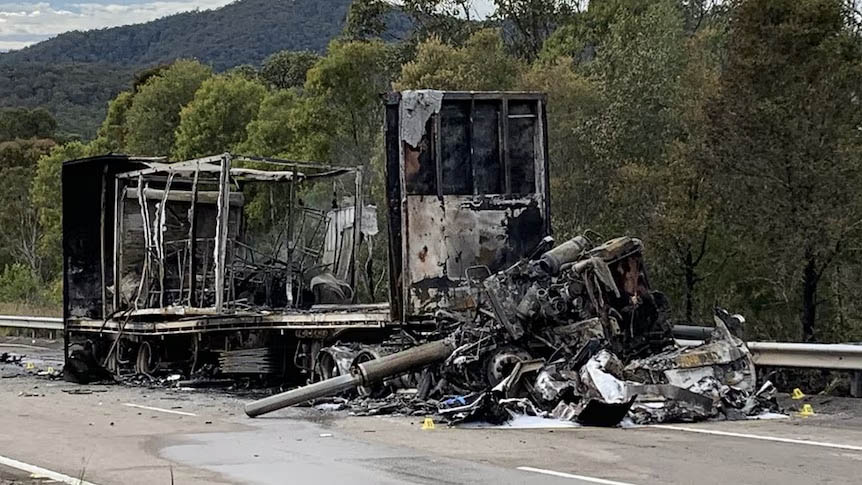 "We are also pleading with the public to avoid pulling over to the side of the highway and blocking access points to watch firefighting efforts," adds Duczek. "Not only does this create a safety hazard for everyone, it could also potentially create a safety risk for firefighters and slow down firefighting response efforts. Please stay out of these areas, including Bummers Flats, to allow this critical work to happen unimpeded."
The information line number is 250-426-2188 or toll free 1-855-346-2188 and, when not staffed, will have a recorded message with the most updated information.
The BC Wildfire Service has implemented an Area Restriction for an area that extends to the north and west of the Reserve at ʔaq̓am. A copy of the Area Restriction map and detailed fire updates are available on the Wildfire of Note page on www.bcwildfire.ca.