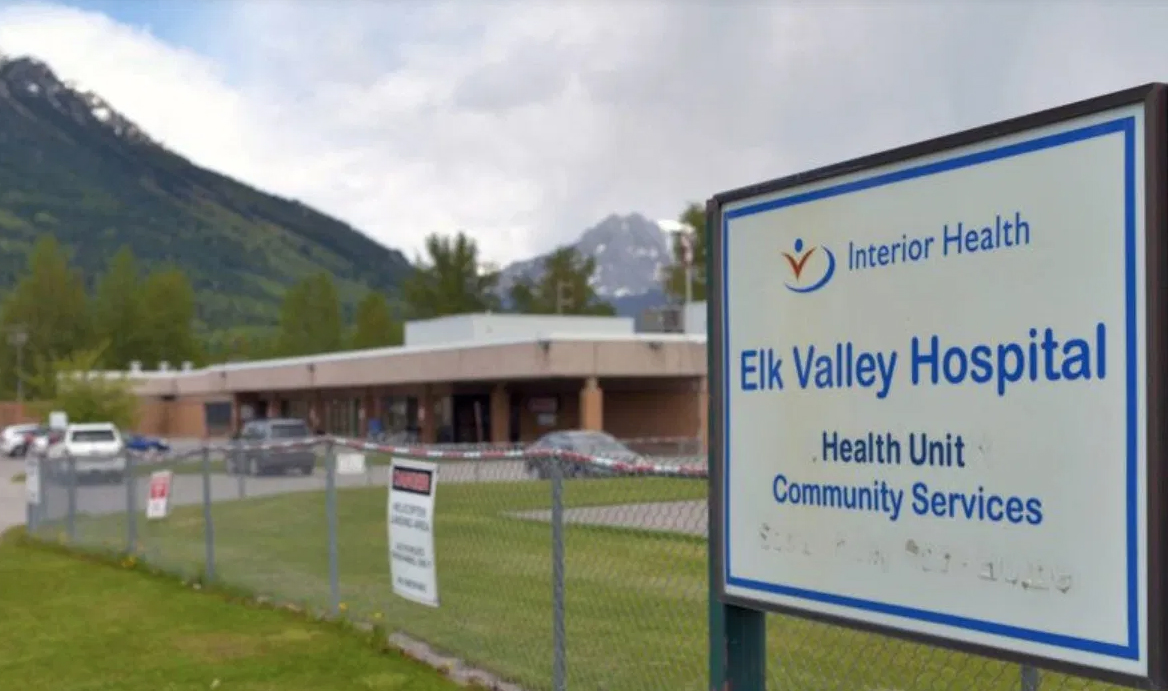 The Elk Valley Physicians have released a Covid-19 update for the public:
COVID-19 is in our community and our medical staff are ready for it, but we need your help.
Our Physician clinics offer virtual health care services (i.e. visits over phone or video) and continue to see essential services in office (such as prenatal visits).
Our Emergency Room services in Fernie and Sparwood are well-staffed and open for all emergency as well as COVID- 19 related care. Although Elkford Emergency Department is currently closed, the Elkford Medical Clinic, lab and x-ray services are still open. Please continue to seek medical care when needed regardless of the type of concern you have.
Don't hesitate to go to the Emergency Room if you are injured and in need of immediate care. Expect screening questions regarding symptoms and travel history, as well as limitations on visitors. Outpatient laboratory and x-ray services are available for urgent or time-sensitive tests (e.g. blood draws for medication monitoring and x-rays to rule out fractures). Scheduled and non-urgent surgeries have been postponed at this time, however, urgent surgeries
continue within the East Kootenays.
If you have travelled from anywhere (e.g. out of country, out of province, overnight to other cities, moved home from university/college), had close contact with a suspected or confirmed case of COVID-19, or have upper or lower respiratory symptoms, please self-isolate for a period of 14 days. Respiratory symptoms include cough, shortness of breath, sore throat, or runny nose. Other symptoms may be include fever, muscle aches, headache, and fatigue.
For advice on management of your symptoms, please refer to the websites below or call the HealthLink (nurses' hotline) at 8-1-1 available 24/7, or ask to speak to local Elk Valley Public Health Nurse by calling 250-425-3777 (available M-F between 830am-430pm, and weekends 11am-3pm). Mental health and anxiety resources can be found online at cmha.bc.ca (BC Division of the Canadian Mental Health Association), or by calling 310-6789 (no area code needed if calling from within BC).
– BC Centre for Disease Control: www.bccdc.ca
– HealthLink BC: www.healthlinkbc.ca, available 24/7 by phone 8-1-1 (deaf or hard of hearing: 7-1-1)
– Interior Health: www.interiorhealth.ca
– BC Self-Assessment Tool and Support App: bc.thrive.health
– Non-medical information about COVID-19: 1-888-COVID19 (1-888-268-4319), avail. 8am-9pm daily
If you have questions, please check with your local family physicians office, or contact the hospitals directly: Elk Valley Hospital (250-423-4453), Sparwood Health Centre (250-425-6212), Elkford Health Centre (250-865-2247).
Thank you for your understanding and ongoing support during this time. We are proud to serve such committed and proactive communities.
Sincerely,
Elk Valley Hospital Physicians