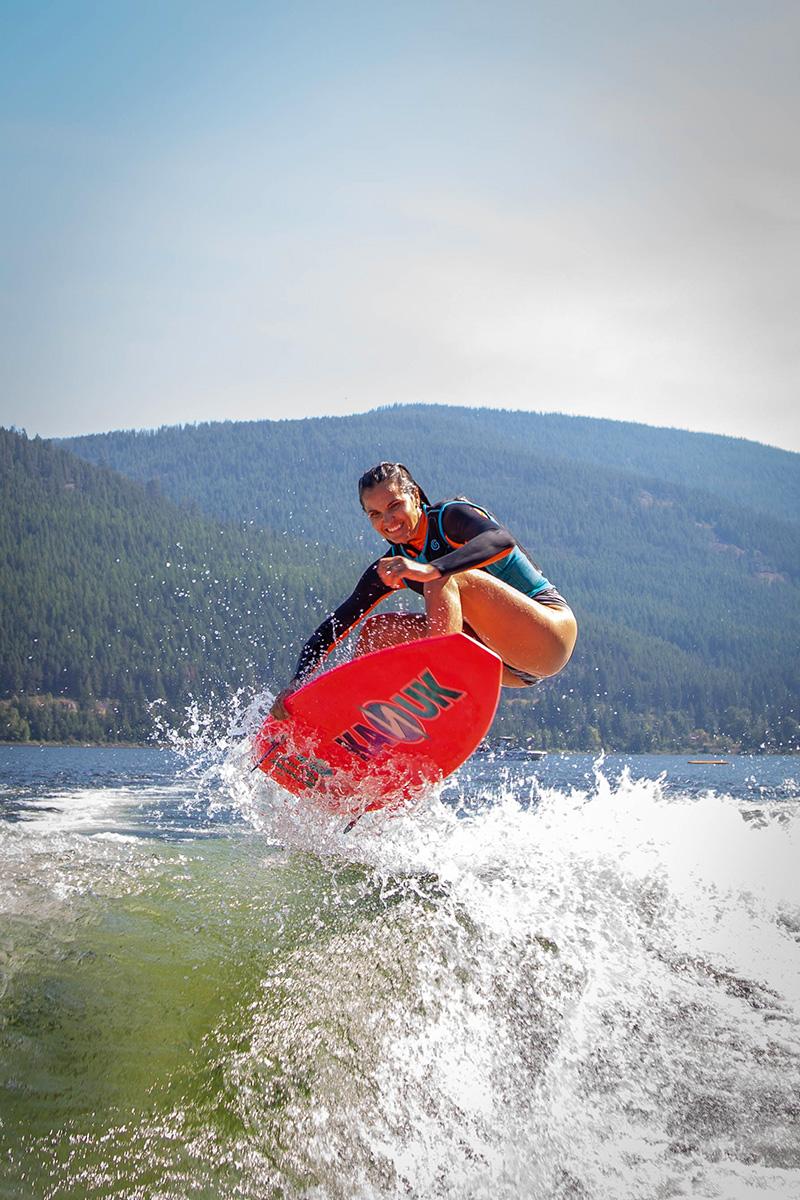 East Kootenay wakesurf riders put in a stellar performance over the weekend at the 2022 Canadian National Wakesurf Championships, which featured over 50 riders from across Canada.
It was a battle of the brothers in the Pro Men's Skim division. Ryder Duczek of Cranbrook took home Gold and his third consecutive Pro Men's National Championship, while younger brother Dagen Duczek also had a stellar run and took home the Silver.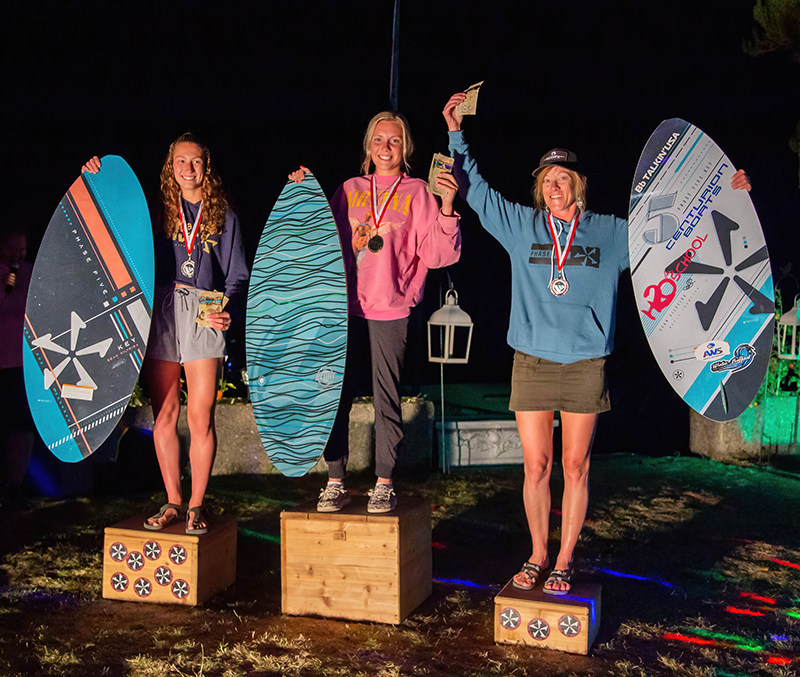 The Pro Women's Skim division featured local riders Julie Kelly (Cranbrook) and Caroline Villeneuve (Fernie) in a division with both National and World Champion riders. Villeneuve showed off her consistent, strong riding style through both passes on her way to the Bronze medal.
Gabrielle Hockley of Moyie took home the Silver medal in Pro Women's Surf.
Cranbrook's Nicholas Jensen and Tie Lake's Pearl Crabbe were first-time competitors in the Amateur Men's and Junior Girls divisions respectively. It may have been their first competition, but it likely won't be their last as Jensen took home the Bronze medal in Amateur Men's Skim and Crabbe landed two 360s on her way to the Silver medal in Junior Girls.
Cranbrook's Taralyn Jolie put in a strong run and stepped onto the podium with the Gold medal in the Master Women's division.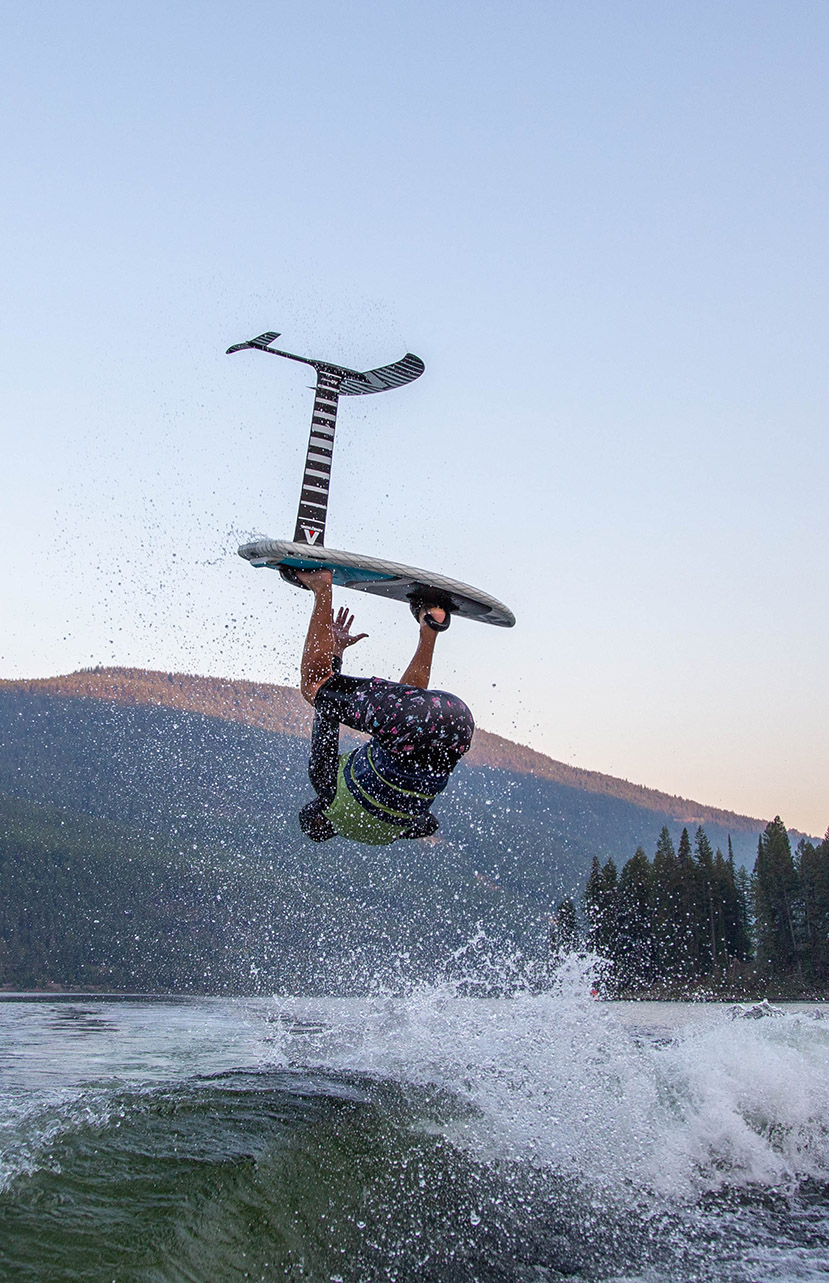 For the first time, this year's event featured a Foil Division and spectators were treated to competitive foil rides that showcased both the skill of pumping and freestyle. Moyie's Isaac Hockley had some huge airs on his way to the Gold medal in the Foil division.
The Canadian Nationals were held Saturday at Moyie Lake. The event would not have been possible without the support of the sponsors and volunteers, who rallied to make the weekend possible, including so many local residents and businesses. Local sponsors included: The Choice, Just Liquid Sports, All Season Motorsports, Fabrite, Team LTD and Hockley Real Estate.
Photos: Max Webster Photography