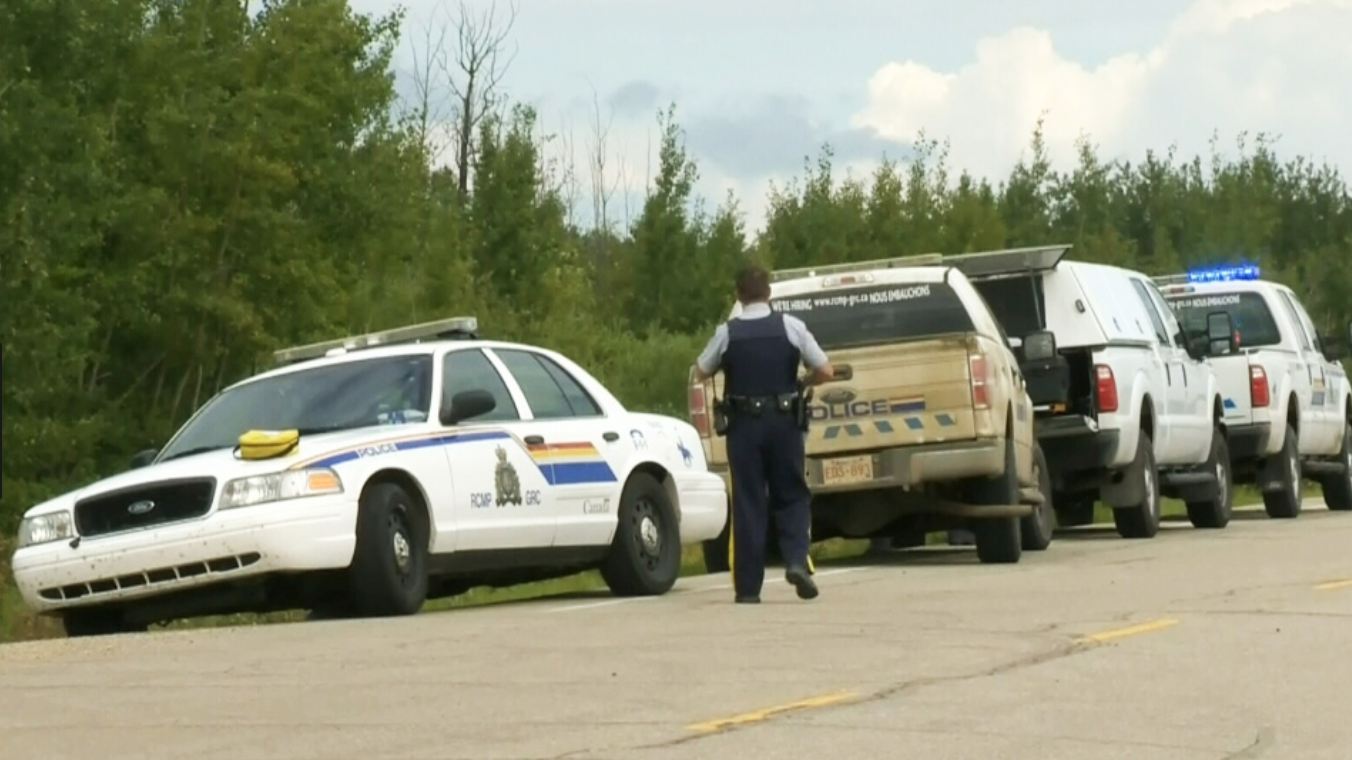 A cyclist was killed in a collision with an intoxicated driver while riding from Fernie Alpine Resort towards the City of Fernie. At this time there is no protected pathway connecting the Resort with the City however, following 20 years of initiatives the City is getting closer to completing the Fernie Valley Pathway.
The Independent Investigations Office (IIO) of BC initiated an investigation into police action and concluded that they did not play a role in the cyclist's tragic death.
Information provided by the RCMP states that at approximately 10:05 p.m. on July 12, 2022, police responded to a report of an erratic driver in a grey Chevrolet truck in the area of Kikkoman Provincial Park.
Officers located the vehicle a short time later driving eastbound on Highway 3 in West Fernie. It is reported that before the officers attempted to conduct a traffic stop, the truck was involved in a collision with the cyclist at the Highway 3 exit from Fernie Alpine Resort.
Police provided medical assistance until Emergency Health Services arrived and transported the cyclist to the hospital for treatment of serious, life-threatening injuries where he later died due to the injuries. The cyclist was airlifted by Stars to Foothills Hospital in Calgary, where he later died of his injuries.
Video footage and civilian witnesses confirmed that the driver collided with the cyclist. The sole occupant of the truck was not injured and was arrested on the scene for impaired driving.
The Chief Civilian Director has reviewed the evidence – including civilian witness statements, video footage, and police information. The driver of the Chevrolet reported being unaware of the police vehicle behind him, so their presence did not influence his driving behaviour.
The IIO is the independent civilian oversight agency of the police in British Columbia. It investigates all officer-related incidents that result in serious harm or death, whether or not there is any allegation of wrongdoing.