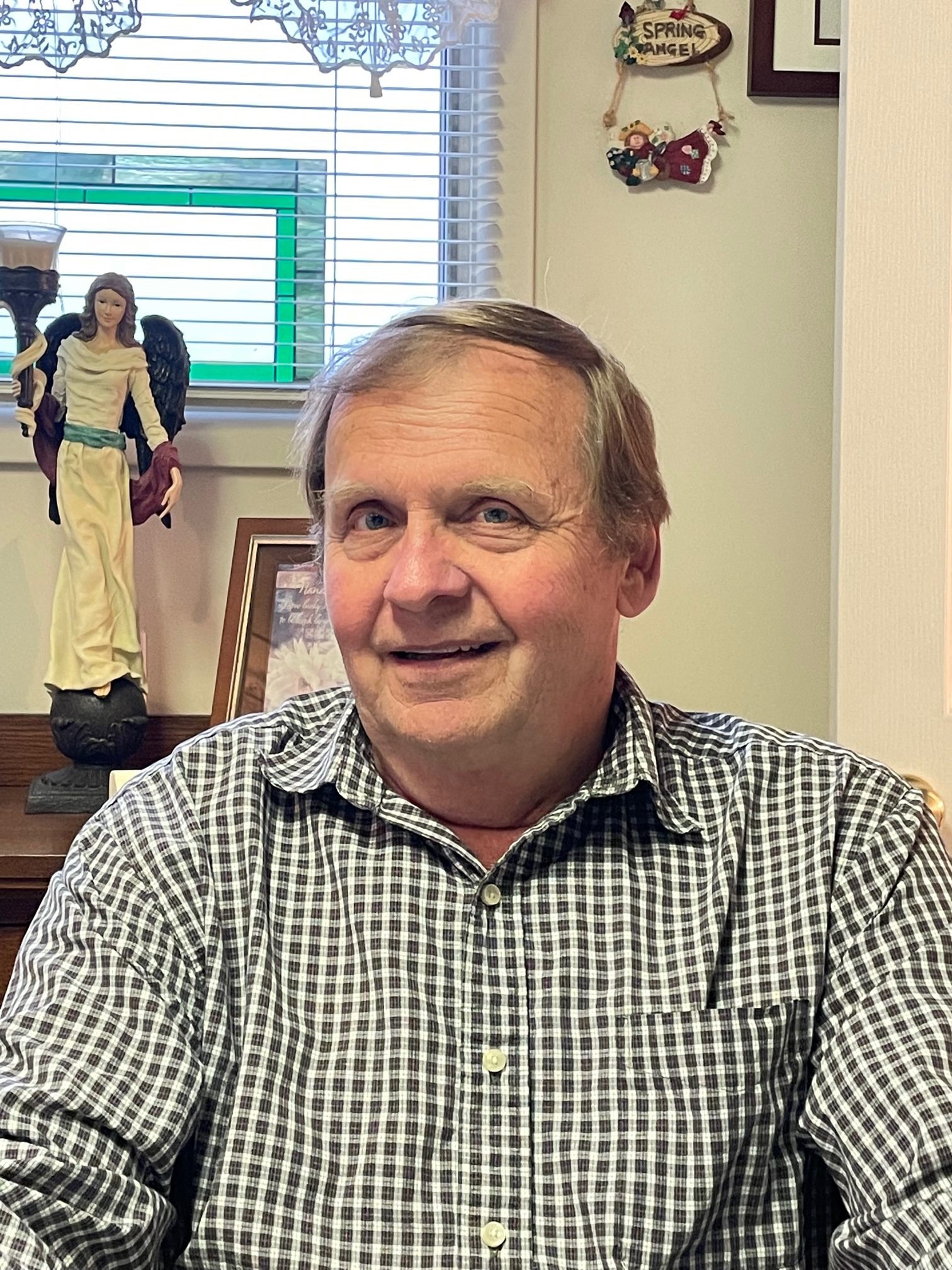 Fernie resident Bob Langfield was born in New Westminster BC and raised in the greater Vancouver area. After graduation he took a job as a carpenter apprentice and after the third year moved into construction as a supervisor, in the fourth year he was promoted to site superintendent of shopping center projects, hospitals, bridges, and office buildings.
He met Alice McLachlan in Vancouver, married and in 1975 he and Alice moved to Sparwood. They have two children, Tricia a conference contract negotiator that develops and manages contracts for big companies and Rob a Red Seal machinist. Bob and Alice have celebrated fifty years of marriage. He said they have been and are an enthusiastic boating family since the children were young going mostly to the Gulf Islands where their boat is moored year-round. Their family also has great interest for skiing.
Bob and Alice remained in the area for a few years with Bob becoming known for house construction in the Valley and then the family decided to relocate to relocate Vancouver Island. In 1988 Bob returned and moved to Fernie as one of five original partners that were developing Island Lake Resort.
Bob sold his share of the Island Lake property and started his own construction company and soon found work replacing Trinity Lodge roof and City Hall roof and the building of the Arena addition. The city had put in a proposal for change rooms to the provincial government for a grant offered during the Olympics for sports related improvements. They got it and Bob said the addition was built with local businesses working the project that included John Turcasso engineering, Mic Pace draft drawings, Chuck Shoesmith foundation and groundwork, Greg Wolfe actual contractor and interior finishing, Pat Gris Stucco, Cooks Electric, and Joe Aiello Plumbing and Mechanical.
Bob is the general contractor of his own company and has done earthworks and concrete for mines, gas plants, and pulp mills throughout Western Canada.
Most of the time it is for shut down work when time is critical at gas plants and pulp mills. He was the acting building official for Fernie for seven years filling in for the permanent building inspector. He says at age fifty he "got the notion to retire so became a home and commercial building inspector for the city and realtors, done over 6000 home inspections from Elkford to Golden."
He is used to dealing with time critical sensitive issues and economics, used to sitting in board rooms for weekly scheduling, board meetings, budgets, trying to get the job done with the money that's available.
Bob says he has no specific agenda, he's open minded, and can perform the duties of council which in his opinion are to benefit the citizens of Fernie. He is slowing down his business, so he has the time to serve on council.
"A council should have lots of diversity, I have extensive experience in contract negotiations and fulfillment, budgeting and on time completions", he states.
Indeed, a council needs to have range of interests to represent all the demographics of Fernie.
Good luck Bob Langford.
By Mary Giuliano
Mary arrived in Fernie in May of 1953 and has lived here ever since, by choice, because she loves the Elk Valley and everything it stands for. Read more from Mary here.