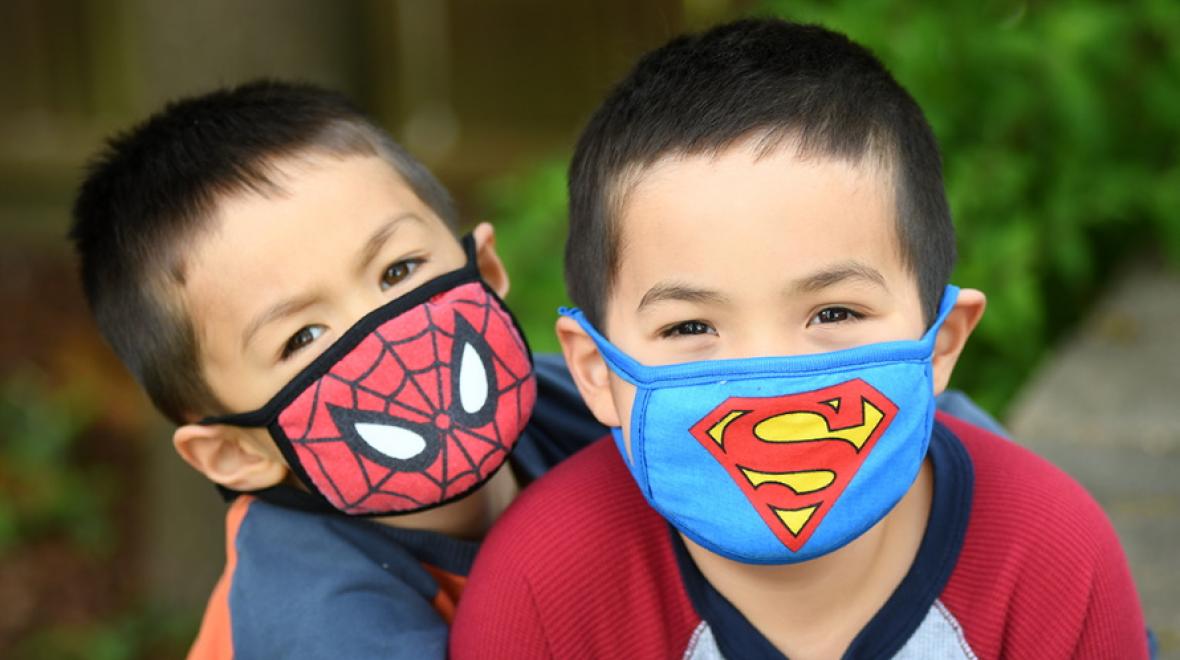 BC children ages five and up will be required to wear masks in public indoor places starting later today. This mandate is in keeping with the province wide school masking rules in place for kids in kindergarten to Grade 3.
Provincial Health Officer Dr. Bonnie Henry commented, "We want to keep things as straightforward and as simple as possible, therefore I am adjusting the public mask mandate. I continue to be amazed by the adaptability and resilience of children across this province."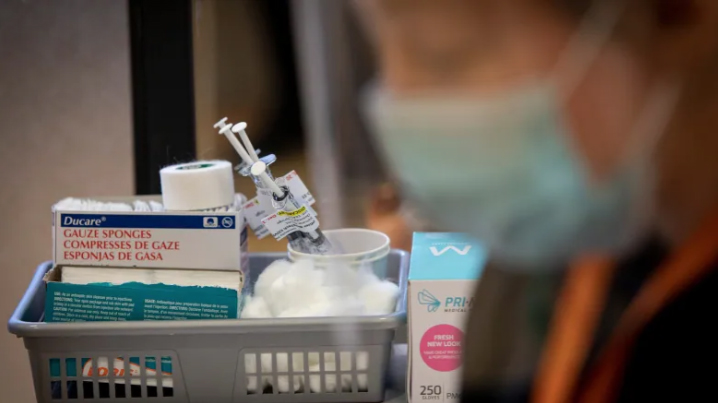 Henry also said she hopes the vaccine will be available for kids kids aged five to 11 "as early as early November." To date children aged 12 and up are eligible to get vaccinated against COVID-19 in Canada.
B.C. is encouraging families to register their children for the shot through the provincial Get Vaccinated portal.
.