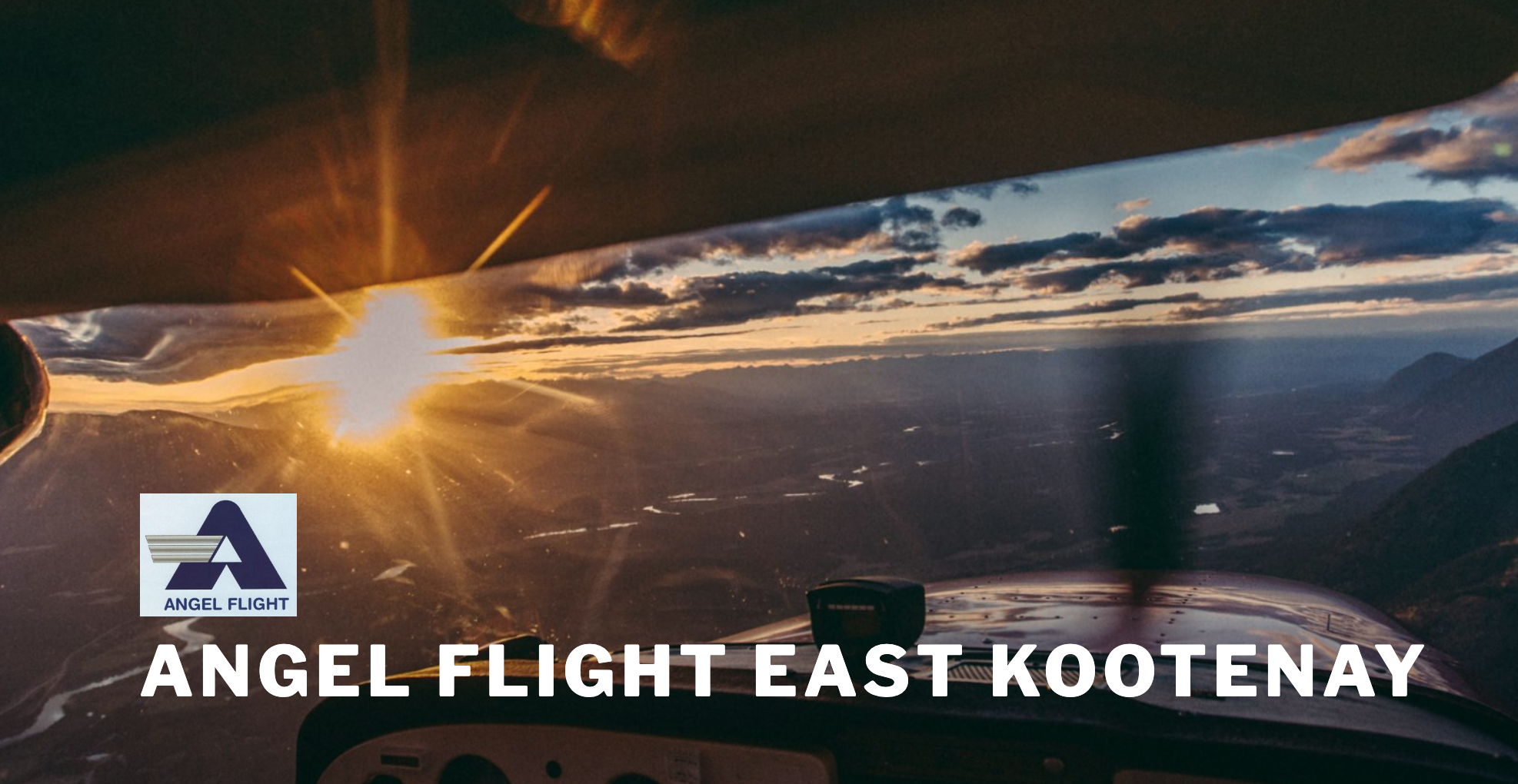 Angel Flight's mission is to fly fully ambulatory cancer patients and children with incommunicable diseases with their caregivers from the East Kootenay to treatment centres in Kelowna.
Currently, patients must make the over 600 km drive or take a commercial flight. Angel Flight East Kootenay is piloted by licensed volunteers with years of experience. The program is new and currently raising funds with hopes to make its first flight this summer.
North Coal, a proposed mining project currently in the environmental assessment process has donated $5,000 to the program. "North Coal believes in donating to programs that address community issues. Getting the health care you need and having access to specialists can be difficult in the Kootenays. This program will relieve one piece of the stress put on families dealing with an illness," said John Pumphrey, president of North Coal.
Brent Bidston, volunteer with Angel Flight East Kootenay noted, "this donation will allow Angel Flight East Kootenay to provide six flights this summer. We hope that those flights will raise awareness of the program while transporting families in need."
Angel Flight East Kootenay will fly in light aircraft with volunteer pilots from Cranbrook and Sparwood, Elk Valley Airport to Kelowna with planes provided by Elk Valley Air Search and Rescue.
Moving forward they hope to have flights operated from other airports in the Kootenays and more volunteer qualified pilots will be recruited as demand for flights increase.
People interested in learning more about Angel Flight East Kootenay can visit angelflightek.ca.