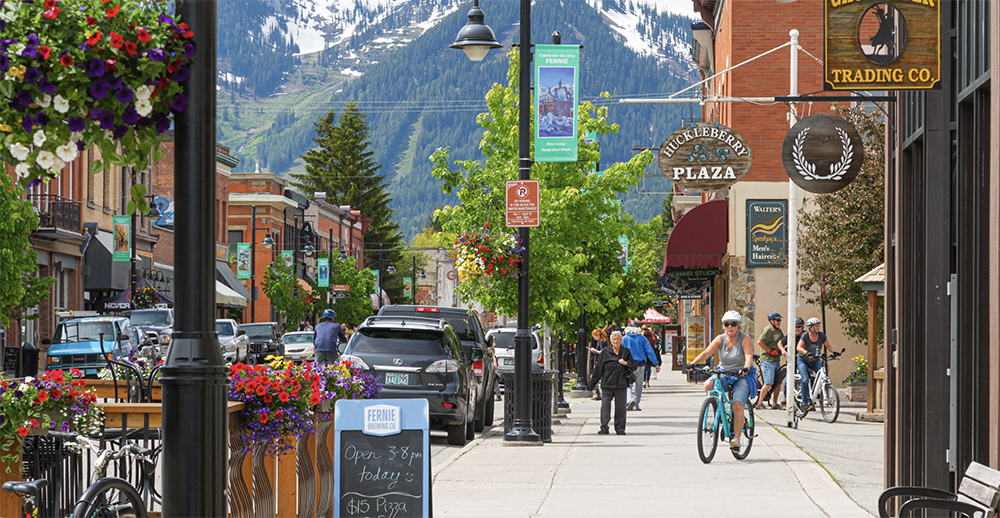 The City of Fernie is in Phase two of writing an Active Transportation Master Plan, and they want your input on the future of Fernie's mobility.
The City of Fernie is committed to full, inclusive public consultation and community engagement and they want to make it easy for you to participate.
Help shape the projects that impact you by signing up and contributing your ideas and questions.
They will listen to what you say, take your opinions into account, and report back to you on how community input contributes to City projects.
The survey will be open until May 3rd and will take approximately 30 minutes to complete. The results of this survey will inform the ATMP final report to Council.
To complete the Active Transportation survey online, CLICK HERE.
Paper copies of the survey are available at City Hall.
Also stay tuned for details on the virtual information and Q&A session on April 27, 2021 at 5:00 pm.