Fernie Trails are open and we're all nicely surprised–mother nature threw the spring switch this in May! The shoulder season was looking dreadfully long this spring as Fernie's above average snow pack continued to increase until now.
The Morrissey snow pack chart best communicates Fernie's recent precipitation: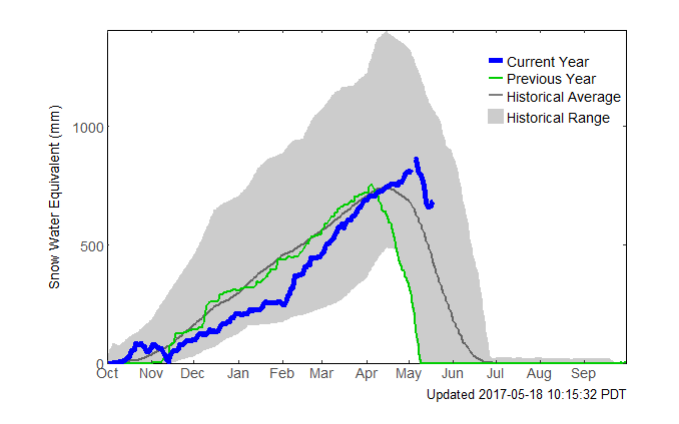 The blue line shows the snowpack is in decline however, the high-alpine still has well above average snowpack. In the valley the trail conditions are very enjoyable!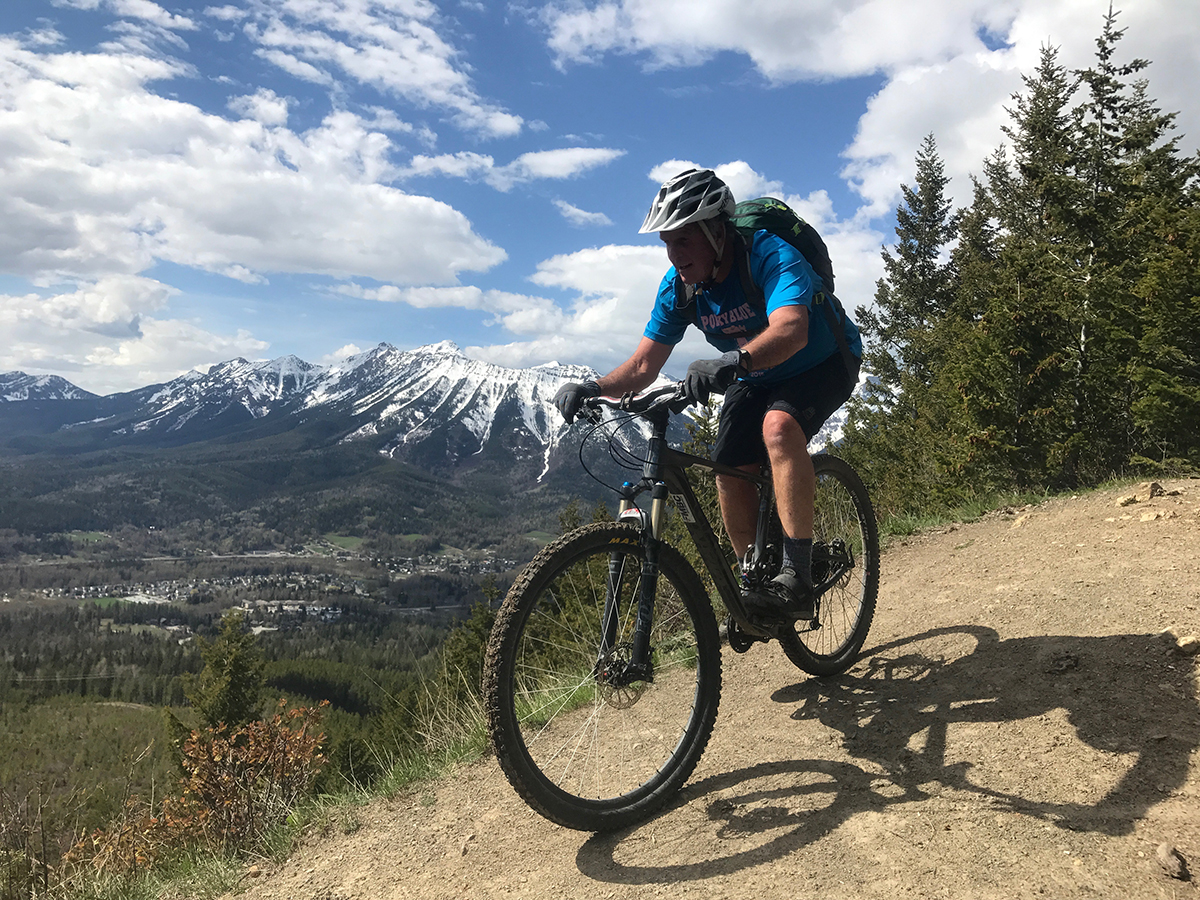 In the lower valley some very fun trails opened for mountain biking, hiking and running. Swine Flu and Far Side on the Mount Proctor area are open and dry. Dem Bones is open in Fernie Mountain Park. In Ridgemont; Sidewinder, Eric's, Vortex, Queen V, Kitty Up and others are open. In the Castle Mountain area; the Montane Trails, Hyper-Vent, Roots, Resurrection and Up Rooted are open.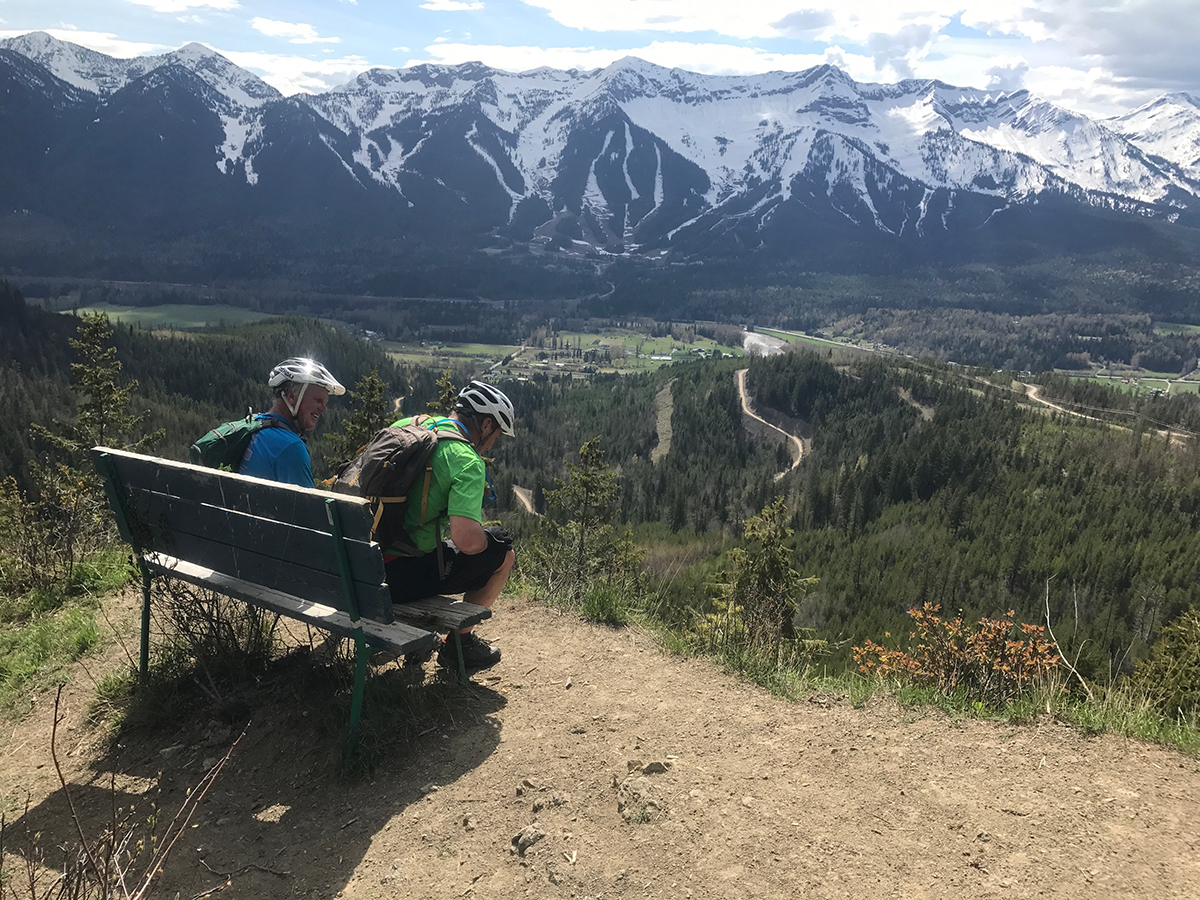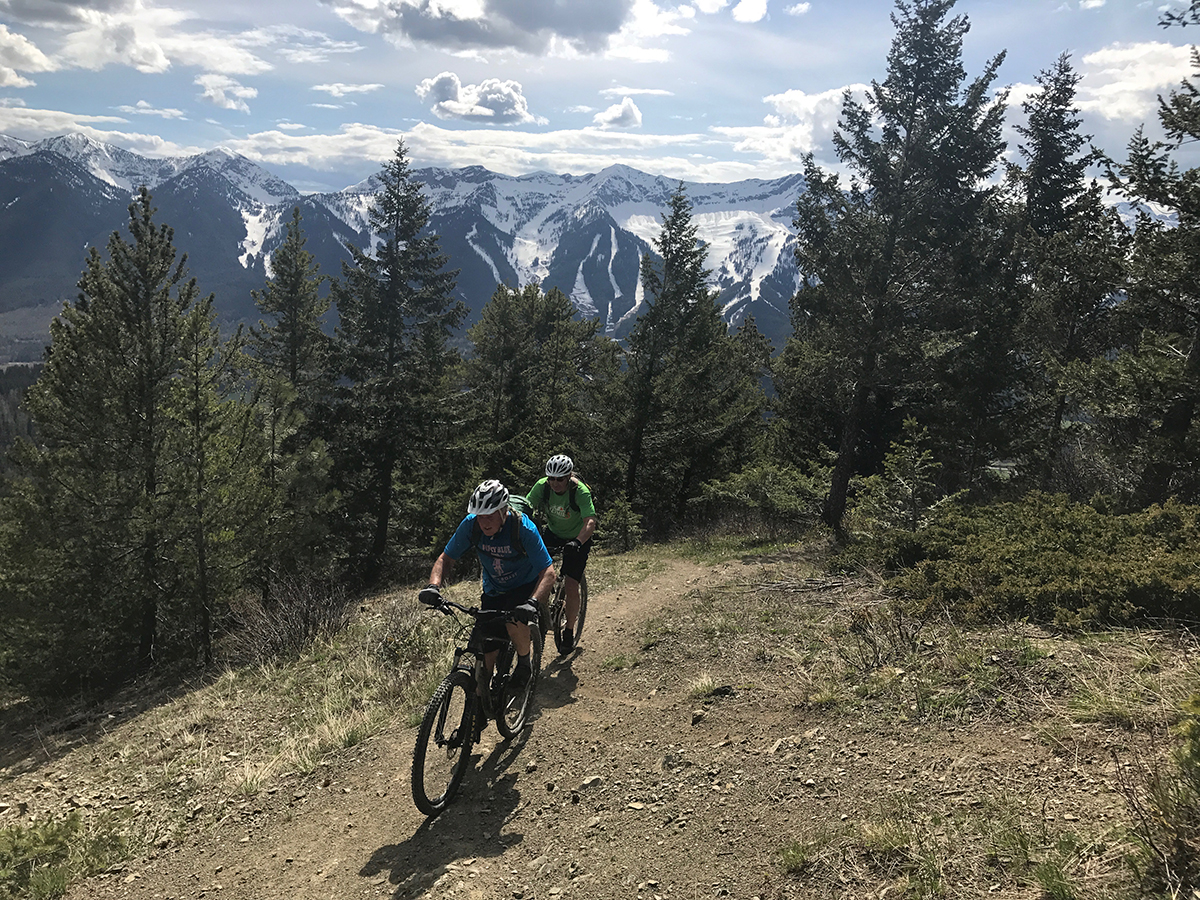 The organizers of the Fernie Lucky 7's are pleased to see the snow retreat so quickly. Scott Gilmet, Fernie TransRockies Society organized commented, "Fortunately our route is on lower trails and they are already drying out."
The Fernie Lucky 7's is a cross-country relay mountain bike event that caters to riders of all abilities looking for a fun experience. Competitive endurance and XC racers will be challenged in the 7-hour solo and team category events. Families, youth and company teams will love the two and three person relay team options and easy course. Registration remains open, read more here.
Enjoy the trails and please be respectful of softer muddy areas. Spring is finally here!