Photographer WANTED!
This topic contains 3 replies, has 4 voices, and was last updated by
Kelty Pelechytik 4 months, 2 weeks ago.
Author

Posts

March 5, 2018 at 2:46 pm

#38845

Carissa Sideroff

Participant

Hello,

My soon-to-be-husband and I are looking for a photographer. We are looking for around a 3 hour time commitment on Saturday July 14th, 2018. Most wedding photographers will only book for the whole day, or half a day, so we are having difficulties finding one. We just want more of an engagement style shoot on top of the mountain, in our wedding attire. We are looking at paying around $800, but this can be negotiated. This would be a great opportunity for people just dabbling in the wedding photography scene and would like to add a wedding shoot to their portfolio.

March 6, 2018 at 8:08 am

#38850

Rob Plato

Participant

Hey there ! My name is Rob Plato and I was a Fernie local for many years before moving to Nelson. I still have many friends in Fernie and would be happy to go for a visit this summer and do that shoot for you. Here is a link to my website http://www.robplato.com if interested in using my services you can let me know at info@robplato.com or robplato@gmail.com Sounds like fun ! I have done a few weddings in Fernie as well as Nelson area.

March 6, 2018 at 1:02 pm

#38852

Courtney Ingram

Participant

March 6, 2018 at 3:11 pm

#38855

Kelty Pelechytik

Participant

Hi! I'm more than happy to photograph your wedding as well as engagement photos as a package.
Please have a look at keltypictures.com
And give me a call to discuss!

K

Author

Posts
Login & Signup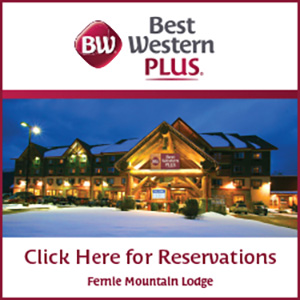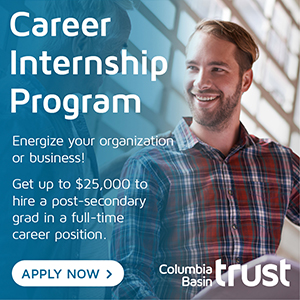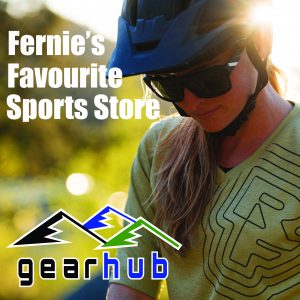 Polls
Is Teck's Water Policy program going to reverse their selenium and nitrate poisioning of the Elk River?
Unfortunately NO (45%, 21 Votes)
YES, I believe their effort will be successful (30%, 14 Votes)
I don't believe Teck is poisioning the Elk River (15%, 7 Votes)
Don't have an answer (11%, 5 Votes)
Total Voters: 47

Loading ...