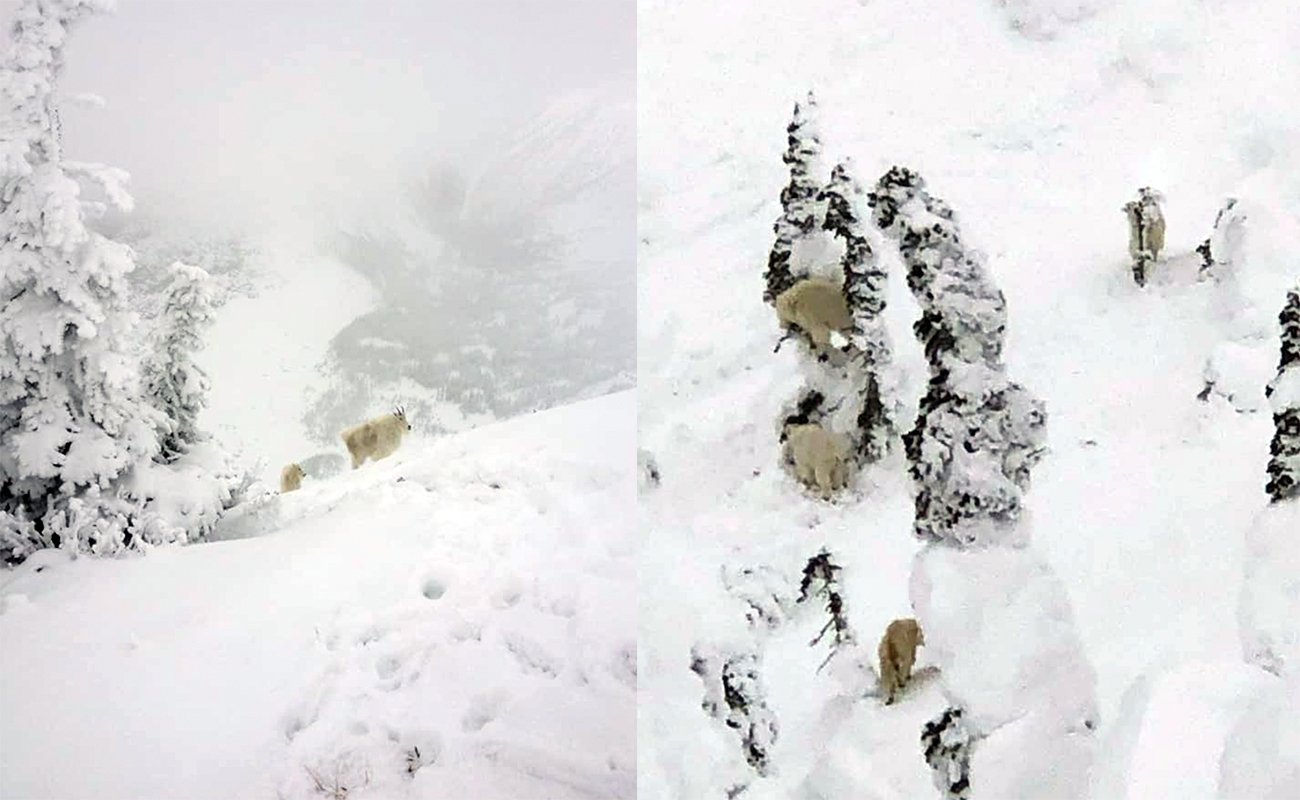 The Fernie Patrol and Lift Maintenance crews say that the work to open Polar Peak chair never ends. Polar Peak Chair is Fernie Alpine Resorts only alpine lift and some seasons it opens for less than 10 days. The resident Rocky Mountain goats spend more time on Polar Peak than skiers and boarders.
This season it hasn't opened however it's possible that it could open soon and when it does things get crazy fun!
From the top of Polar Peak, skiers and riders can shred some of Fernie's steepest terrain and longest runs. Chutes like Momma Bear and Papa Bear are among the most popular options, while Polar Circus serves as the easiest-way-down. The steeper chutes connect to the steeps in Currie Bowl or the Saddles into Lizard Bowl for Fernie's biggest leg burning runs.
The 3,550 vertical feet of terrain is the longest fall line in the Canadian Rockies. Polar Peak does appeal to the adventurous, those who enjoy exposure and taking risk. But Polar Peak is not for rookies.
"It is an extreme place, and people are going to want to go there and say: 'I've been to Polar Peak,'" said Robin Siggers, Fernie's operations manager. "The general public needs to respect the terrain."
The Peak Chair has gained some notoriety from wipeouts caught on POV's.
This type of sliding top-to-bottom and over rock is common and people do get hurt. So if your not experienced, go down Polar Circus. You'll still enjoy the spectacular summit views however avoid the stress or potential injury of the steeper options. And you really only want to go up there on a clear sunny day if you're at all concerned about getting down.
The goats prefer having Polar Peak to themselves however here's to hoping that Polar Peak will open soon!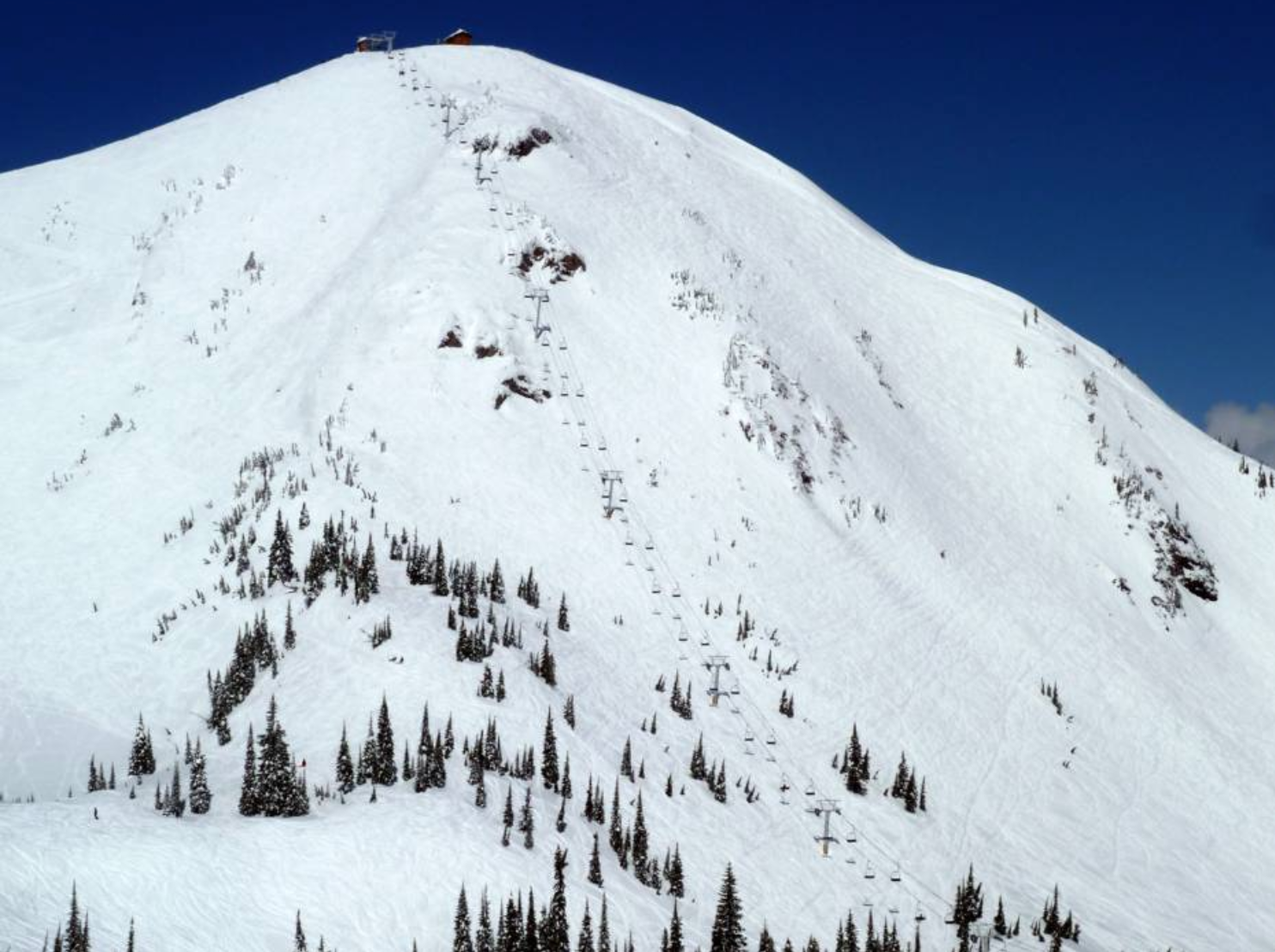 Facebook photos