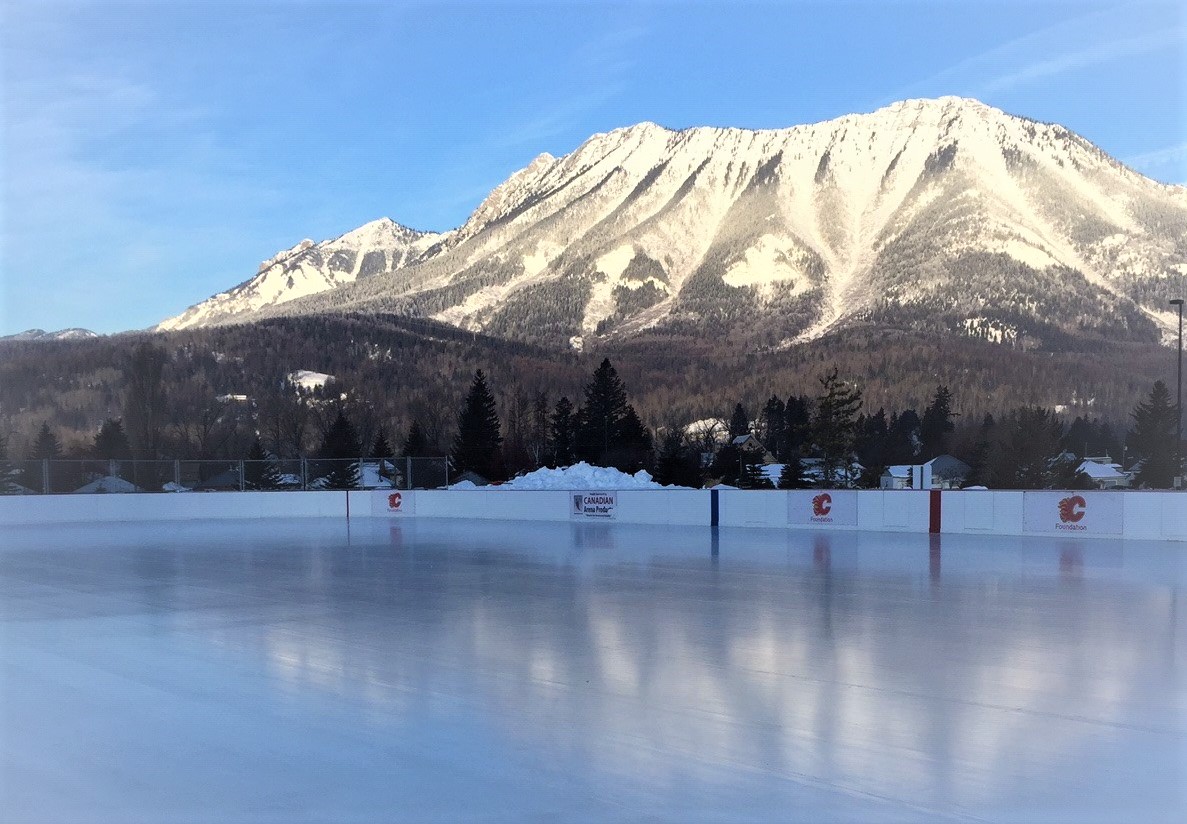 It's official – the City of Fernie has announced that the green flag is up and the Outdoor Community Rink is open for the 2022/23 season!
A big thank you to the Parks and Facilities crew for their hard work to get the rink open in time for the holiday season!
The rink is open daily from 10am-10pm (weather permitting) with a daily maintenance closure from 2:30-3:30. Remember if the green flag is up you are good to skate, and if the red flag is up the ice is not suitable for use.
You can find details on the Outdoor Rink and the link to the online schedule/closure notifications here.