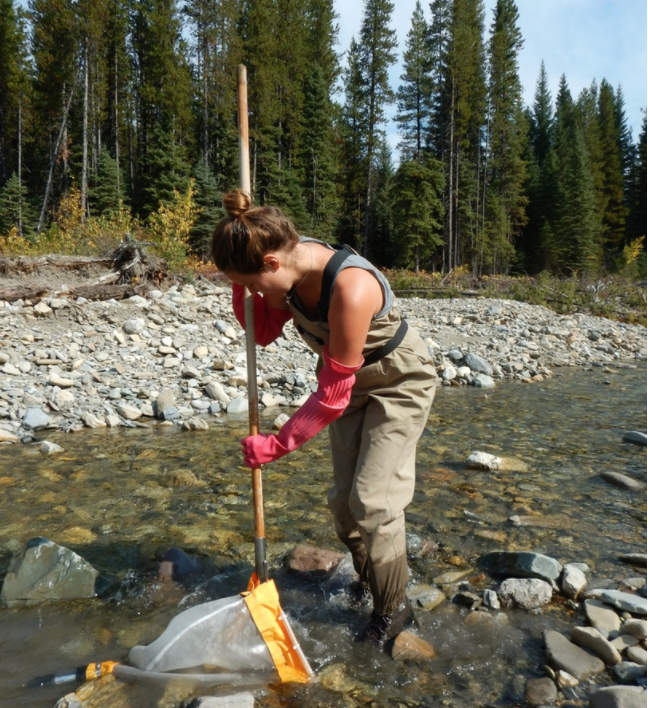 The Elk River Watershed Alliance (ERA) is pleased to announce that Teck has joined the Elk River Watershed Collaborative Monitoring Program as the first Contributing Partner. Teck is committed to protecting water quality in the Elk River and supports the ERA's proposal for independent, third-party coordination and management of regional watershed monitoring.
Chad Hughes, ERA Executive Director, said, "The ERA is excited to see Teck contributing to expanding the scope of watershed monitoring in the Elk River Watershed. We hope their contribution will act as an impetus for other companies, not-for-profits and river-use organizations and communities to join the collaborative."
As an initial member of the Elk River Watershed Collaborative Monitoring Program, Teck has signed a three-year agreement with the ERA to provide funding to support core ERA activities and provide seed funding for the Monitoring Program.
Jeff Hanman, Vice President, Teck Sustainable Development, commented, "We look forward to supporting the ERA in this important program that is complementary to our current monitoring efforts at over 100 locations across the Elk Valley watershed. Teck works with a strong team of aquatic monitoring experts and is focused on implementing rigorous science-based monitoring programs to support sustainable mining in the Elk Valley."
Funds supplied by Teck will be utilized to establish the Monitoring Collaborative and begin initial monitoring. This will involve seeking out and gathering a wide range of partners, funders and supporters for the program and building ERA capacity. Funding will also contribute to ERA's core activities including operations and community outreach and education. A core component of the funding agreement is for ERA's ability to remain independent and provide unbiased communication of its scientific understanding to the community on the health of the Elk River watershed ecosystem.
Teck recognizes the value of the Elk River Watershed Collaborative Monitoring Program and believes that it will complement the extensive aquatic monitoring undertaken by Teck and the reviews provided by the Environmental Monitoring Committee and Elk Valley Fish and Fish Habitat Committee.