Fernie is better known for skiing however the snowmobiling is as good as it gets. The snowmobiling population is obvious in the town as they hang on the back of pickup trucks. What is less obvious is where they ride.
Many skier lifestyle emigrants have put away their skis for the adventure and uncrowded nature of Fernie's backcountry. Some of these sledders, as snowmobilers are called, haul their skis and snowboards into the backcountry to play in the powder. Whatever the play, sledders gather like ski tourers or mountain bikers and head out for a days adventure.
Here are a few shots from a local ride: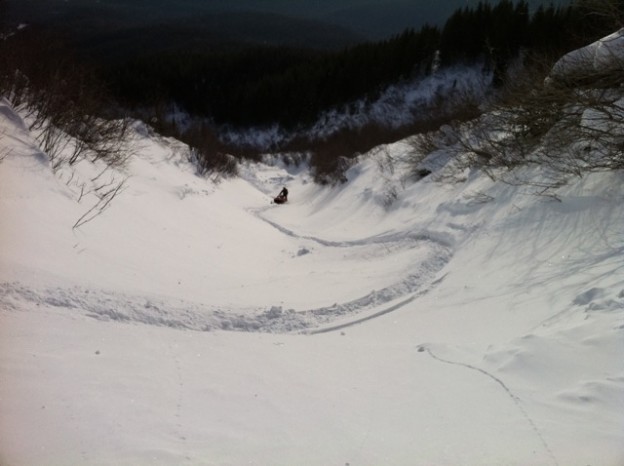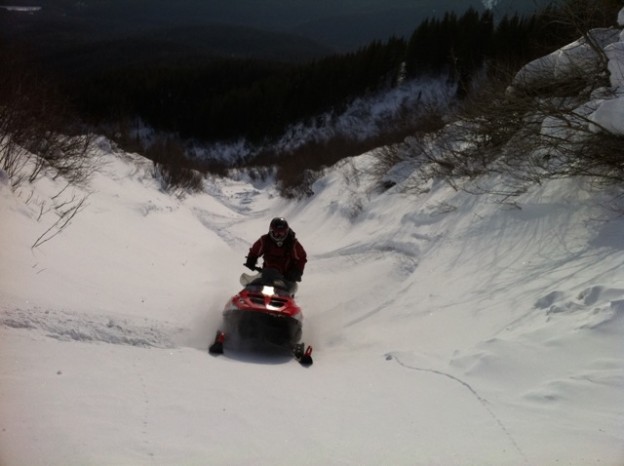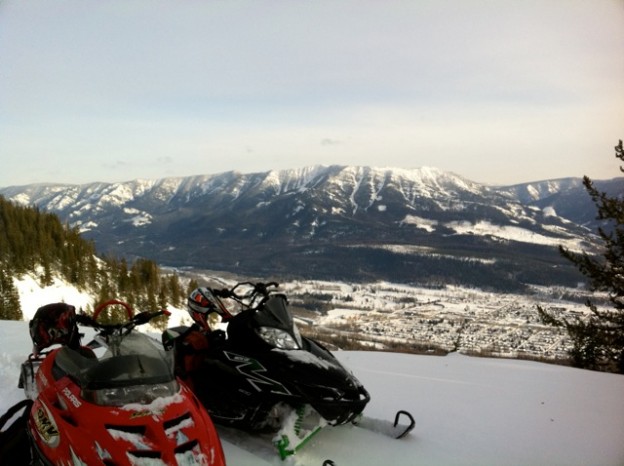 If your interested in experiencing sledding there are rentals and guided yours available in Fernie. For more information click here.