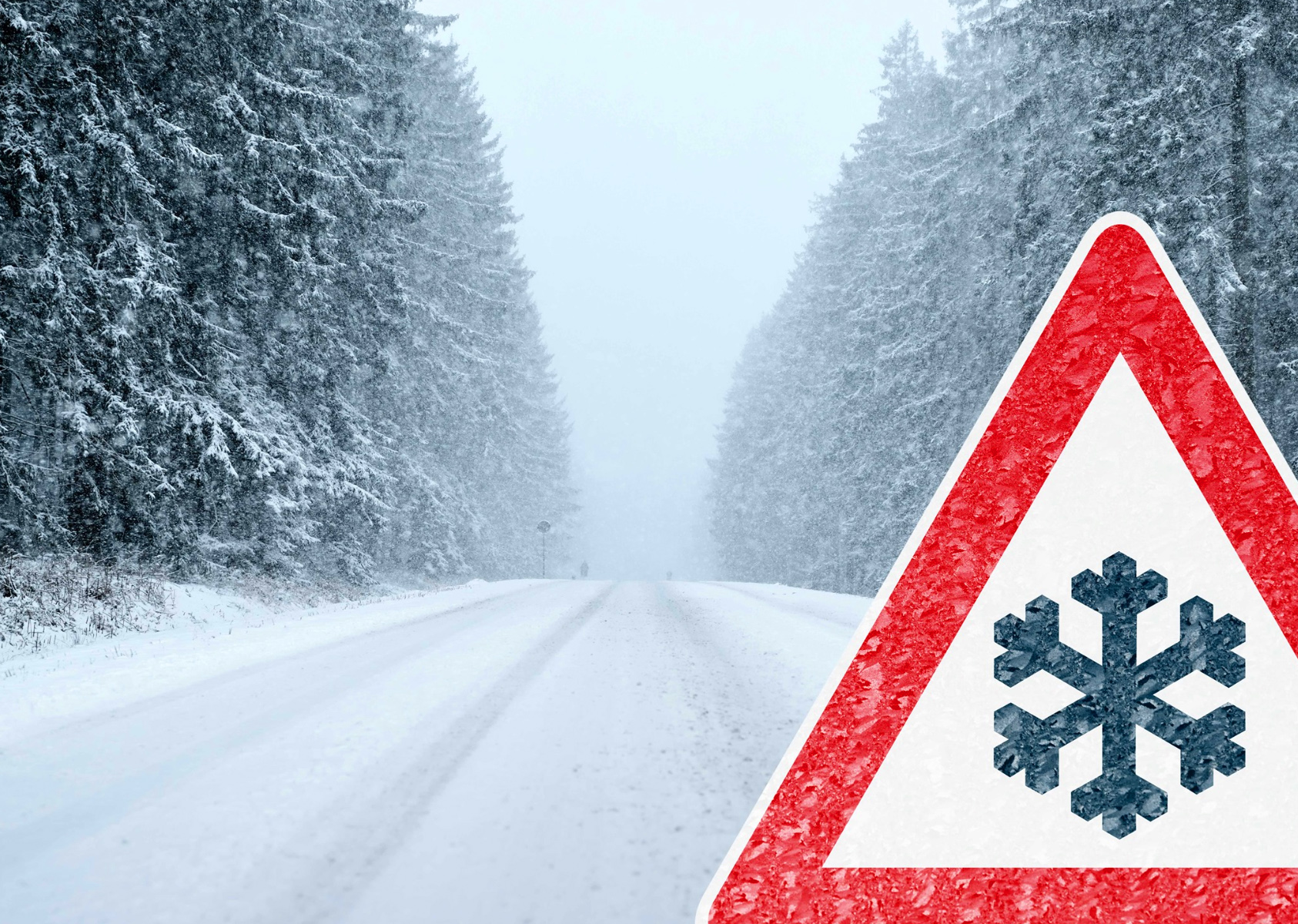 The powder snow that Fernie folk are accustomed to is finally arriving! Environment Canada has issued a snowfall warning for Fernie – Fernie could get 15-25cm Tuesday afternoon through early Wednesday morning. Up to 40cm is expected in the alpine and over Kootenay Pass.
Fernie Alpine Resort's Alpine Weather Report has more relevance to those adventurers looking to play in the powder. This is what they are reporting:
TUESDAY: Cloudy with morning flurries, steady snow developing early or mid afternoon. Accumulation from 4 to 8 cm. Increasing wind. High near -2.
TUESDAY NIGHT: Snow, heavy at times. Accumulation from 15 to 25 cm. Moderate to strong winds, mainly at upper elevations. Low near -3.
NEW YEARS DAY: Cloudy with a few flurries or snow showers and possible afternoon sunny breaks. Light to moderate accumulation possible. Windy at times. High near -2.
THURSDAY: Cloudy with sunny periods. 40% chance of flurries and increasing wind late in the day. High near -4. Periods of snow Thursday night, light to moderate accumulation possible.
FRIDAY: Mainly cloudy with occasional snow or a few flurries, light accumulation possible. Windy at times. High near -2.
Bring in the New Year with smart recreation and travel plans. The avalanche danger will be high and the roads will be hazardous, plan accordingly. Follow the latest highway cams, road reports, snow accumulation and avalanche conditions here.