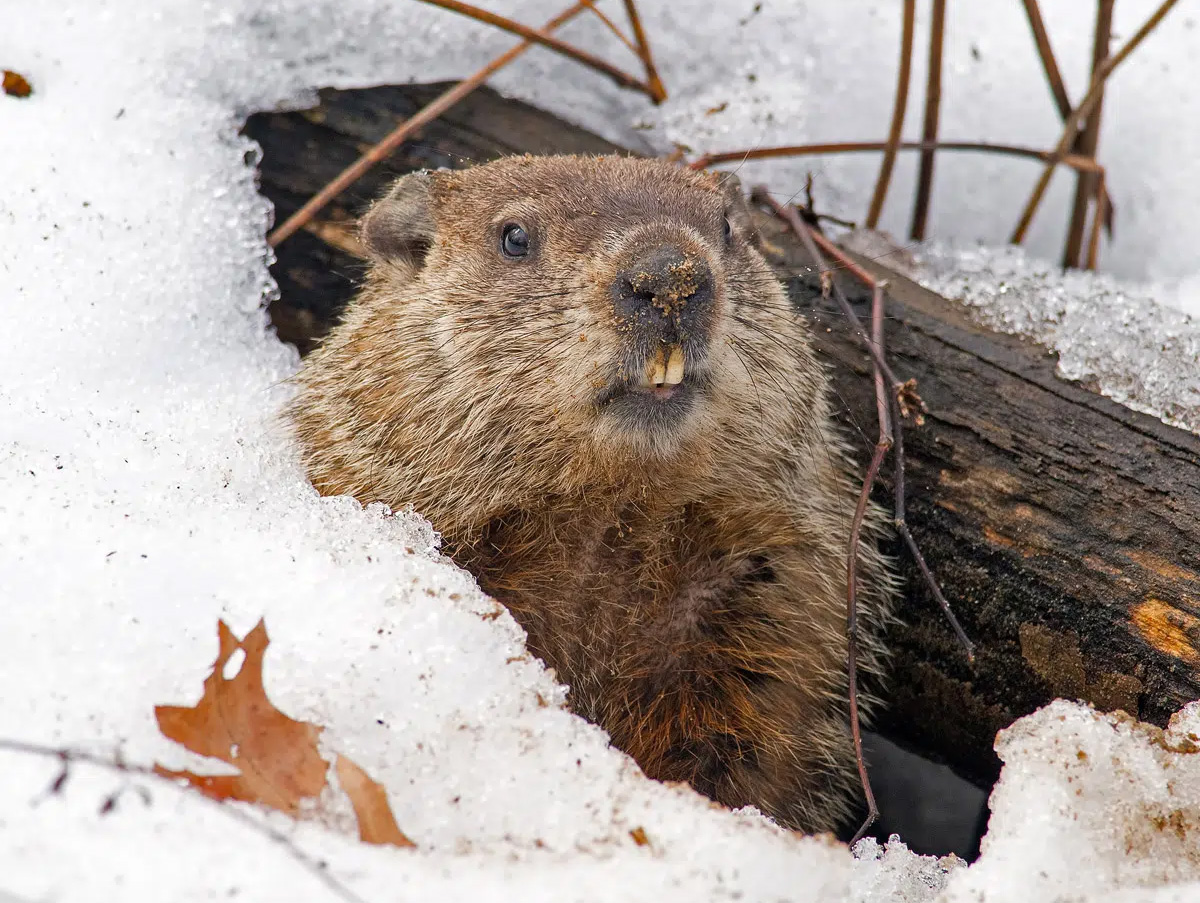 Today is officially Groundhog Day and according to folklore, if the groundhog sees its shadow there will be six more weeks of winter. If it doesn't, spring comes early.
Today the groundhog will see its shadow in Fernie's sunshine, winter will not end early, and we'll have six more weeks of Winter!
That's great news because Fernie needs more snow, our snowpack is running below average as seen in the following graph.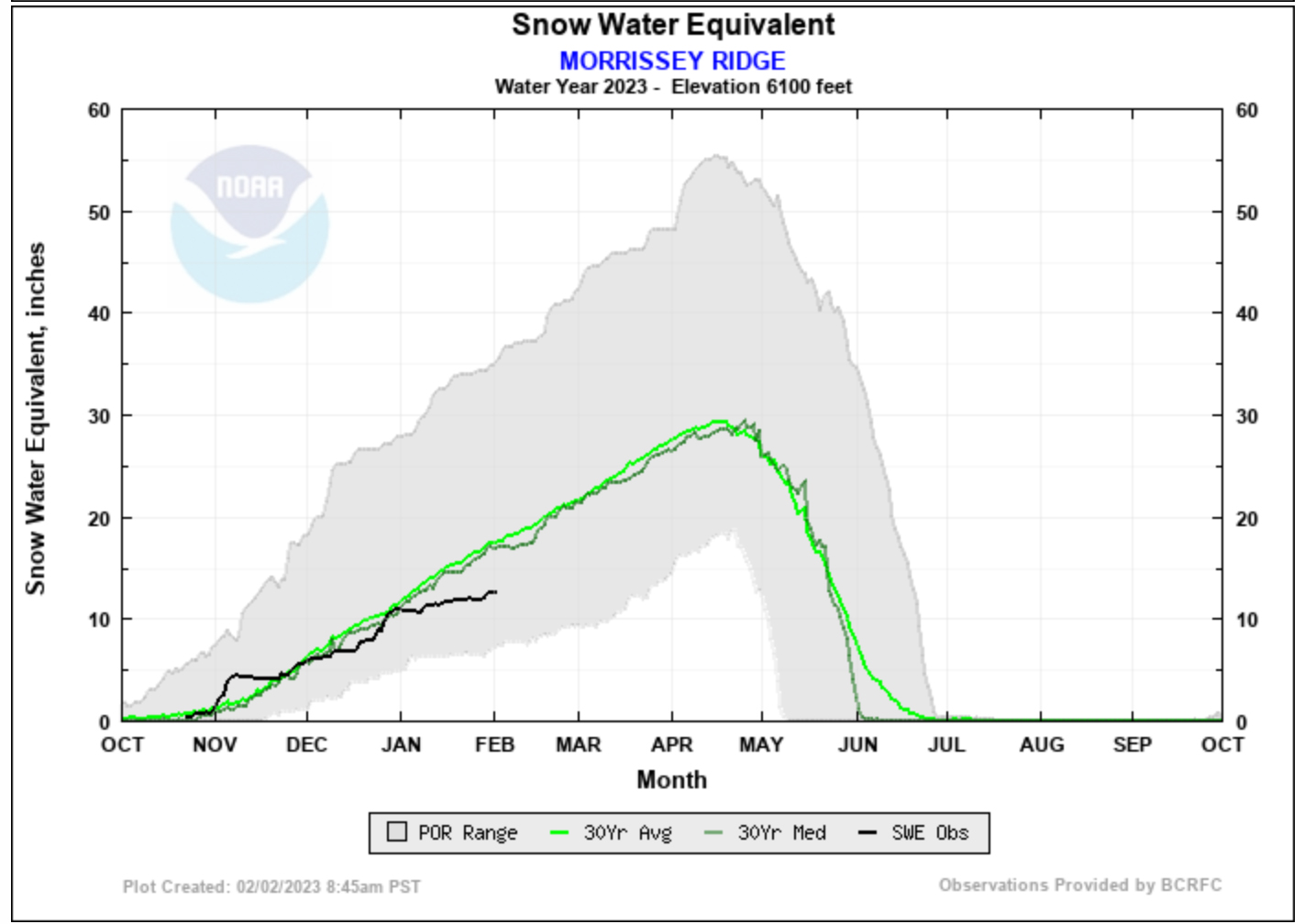 Having more Winter is important to Fernie well beyond the hedonistic pleasure of skiers and snowmobilers.
Snowmelt is vital for replenishing the Elk River and its watershed and sub terrain water tables. Snowpack also helps protect plants from extreme temperature swings and from drying out in the cold dry air, and many plants require a period of winter rest to grow correctly in the spring and summer.
This is good news that Groundhog Day is predicting six more weeks of winter, we need it!