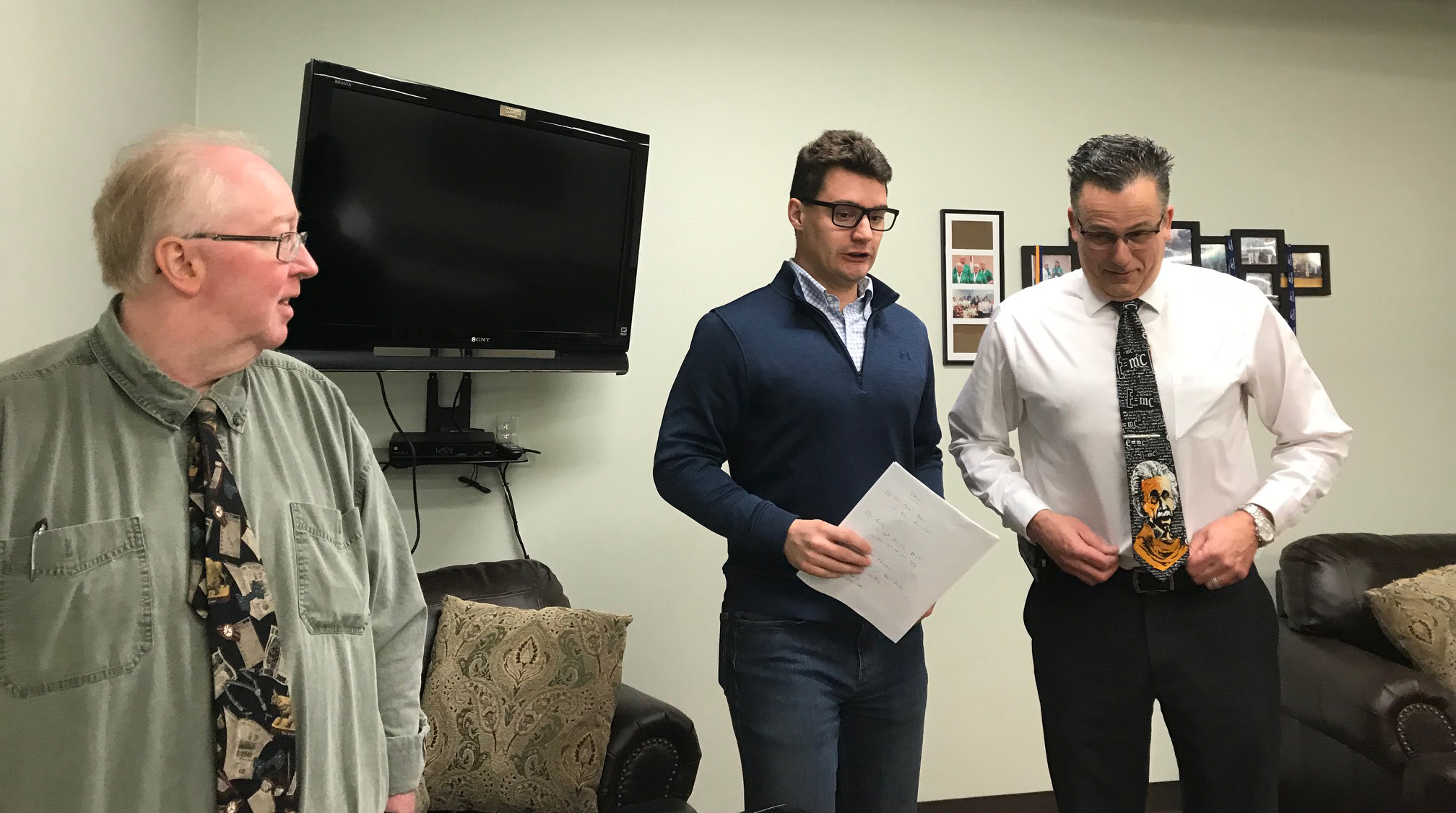 On Monday, March 25, 2019 the Fernie Seniors Center had a roomful of people gathered to listen to a presentation on scams and frauds being perpetrated on people in a variety of ways such as by phone, mail or personally.
Scotiabank Branch Manager Patrick Bilyk, Rockies Law attorney Graeme Nunn, and GPI owner Gerald Price spoke for over an hour to explain on what a scam and fraud could be and how to deal with it.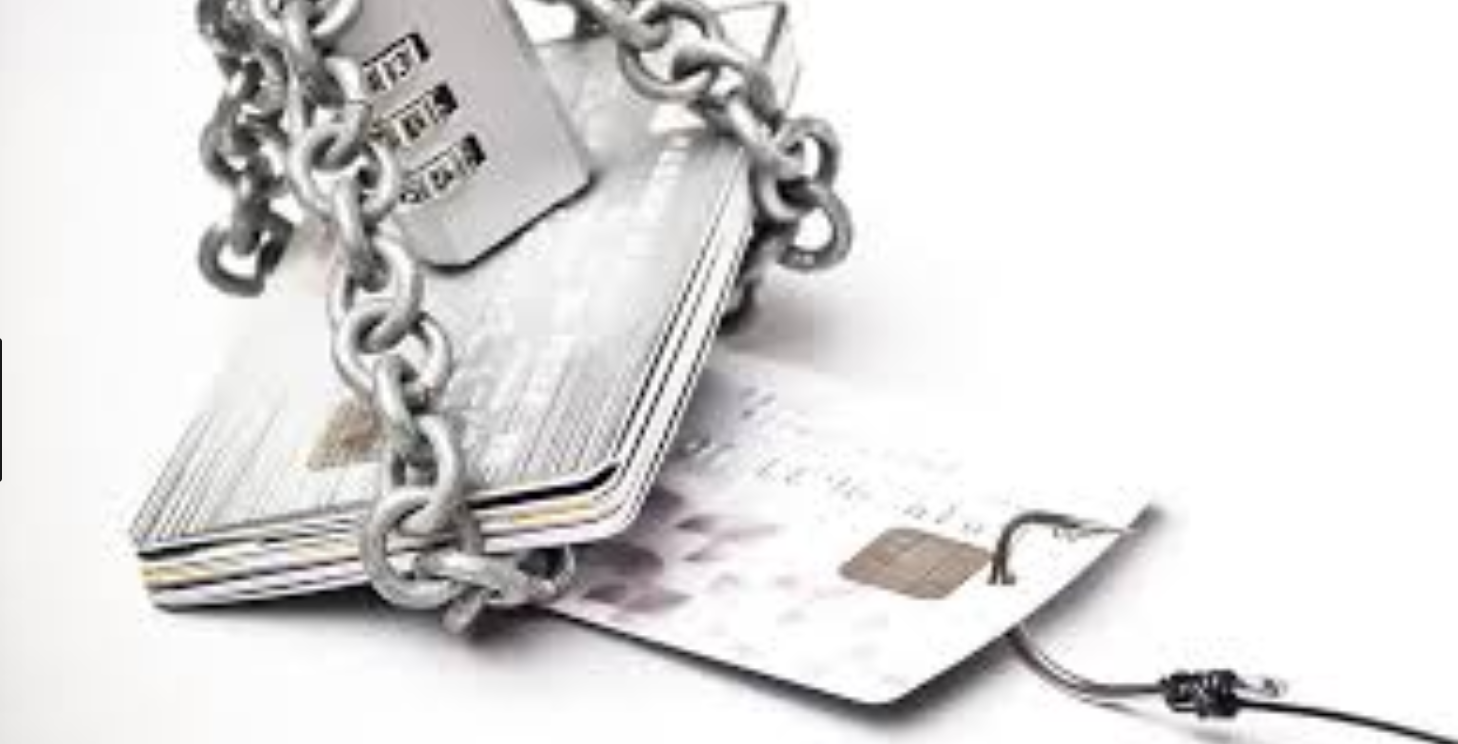 The session began with a welcome by Patrick Bilyk and a statement that March is Fraud Awareness month. He passed out several sheets of information for everyone to bring home and also offered examples of fraud that he has seen happen. Adding that seniors are especially targeted by individuals who on noticing that the person is lonely befriends them on the phone by calling several times and gaining their trust and while slowly preying on their sympathies eventually asking for small amounts of financial help that can lead up to thousands of dollars. He knew personally of one such woman who had been scammed and had given away a great amount of money. Bilyk was emphatic that your credit card must never be given to anyone to use, not even to family. He said to remember anyone contacting you to request information stating they are from a bank is a scam, the bank will never ask for personal information because they already have it in front of them. He said that on getting an email, text or online message always look at whether you know the sender, check for spelling or grammar mistakes and whether colour and design of the company information seem unusual. When using a PIN shield your hand on entering the numbers, memorize the PIN, don't have it written down. At no time disclose your PIN to anyone, don't open unexpected attachments or provide personal or banking information to unknown callers. Reduce your daily limit in the amount of money you can spend or withdraw at an ATM, don't have too high a limit on your credit card and if you think you have been a victim of debit card fraud contact your financial institution immediately, contact the local police and put a fraud alert on your credit report and at the Canadian Anti- Fraud Center.
Graeme Nunn presented next touching on the legalities of scams. People are targeted by phone, computers or personally he said. Don't give out any information to anyone especially to people coming to the door; don't divulge personal information as they could be bogus contractors. Scams are often conducted by people who come saying that they are a friend of a friend, back away from anyone that states you need to provide information because it's urgent, or that a relative has lost their wallet is stranded and needs immediate funds sent to them. Nunn said there is phishing, social, real estate, money transfer and romance scams that are sent even in text and email messages. Delete and block the messages. He added that lawyers also get scams messages citing one he had received and adding how a family member had been affected as well.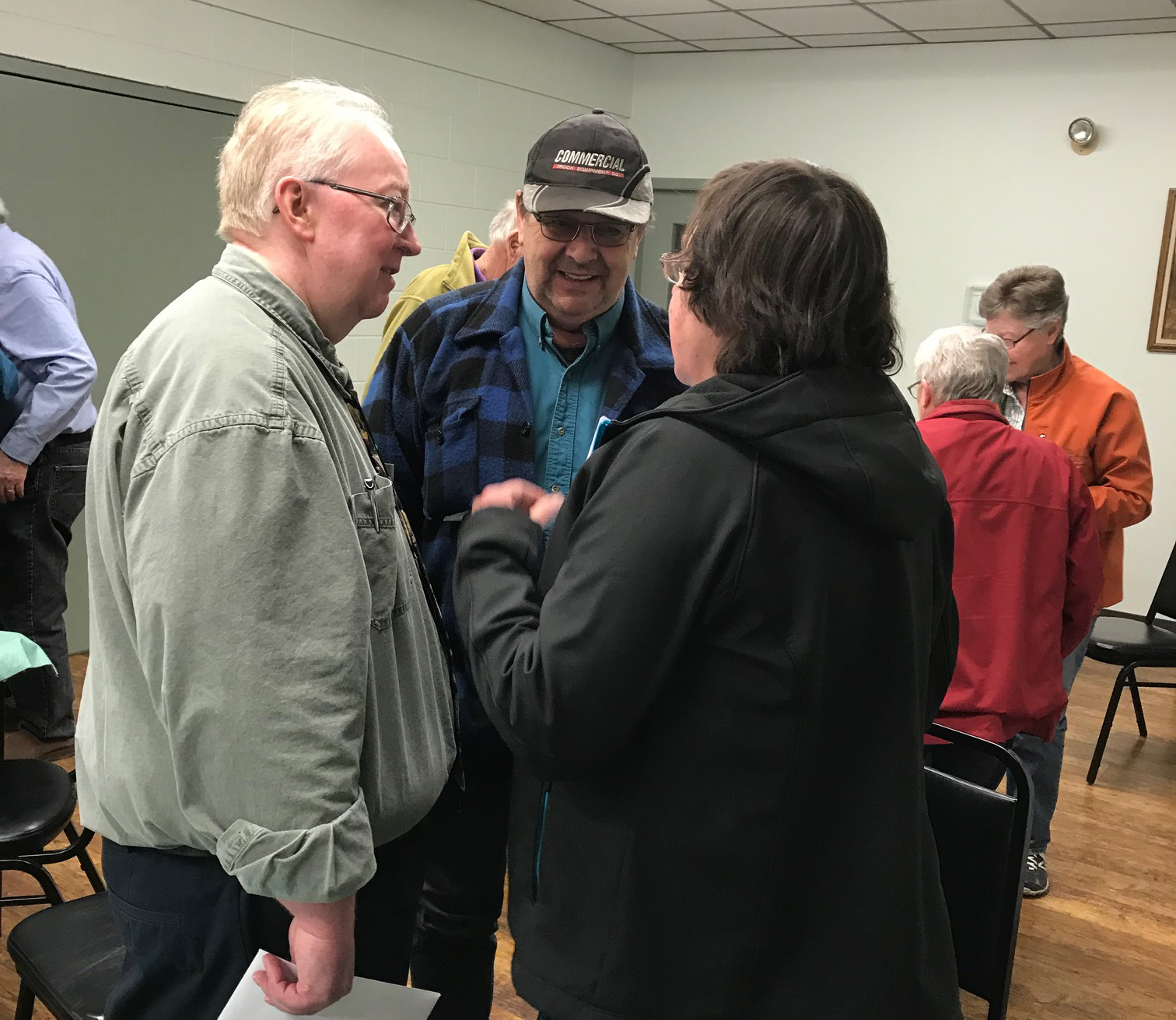 Gerald Price spoke next, and passed everyone a sheet with important information on a story he had written on this topic a while ago for a local publication. He read three letters just received that morning that he recognized as being scams. He touched on Facebook scams and said when people are trying to be nice to you, you need to ask what's in it for them? Right now there are scams that have the name of celebrities saying you have won something from them but you have to send them your credit card number first to claim your prize. Identify a scam and report it, be skeptical, trust your instinct, don't fill out any quizzes on Facebook, don't open email attachments if you don't recognize the name. Those attachments are most likely viruses that will infect your computer adding don't push the number one on the phone when requested and don't provide information over the phone as this can lead to identity theft. Revenue Canada will not call you and ask for personal information, they will not say that they will send the RCMP to arrest you, they will not make you pay with credit cards, email transfers or gift cards like iTunes. And they will not send payment by any way other than a cheque or a bank deposit. Price said The Canadian Anti- Fraud Center has a website that provides information on all fraud types. Once you read this information you will be better armed to recognize a scam when someone tries to trick you. Price said, "It's unfortunate that there are people out there trying to trick us out of our money".
All three presenters said that to protect ourselves we need to be informed, cautious and very skeptical. In the right circumstance, all of us are vulnerable to being tricked in ways that may compromise our money or our personal information. Reduce your risk of being scammed by not sharing personal information or sending emails that contain confidential information such as social insurance number, bank account numbers or credit card numbers.