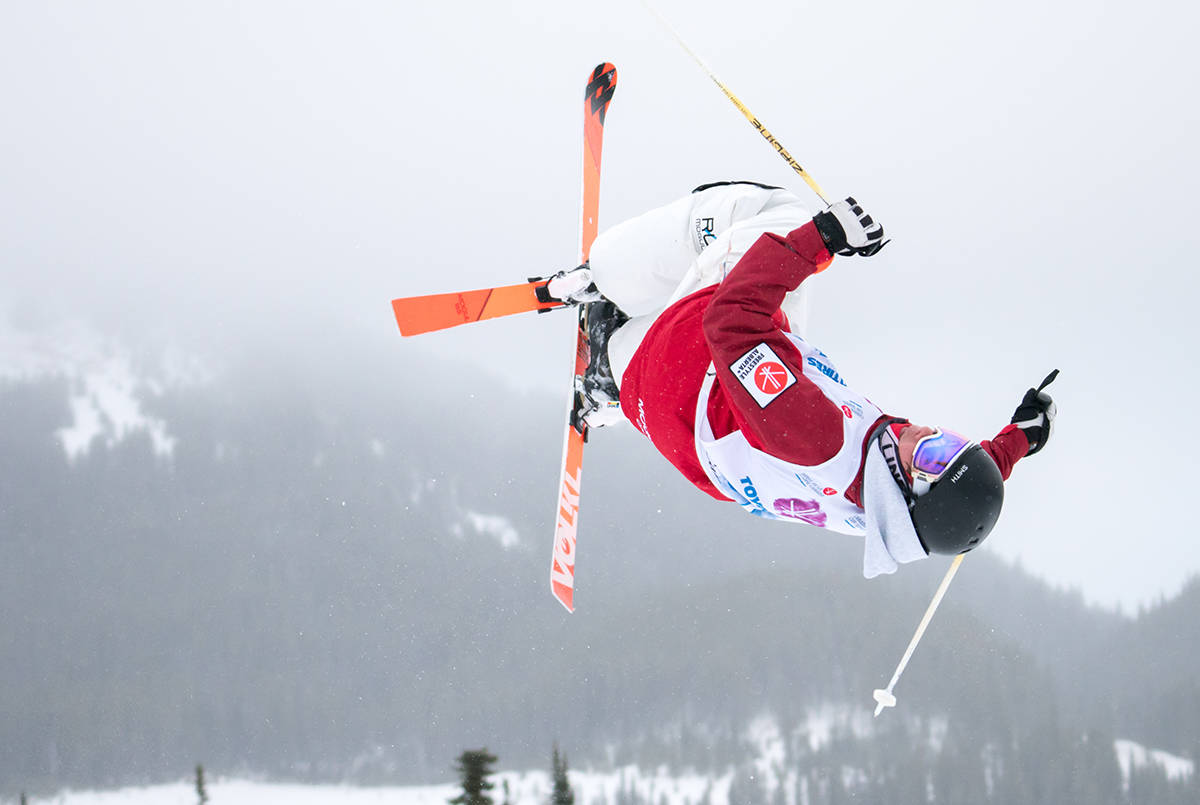 Freestyle Canada announced that Fernie Freestyle skier Sam Goodison is a 2022/23 season Canadian National Freestyle Team Nextgen moguls athlete. Sam's outstanding 2022 results earned him a spot on the highly competitive Nextgen moguls team.
The Nextgen (Next Generation Initiative) is a new funding initiative commitment from the federal government that will match private sector funds leading up to the 2026 Olympics in Italy. It's a big step towards making sure that Canada continues to fuel the podium pipeline for future Olympic Games.
It takes training, coaching and dedication for athletes to develop into Olympians. And now many of Canada's most talented up-and-comers will be able to more fully dedicate themselves to training and receive high-performance coaching thanks to this new funding.
From 2003 to 2005 Fernie Alpine Resort held three FIS WorldCup Freestyle moguls and aerials events and hosted the top freestyle athletes from around the world.
Freestyle Canada announced this summer that six new Olympic medals will be up for grabs by the world's best moguls skiers at the next Olympic Winter Games in Milano-Cortina in 2026. The International Olympic Committee announced the list of official events for the next Winter Games. In freestyle skiing, women's and men's dual moguls competitions have been added to the list.
They will be held alongside the individual moguls event, which has been an official Olympic sport since the 1992 Albertville Games.
"Freestyle Canada is very excited to see the addition of dual moguls to the Winter Olympic program for 2026 in Italy. Canadian athletes have long been a force in moguls, and the addition of duals will certainly provide an additional opportunity to showcase this strength," stated Freestyle Canada CEO Peter Judge.
Sam is on track to represent Canada and Fernie in next Olympic Winter Games in Milano-Cortina in 2026. Keep your eye on this young and talented Fernie skier!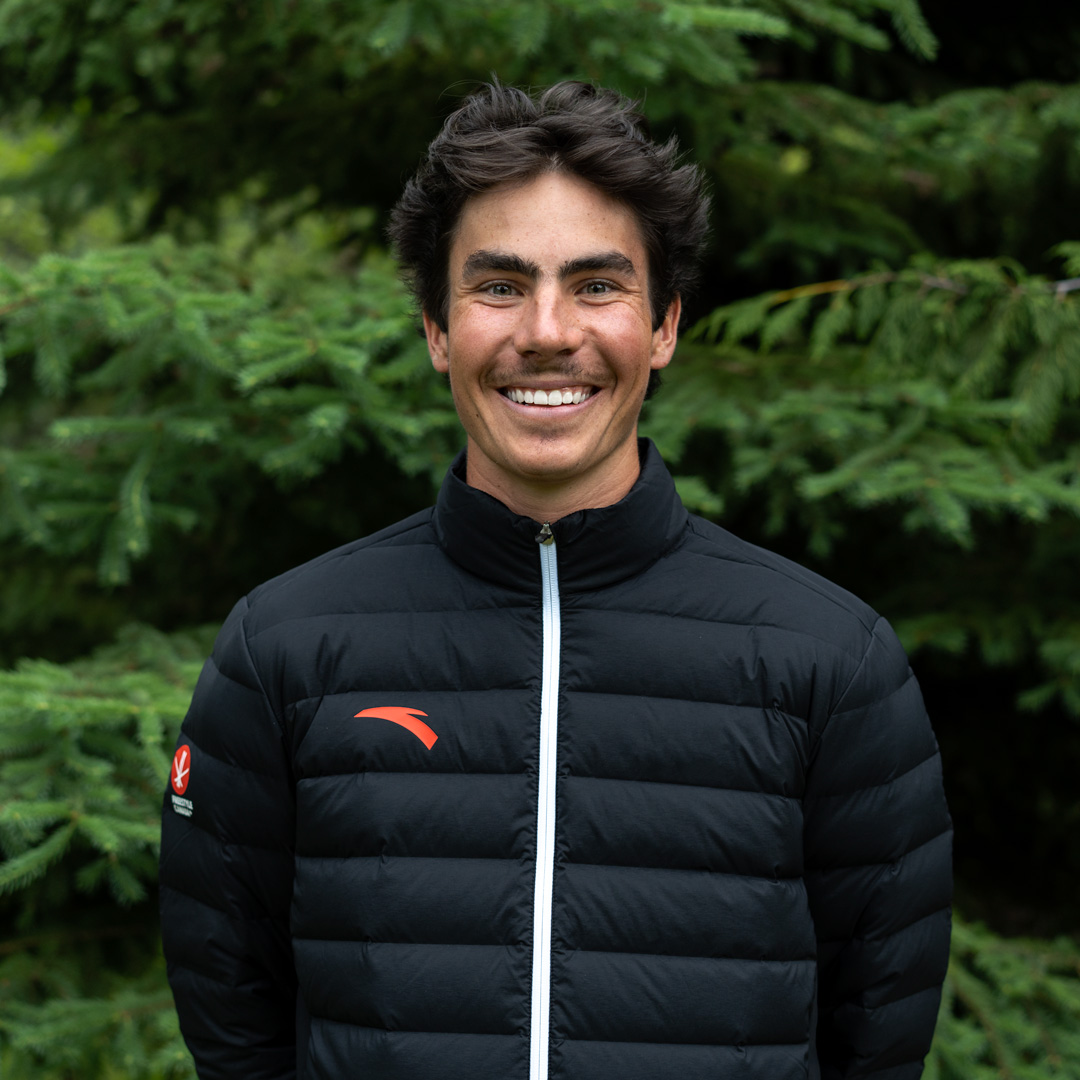 SAM GOODISON
QUICK FACTS
AGE: 20
BIRTH PLACE: Fernie, BC
HOMETOWN: Fernie, BC
NATIONAL TEAM SINCE: 2022
HOME CLUB: Fernie Freestyle
SPONSORS: Ascent Helicopters, Kastle Skis, Dalbello
CAREER HIGHLIGHTS:
2022 Killington Noram Duals 2nd place
2022 Val Saint-Côme Nationals 3rd place
2022 Val Saint-Côme NorAm 6th place
Photos: Freestyle Canada