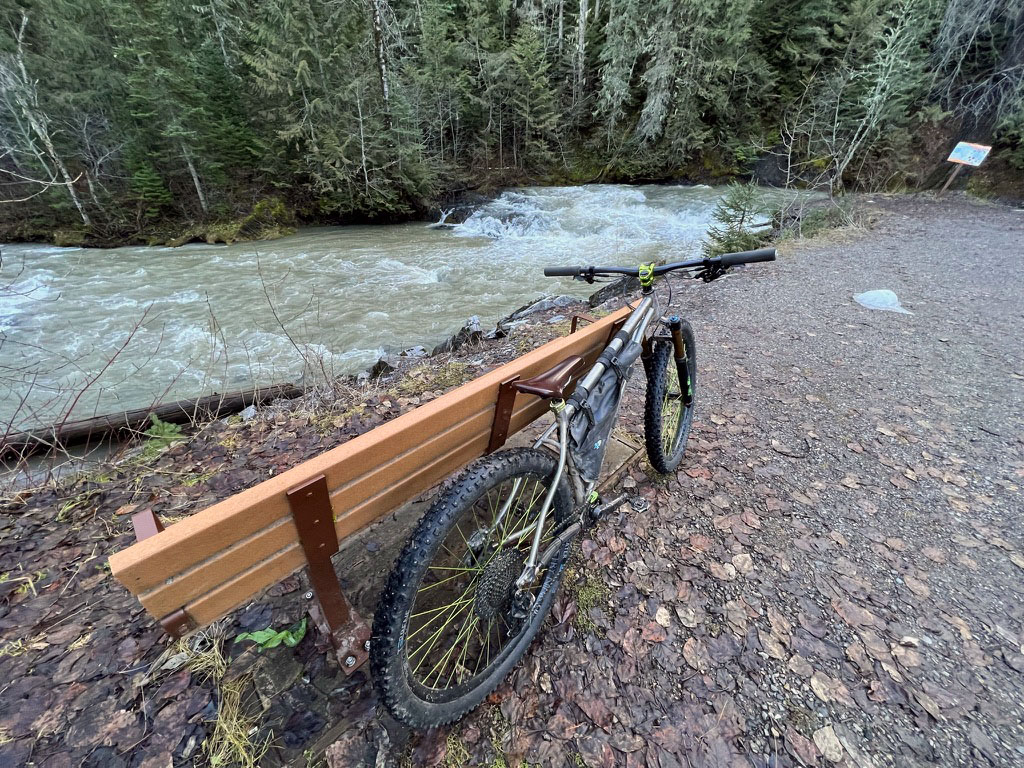 It's not the first time I've enjoyed riding dirt in December and it won't be the last. Fortunately there is snow coverage on the upper mountain and we'll be skiing when it snows – next week looks promising!
Fernie Alpine Resort has postponed opening day until the conditions improve.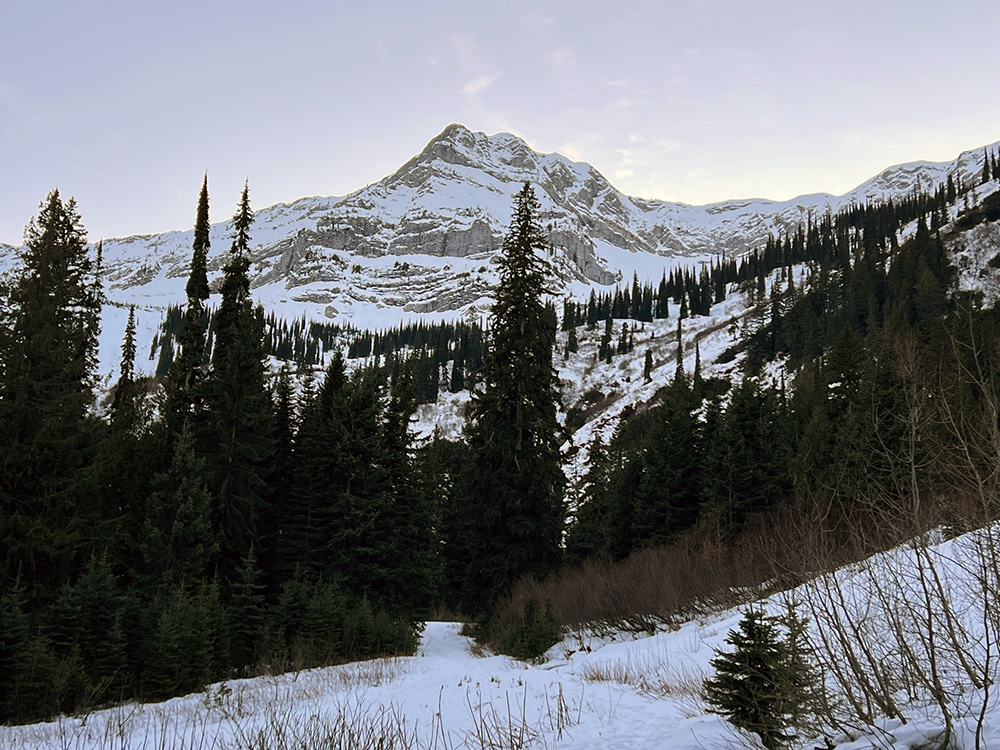 Here is FAR's message on the opening:
"The recent storms have left us with very little to work with on the mountain. We are switching our planned opening from December 4 to day-by-day as temperatures cool and the snow starts to fall.
We are looking to open as soon as possible, with our sights currently set on mid-week, next week if conditions allow.
Snowmaking will resume Thursday night, and we expect small accumulations throughout the weekend and into early next week.
We will update our status regularly as the week progresses."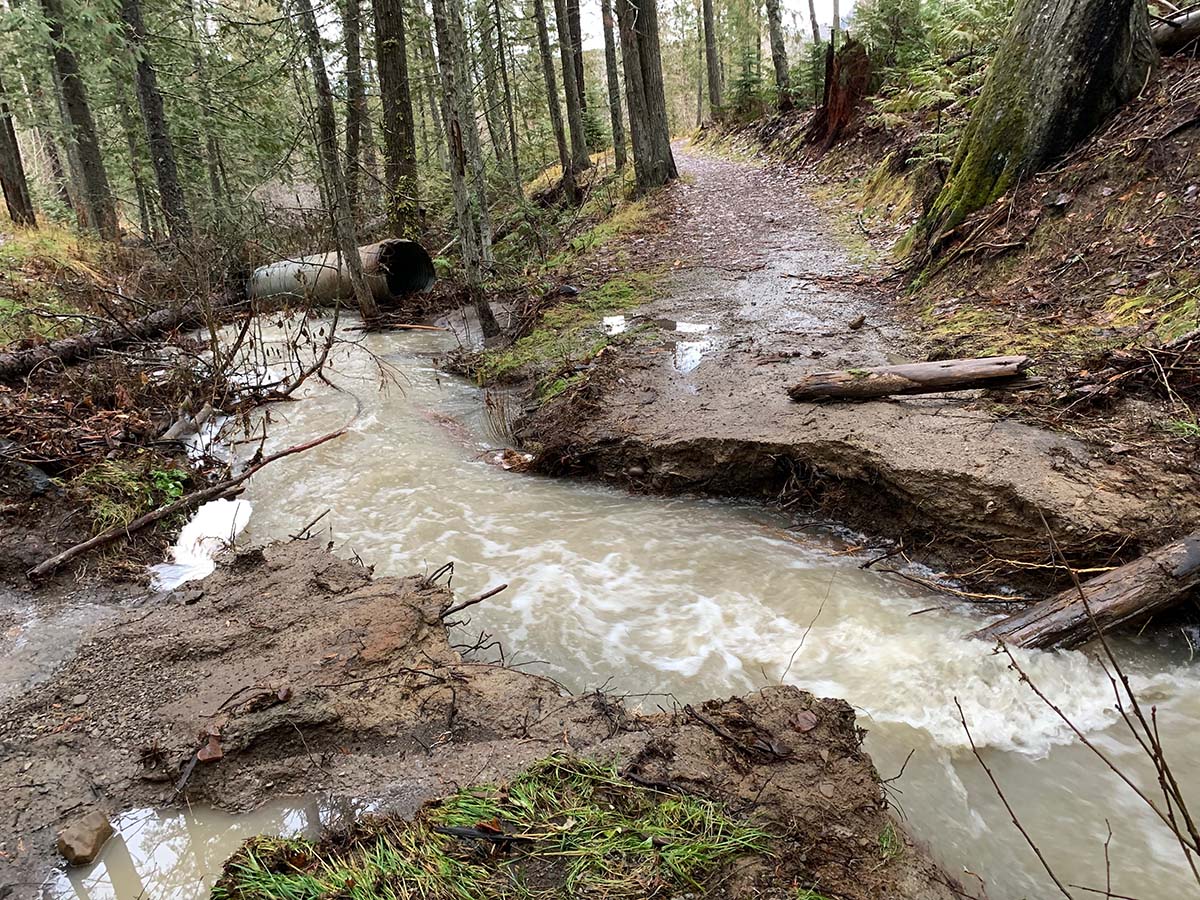 The Montane and Ridgemont trails are bare and will open Friday afternoon following another extreme weather related closure. Washed out trails and fallen trees have been repaired and cleared by the CCHS volunteers. Fernie's trails have been hit hard by the excessive rain and will take months to repair and hopefully upgrade to withstand future extreme weather events.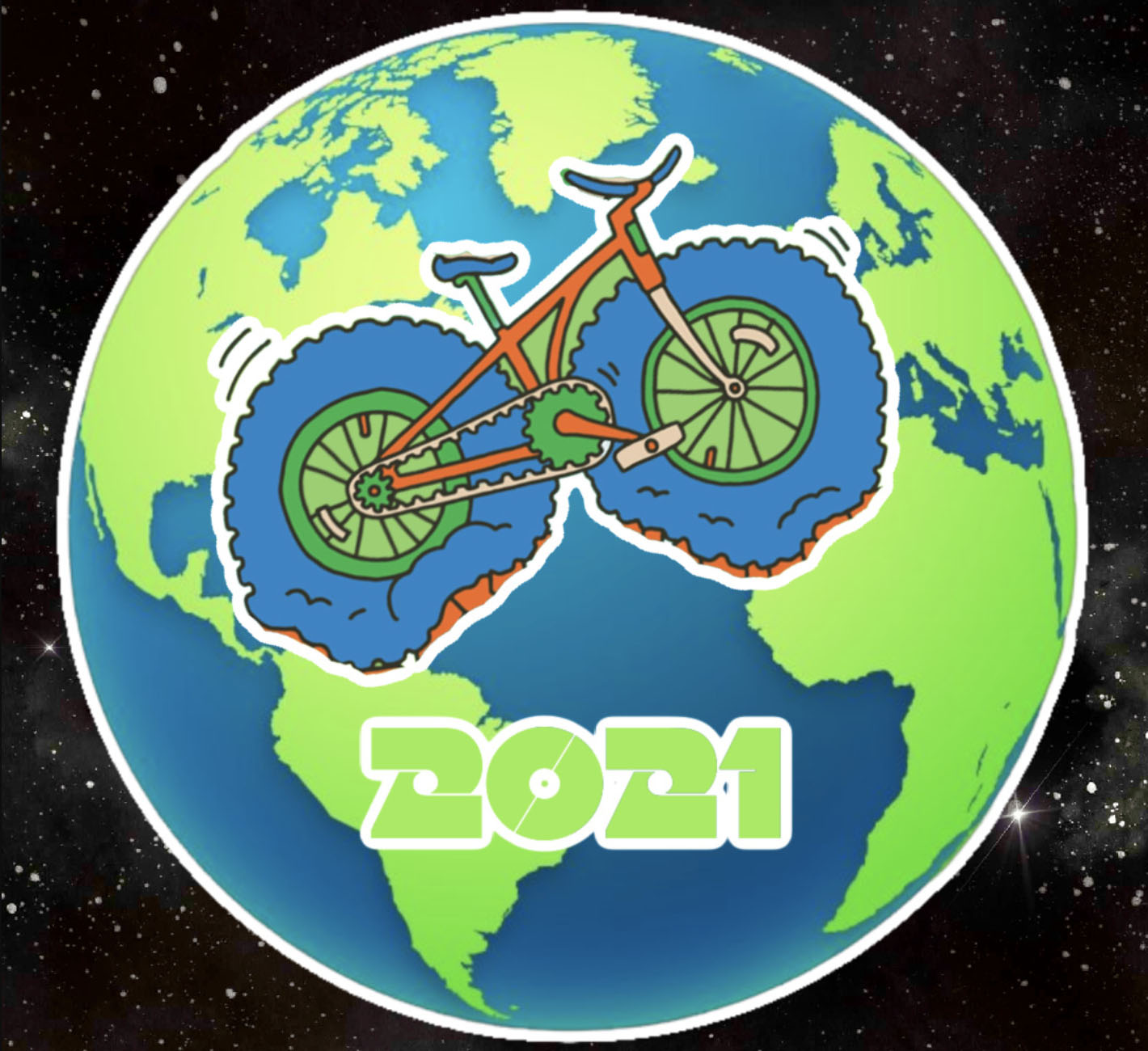 This Saturday, December 4th, Fernie's Fatbikers will be riding and celebrating Global Fat Bike Day. The forecast is for lower temperatures and snowfall, the fat biking should be ideal! Go for a solo cruise or make plans to gather with your fat-bike amigos for a group ride!
Everyone is invited join a group ride gathering at Gearhub and departing at 12:30. The ride will end at the Montane Hut for a FREE BBQ courtesy of the Coal Creek Heritage Society.
Share your experience through photos and video and win prizes from Gearhub Sports. Post your experience on Fernie Fatbike and tag #GFBD2021 #ferniefatbike #gearhubsports Prizes will be awarded for the longest ride, and best group and best action photos.
This winter the trails will be groomed for fat biking, biking never ends in Fernie! The skiing is legendary however needs a bit more cooperation from the Griz!