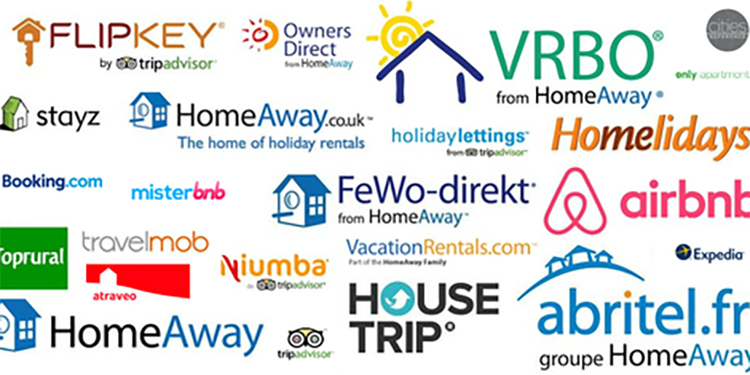 The Union of B.C. Municipalities (UBCM) has made 13 requests of the province to consider in order to establish a regulatory framework for the short-term accommodations industry, similar to those in place for ride-hailing and other regulated industries.
While local governments in B.C. have tools to regulate short-term rentals for vacationers and others, most lack the capacity to enforce them.
The ever-expanding online accommodation bookings industry has reduced long-term rental housing capacity at a time when housing availability and costs are already under pressure. At the same time, a property's earning potential from short-term rental use leads to higher prices in the market than local incomes can support.
On top of this, local governments are unable to obtain complete and accurate data needed to understand exactly what is happening with short-term rentals in their own community.
At the province's request, a Joint UBCM-Province Advisory Group conducted an analysis and asked local governments to make recommendations for the province's further consideration.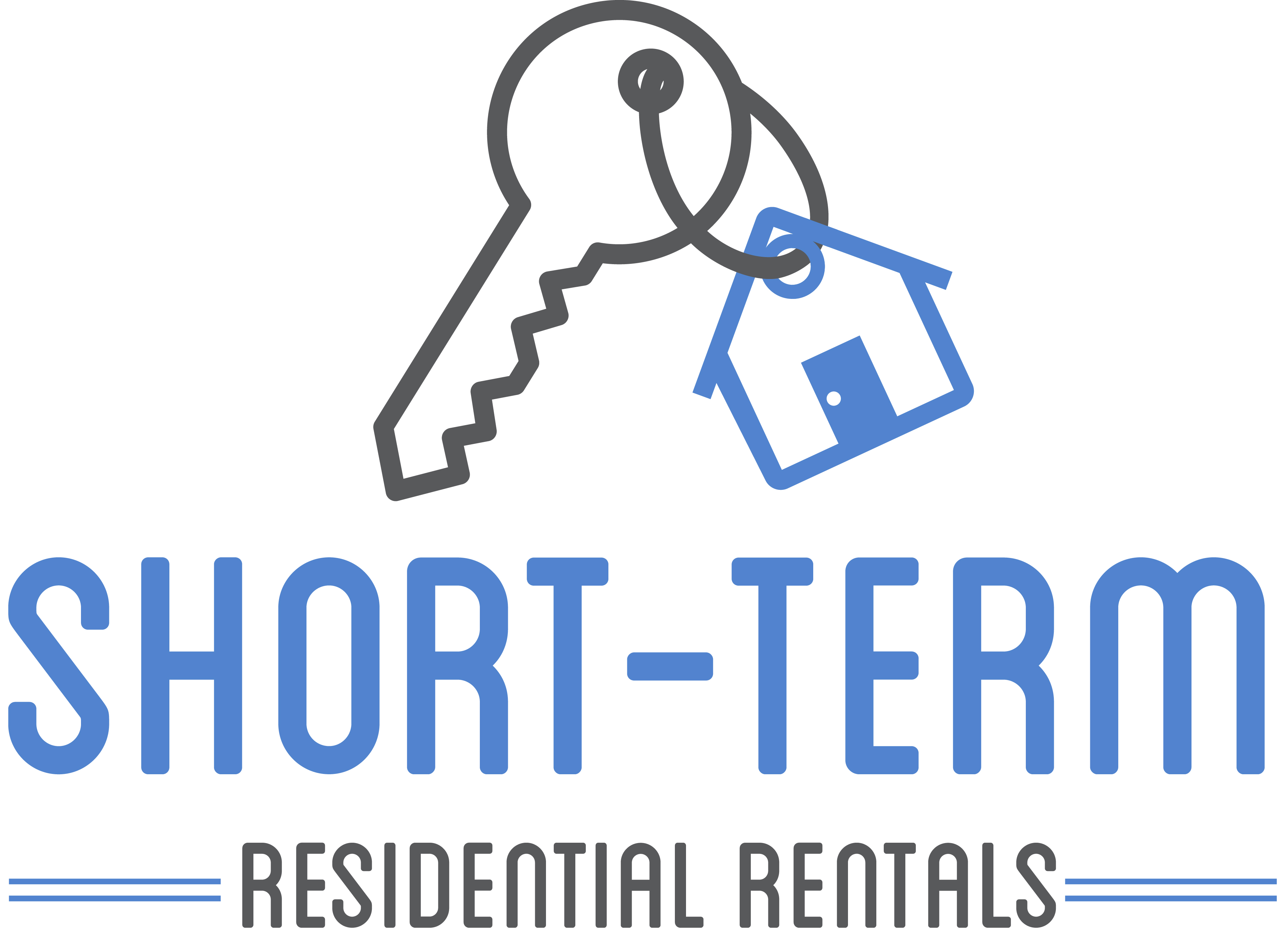 Key among local governments' requests for action:
• Introduce a provincial regulatory framework, similar to those in place for ride-sharing and other regulated industries, for platform accountability and information validation for online accommodation platforms and short-term rental hosts.
• Require all online accommodation platforms to make data available through a provincial interface from which local governments can pull information on property listings, hosts, bookings, and complaints in their community.
• Require online accommodation platforms to publish business license or permit information with local governments directly on the platform to prevent false information in listings.
• Introduce legislation to make tax collection of PST and the Municipal and Regional District Tax (MRDT) at the point of booking a requirement for online accommodation platforms.
• Investigate changes to the MRDT to increase consistency across the province and expand the use of that tax revenue to offset impacts to housing and neighbourhoods.
"These requests for action would significantly reduce the regulatory burden for local governments, while continuing to offer flexibility to balance regulation with the benefits of having short-term rentals available," says Jack Crompton, Whistler mayor and co-chair of the Joint UBCM – Province Advisory Group on Short-Term Rentals. "The report also acknowledges that there is a need for improved data on short term rentals in B.C. communities to support effective regulation, and the need for a provincial interface that is available to local governments."
"Local governments recognize the need to protect the stock of long-term rental homes in B.C.'s communities," said Councillor Laurey-Anne Roodenburg, UBCM president. "The report of the Advisory Group provides the province with priorities and ideas to address the range of local government concerns with the current weaknesses in short-term rental regulation. UBCM looks forward to provincial policy development and action keeping pace with the impacts resulting from this fast growing industry."
The province's Rental Housing Taskforce recommended in December 2018 that the province work with local governments to collaborate on short-term rental rules to better protect long-term rental stock. The province and UBCM established the Joint UBCM – Province Advisory Group on Short-Term Rentals in the fall of 2019 to hear from local governments about the impacts of short-term rentals and the tools for addressing them.