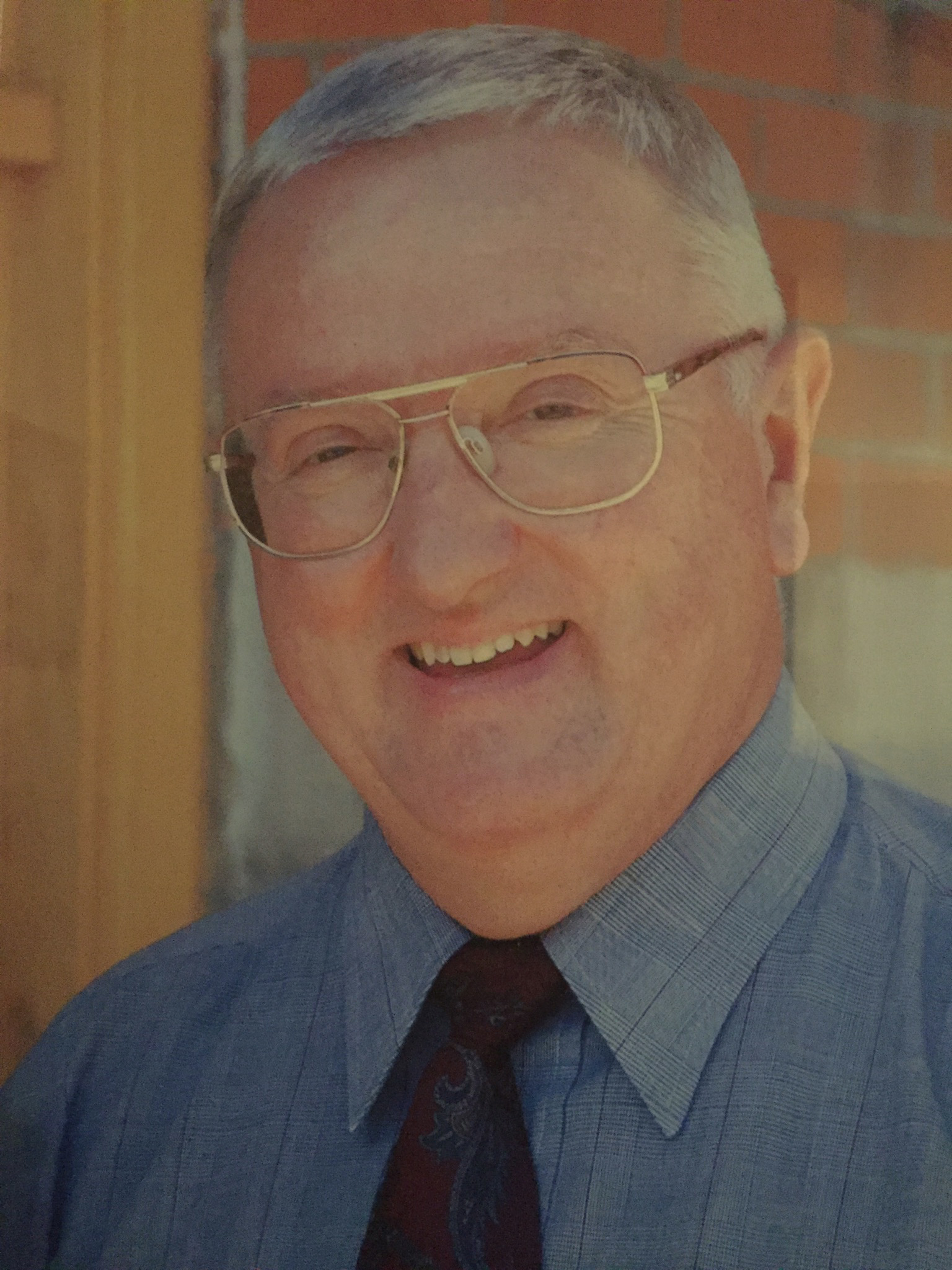 REGULAR MEETING OF MAY 14, 2018 HIGHLIGHTS
1. 2018 GEORGE S. MAJIC SPIRITUS AWARD Mayor Giuliano presented the 2018 George S. Majic Spiritus Award to Mr. Gerry Pang. Congratulations!
2. PUBLIC HEARINGS
2.1 INFORMAL PUBLIC HEARING FOR AMENDMENT TO BUSINESS LICENSING AND REGULATION BYLAW NO. 2028, AMENDMENT NO. 6, BYLAW NO. 2347, 2018 Council held an Informal Public Hearing for Bylaw No. 2028, Amendment No. 6, and gave a third reading to the proposed amendment. This change will allow vending of retail goods, merchandise and wares in addition to food vending.
3. STAFF REPORTS
3.1 RESORT DEVELOPMENT STRATEGY ADVISORY WORKING GROUP FUNDING RECOMMENDATIONS Council authorized the first allocation of funds for Events and Festivals from the 2018-2019 Resort Municipality Initiative Program as recommended by the Resort Development Strategy Advisory Working Group. Show & Shine, Chautauqua Fall Fair, Lantern Festival, Wednesday Night Concert Series, Roller Derby Tournament, Lucky 7s, and the Fernie Pride Festival tourism events all received support under this initiative.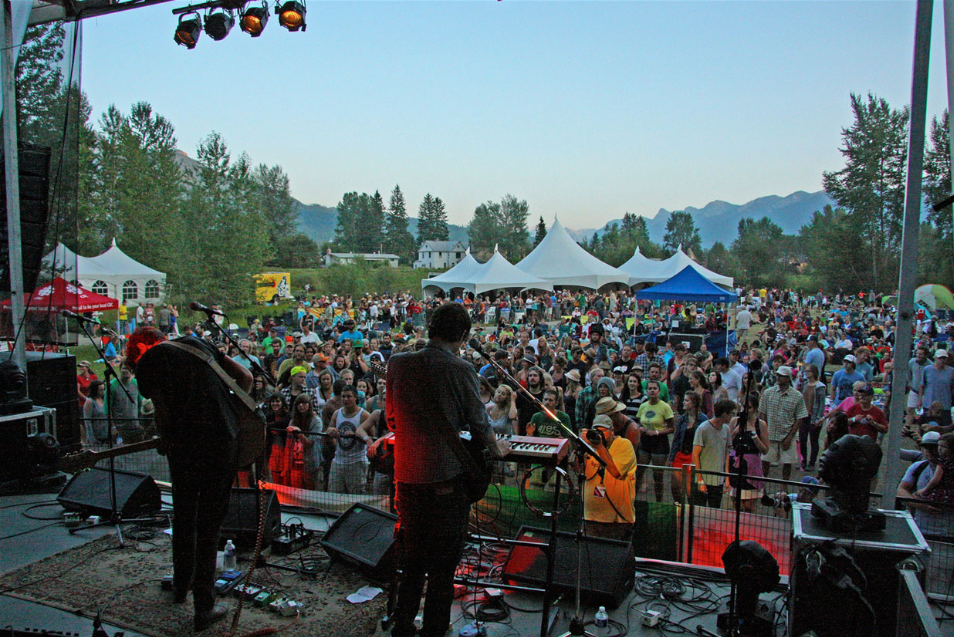 3.2 REGULATION TO PRACTICE DISPUTE ADJUDICATION Council authorized staff to apply for a Bylaw Adjudication System to the Ministry of Attorney General. This will improve and streamline bylaw enforcement efforts for our community.
3.3 DEVELOPMENT VARIANCE PERMIT NO. DVPA-418 Council approved the application and will consider a Development Variance Permit for front yard setback, step/eave/porch projections to construct a mudroom at 17 Mt. Klauer Street.
3.4 DEVELOPMENT VARIANCE PERMIT NO. DVPA-419 Council approved the application and will consider a Development Variance Permit to vary the front yard setback to 4.74m and associated eave projections at 31 Ridgemont Avenue.
4. REPORTS
4.1 The Director of Planning gave a report on the City of Fernie Flood Mitigation Plan and Council authorized the contract award to Northwest Hydraulic Consultants (NHC) for professional hydrotechnical consulting services to prepare a City of Fernie Flood Mitigation Plan in the amount of $128,570, excluding GST.
5. BYLAWS
5.1 BYLAW NO. 2342 AND BYLAW NO. 2341 TO AMEND THE OFFICIAL COMMUNITY PLAN AND ZONING BYLAW Council will hold a second public hearing regarding planning bylaws to include West Fernie in the OCP and Zoning Bylaws to consider further amendments to the bylaw.
5.2 BYLAW NO.2343, OFFICIAL COMMUNITY PLAN BYLAW NO. 2231, AMENDMENT BYLAW NO. 8, 2018 Council adopted Bylaw 2343 which amends the OCP such that Council may consider future changes to STR regulations to permit short term rental of secondary suites and garden homes.
5.3 BYLAW NO.2339 ZONING BYLAW NO. 1750, AMENDMENT BYLAW NO. 197, 2018. Council adopted Bylaw 2339 to rezone a portion of lands at 21 Elkview Crescent from Parks & Open Space to Single Family Residential.
5.4 ZONING BYLAW NO. 1750, AMENDMENT BYLAW NO. 2345, 2018 Council accepted the application to amend Bylaw 1750 and provided first and second readings to Bylaw 2345, 2018. This amendment proposes to rezone 107 Whitetail Drive from Medium Density to Single Family Residential Small Lot. A public hearing will be scheduled in June.
5.5 BYLAW NO. 2348 – FLOODPLAIN MANAGEMENT BYLAW Council adopted the Floodplain Management Bylaw No. 2348, 2018. This bylaw incorporates the current flood construction levels and recommended development constraints in flood affected areas.
5.6 2018-2022 FIVE YEAR FINANCIAL PLAN BYLAW NO. 2349, 2018 Council adopted the Five Year Financial Plan Bylaw.
5.7 2018 TAX RATE BYLAW NO. 2351, 2018 Council adopted the 2018 Tax Rate Bylaw No. 2351, 2018.
5.8 WEST FERNIE WATER AND SEWER INFRASTRUCTURE UPGRADE PARCEL TAX BYLAW 2352, 2018 Council gave the Bylaw three readings and authorized administration to appoint a Parcel Tax Roll Review Panel to consider any complaints respecting the parcel tax roll in accordance with section 206 of the Community Charter.
6. INFORMATION
6.1 COUNCILLOR QUALIZZA reminded Council that the Go By Bike event will be starting in coming weeks and noted new aspects of the program.
6.2 MAYOR GIULIANO introduced and welcomed the new Communications Coordinator, Alycia McLeod, to the City of Fernie. Congratulations to Elkview on their success at the 97th Mine Rescue Competition.
7. UPCOMING MEETINGS AND EVENTS
A. NEXT SCHEDULED MEETINGS OF COUNCIL
– Monday, May 28, 2018 Committee of the Whole at 10:00am and the Regular meeting of Council at 7:00pm in Council Chambers
– Monday, June 11, 2018 Committee of the Whole at 10:00am and the Regular meeting of Council at 7:00pm in Council Chambers
B. 2018 SCHEDULE OF UPCOMING COUNCIL MEETINGS AND CONFERENCES Meeting Schedule