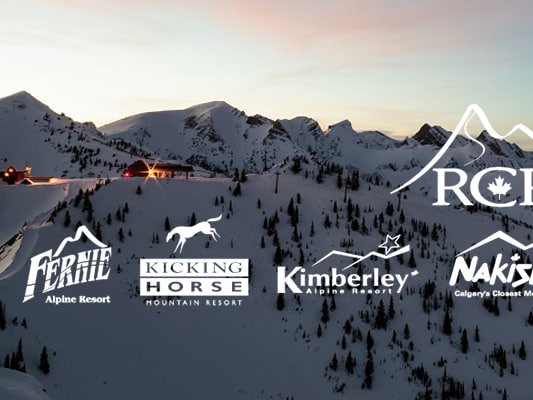 Resorts of the Canadian Rockies, owner of Fernie Alpine Resort, has closed for the season.
After careful consideration of the quickly changing circumstances around Coronavirus (COVID-19), Resorts of the Canadian Rockies has chosen to close ski resort operations for the remainder of the season. This closure will be in effect at all of our Canadian Resorts, the western resorts include Nakiska Ski Area, Fernie Alpine Resort, Kimberley Alpine Resort and Kicking Horse Mountain Resort. Here at RCR our number one priority is the safety, health and well-being of our Guests, Team Members, and the Communities which we live, work and play in. As tough a decision as this has been, we feel it is the right thing to do under the current circumstance. We sincerely apologize to you, our guests for this inconvenience.
As always, we truly appreciate the support which we receive from you and thank you for that. For details on the closure visit our website.
Thank you RCR for prioritizing the health of guests, staff and the community. Hopefully the Covid-19 threat passes without incident and the lifts spin this summer.