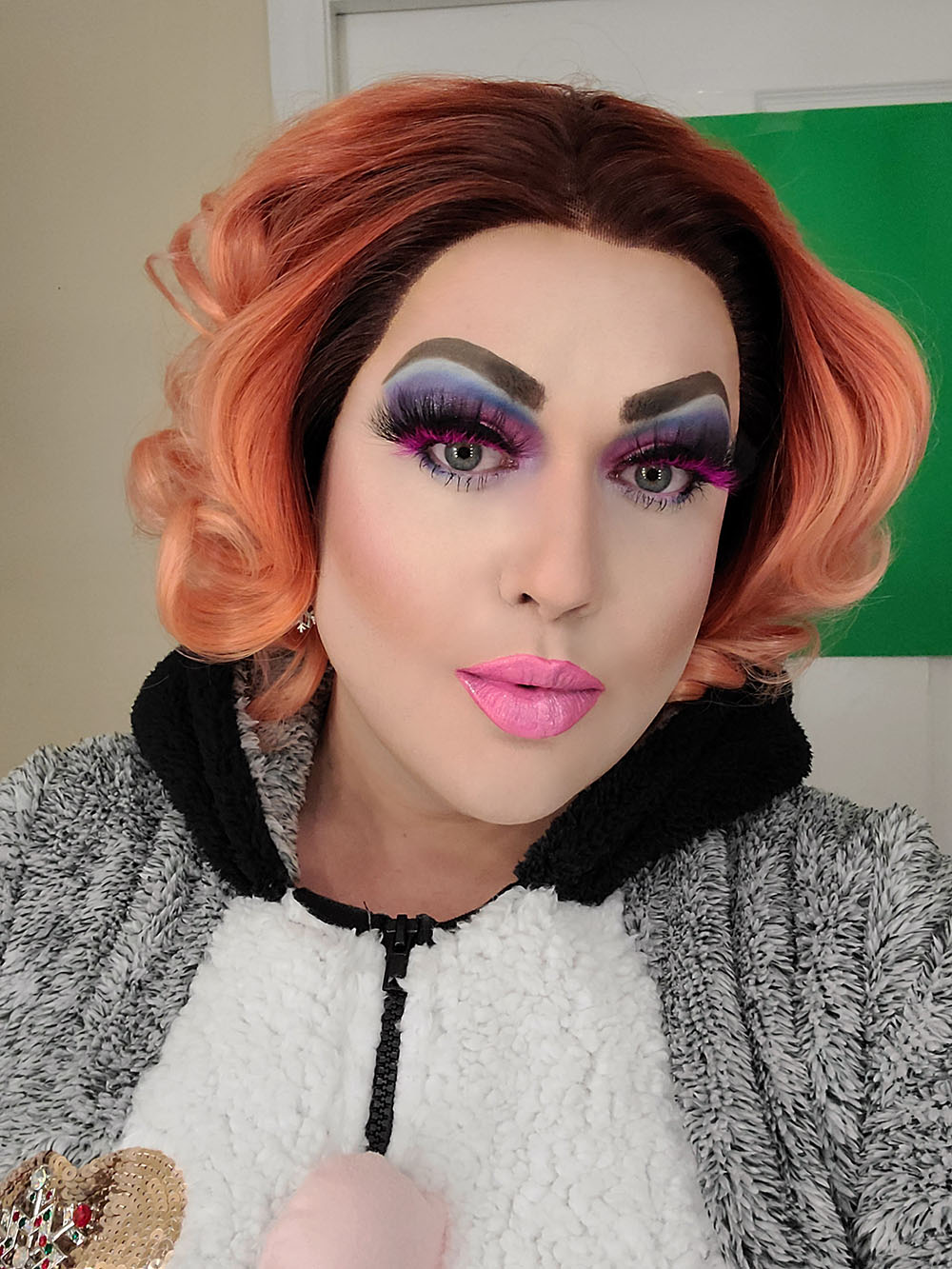 In celebration of Pride Month in June, The Fernie Pride Society, in partnership with the Fernie Heritage Library and the Tegan & Sara Foundation, are pleased to bring a virtual story and craft time to the Elk Valley and beyond.
Freida Whales, the Okanangan's favourite Drag Queen, will be joining Anie Hepher and Michelle Kucera for an hour of songs, stories, and rainbow unicorn crafting! This fun virtual event will be held on Tuesday, June 8 at 10am and can be viewed on both the Fernie Pride Society and the Fernie Heritage Library Facebook pages.
Members of the public are encouraged to pick-up their free Curbside Craft bag from the Fernie Heritage Library from Friday, June 4 onwards. Craft bags will be first come first serve so please don't delay in picking one up!
The Story and Craft Time video will be available to view on the Facebook pages of both organizations after the event so if you missed it, no worries — you can view it at your leisure and watch it as many times as you like!
About Freida Whales: Freida Whales has been making a splash in the Okanagan drag scene for over four years. With her signature blend of ocean-themed puns, glamour, and camp, she is always ready to spread waves of love. Freida enjoys creating events for and performing to audiences of all ages, and the COVID-19 pandemic hasn't slowed her down at all! She has continued creating content, including a YouTube channel featuring digital story times, music videos, and interviews with iconic names, such as Dr. Bonnie Henry and Jimbo from Canada's Drag Race.
In 2020, Freida received recognition from her community, first winning the title of 2019 Newsmaker of the Year (Kelowna Daily Courier), taking Silver for Best Local Artist (not musician) in Best of Kelowna 2020, and then being nominated as one of B.C.'s LGBTQ shining stars for CBC's Proud to Shine. She has been nominated again this year in a number of categories for Best of Kelowna 2021.
For more information on Drag Story and Craft Time, Pride Month, or anything else Fernie Pride please contact Courtney at info@ferniepride.ca or call 250-423-8835.