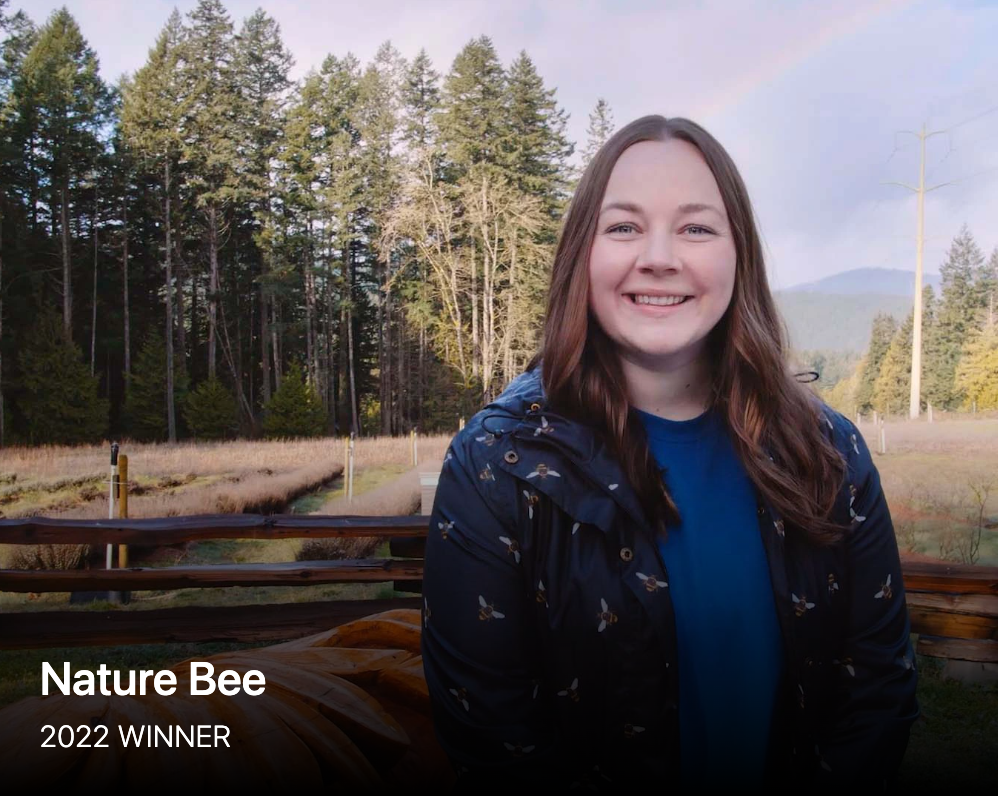 Nominating is easy and only takes a couple of minutes – all you require is a few details about the business and contact information. To celebrate the Awards 20th Anniversary, Small Business BC is offering four award categories, each with a prize of $10,000 for the winner.
Businesses are invited to enter a maximum of two award categories – the Premier's People's Choice Award, which is decided exclusively by public vote, and one of the three Business Pitch categories, which are decided by a judging panel made up of BC business leaders.
Nominations and voting close on March 10th, nominate here.
Premier's People's Choice Award
This unique award category is presented to a BC-based small business that can demonstrate they have the unwavering and loyal support of their community. The criteria for winning is simple: Get more votes than any other nominee. Businesses in this category are tasked with using any imaginative, creative, or traditional tactics available to them to engage their community to vote for them. At the end of the process, the business with the most votes (after vote normalization) wins.
Business Impact Award
The Business Impact Award goes to the business owner(s) making a difference in their community. Alongside an aptitude in areas like sales, marketing, logistics, finances and operations, their business has taken positive action to invest in the community and views social responsibility as an integral part of their success.

Best Youth Entrepreneur
Across British Columbia, young entrepreneurs are creating new jobs and shaping our provincial economy with their energy and ingenuity. The Best Youth Entrepreneur Award exists to reward this entrepreneurial spirit, saluting a business leader aged 35 and under who has demonstrated a track record of success, with a business that's been in operation for at least 12 months.
E-commerce Experience Award
As Canadians increasingly turn to online shopping, the E-commerce Experience Award goes to a small business who presents an enjoyable experience for their customers online. Whether it's on mobile or desktop, this business converts visitors into purchasers through an easy-to-navigate store experience and clear, measurable digital marketing strategy.