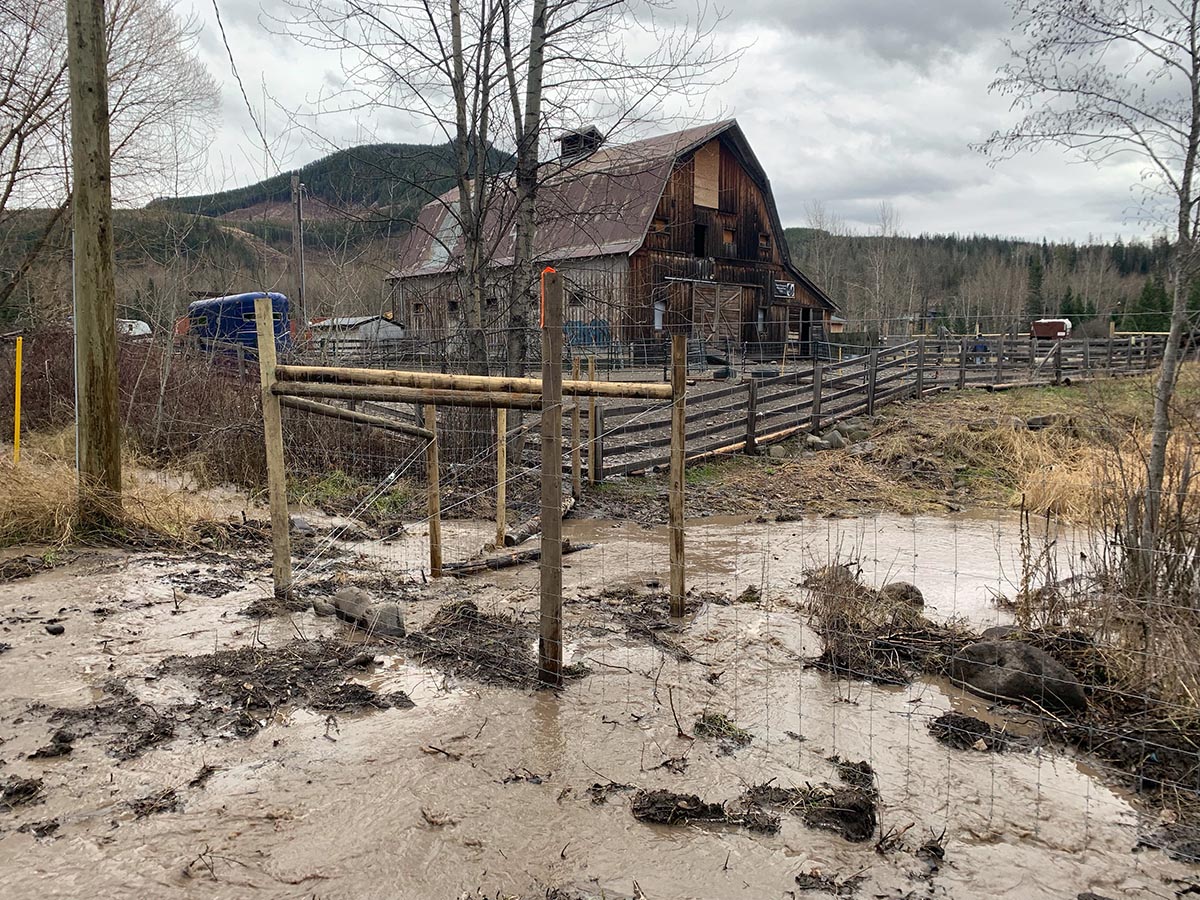 Due to safety concerns the Montane and Fernie Ridge trails are closed to public access until further notice.
There has been extensive damage due to flooding and the atmospheric river is forecast to continue.
The damage could be widespread on other Fernie Trails, it's best to be cautious if you decide to ride other areas.
Thank you for your respecting the private landowners closures on Montane and Fernie Ridge.
Repairs will begin tomorrow as the damage and safety hazards are identified. Fencing and signage is up.
The pictures effectively communicate the trail damage and potential hazard.