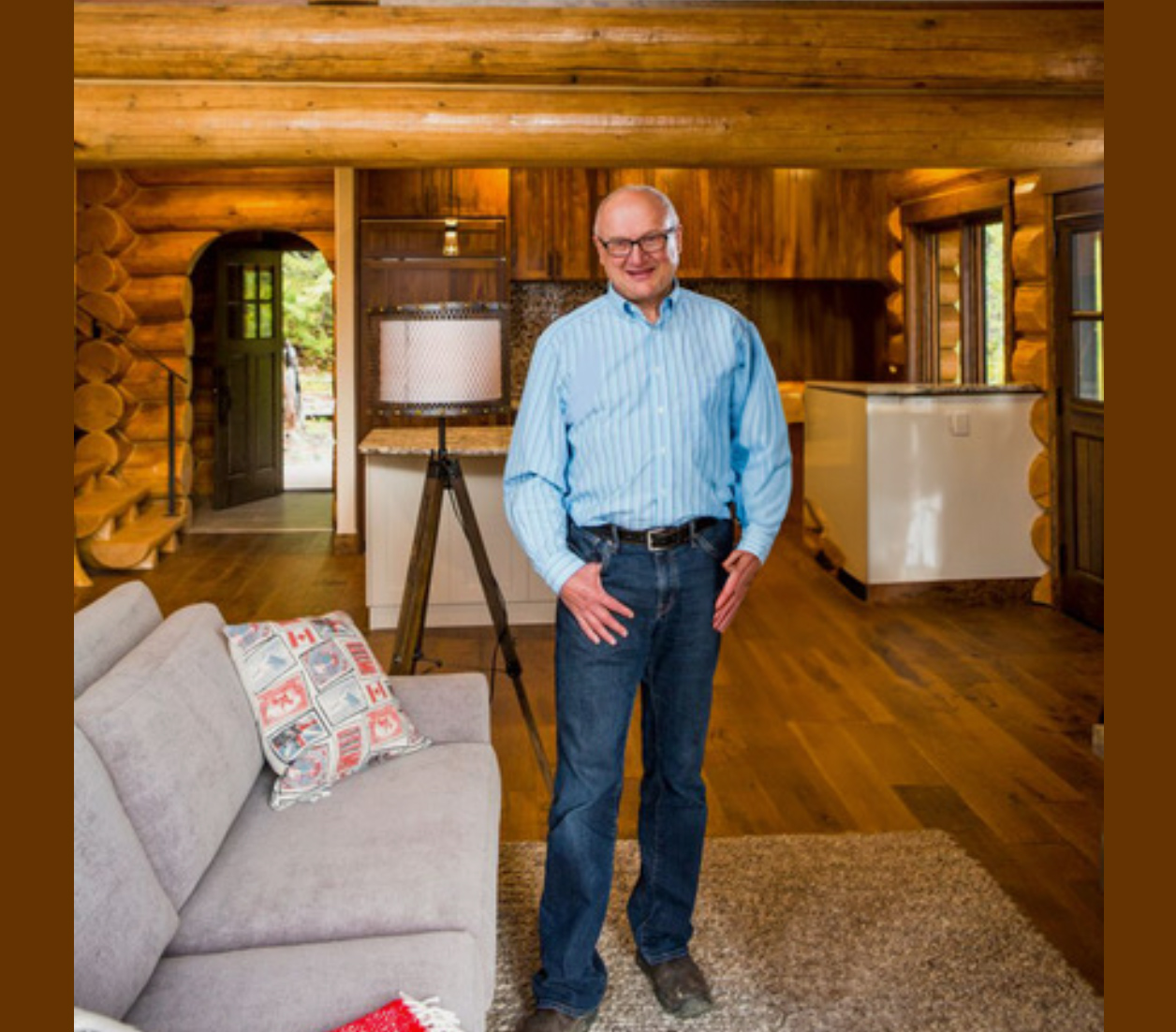 Fernie Lodging Company, established in 1989 by Mike Delich, is now under new ownership.
After spending the last couple of years searching for the right company to continue Fernie Lodging Company's legacy of local service and community involvement, Mike Delich has sold this property management company to Western Trust headquartered in Park City UT, a family-owned business that operates hotels, resorts, and vacation rental properties in premier ski markets across Canada and the United States, including Canmore, Revelstoke, and Alberta. Annie Fournier will continue as Operations Manager for Fernie Lodging Company and be the primary point of contact. "We are happy for Mike, and excited about the opportunities that Western Trust brings property owners and to me and my team in Fernie."
Mike said on the change, "It is not an easy decision to sell a business, but I feel confident having chosen an operator who understands ski markets and brings value to the table for Fernie Lodging Company's employees, homeowners, and guests. Western Trust's broader footprint and increased investment in marketing will bring new guests to Fernie, increasing our exposure to travelers visiting the Canadian Rockies and solidifying the tourism economy sustaining our high quality of life."
Fernie Lodging Company will maintain the brand and onsite presence at Fernie Alpine Resort while looking to improve destination visits to Fernie with an updated website, investments in additional marketing channels and the addition of dedicated online booking sources. Some of the great locations that Fernie will join.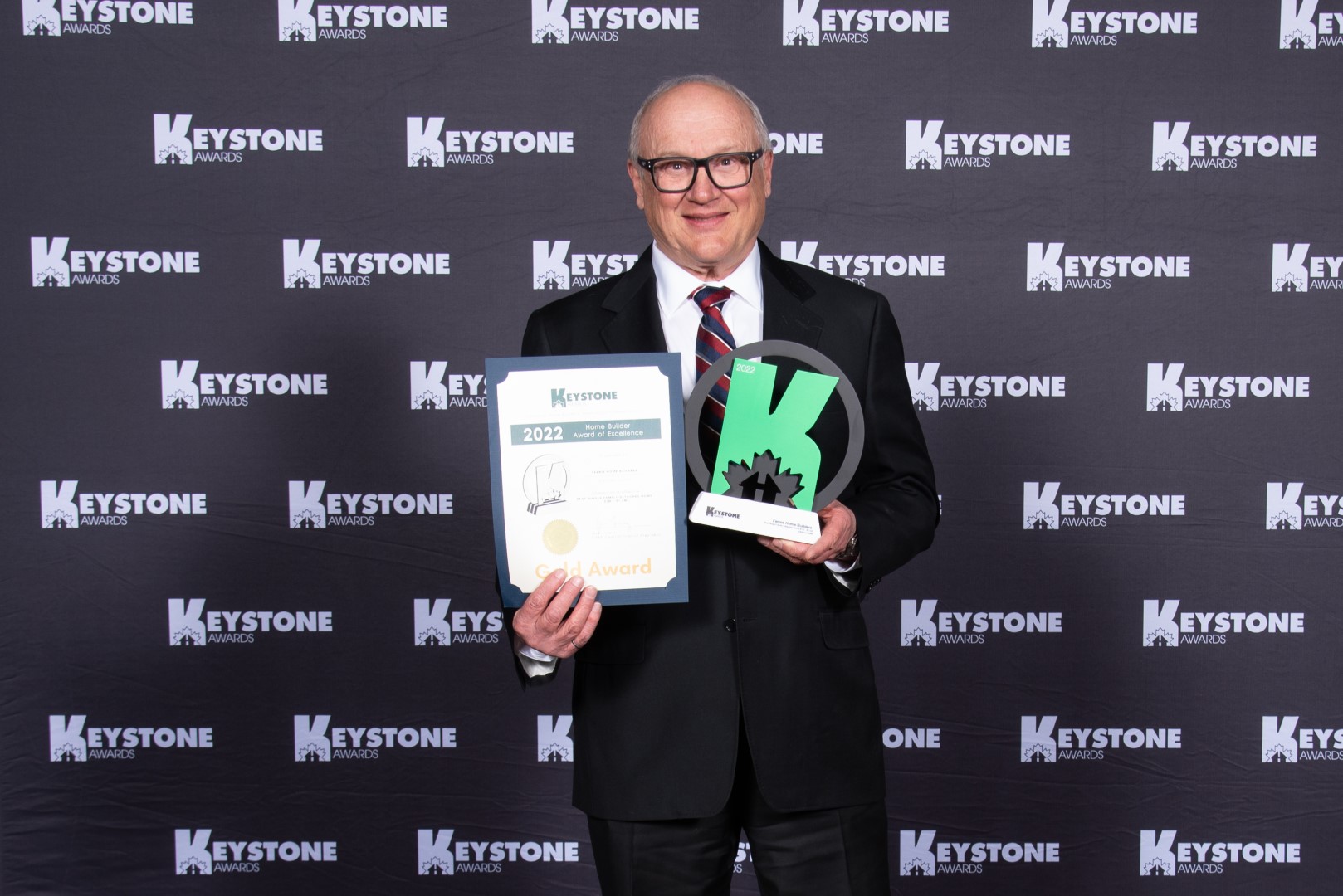 Mike was a visionary and pioneer in the hospitality and tourism economy in Fernie. Over his 34 years operating Fernie Lodging Company, he developed and operated many of the iconic lodges and properties at Fernie Alpine Resort and in the community. His commitment was to Fernie in sports, restoration of heritage buildings, hosting preeminent business and science leaders speaking and presenting in the community and staging events that brought pride and recognition to Fernie. One of four Fernie businessmen who provided the seed funding to launch the Tourism Fernie Organization, he helped organize Canadian Ski Championships in Fernie, was instrumental with the creation of Fernie Skiing Heritage and the Fernie Ski Hall of Fame. He has been a Board member of Kootenay Rockies Tourism, British Columbia Ski Association, Alpine Canada, the Columbia Basin Trust, the Canadian Home Builders Association, and many local boards. Mike assisted many of his former employees gain their permanent residency in Canada and their Canadian Citizenship and for 34 years, supported employees with continuing education and training.
For the next chapter in his life, Mike said "My plans will be completing (maybe starting new) real estate projects, maybe skiing 100 days a year and for sure, spending more time with my grandchildren in Boston. As the founder of Fernie Lodging Company, I am proud of Fernie's diversified economy, proud of the Fernie Lodging Co brand and honored that my legacy will live past my tenure."
We wish Mike continued success!
About Western Trust
Western Trust is a family run business focused on acquiring, developing, owning, and operating fee-based management businesses and other entrepreneurial ventures. It was originally established as Club Lespri, LLC in Park City, Utah in 2002. In the Fall of 2013, the company was rebranded to its current name, Western Trust, to reflect the expansion of Lespri's consolidated resort operations and growth beyond the hospitality sector.
Western Trust business ventures can be grouped into three distinct Collections: Hospitality, Technology and Financial Services. While the three sectors may appear unrelated, all focus on offering professional management services that generate fee-based income.
Source: Fernie Lodging Co.