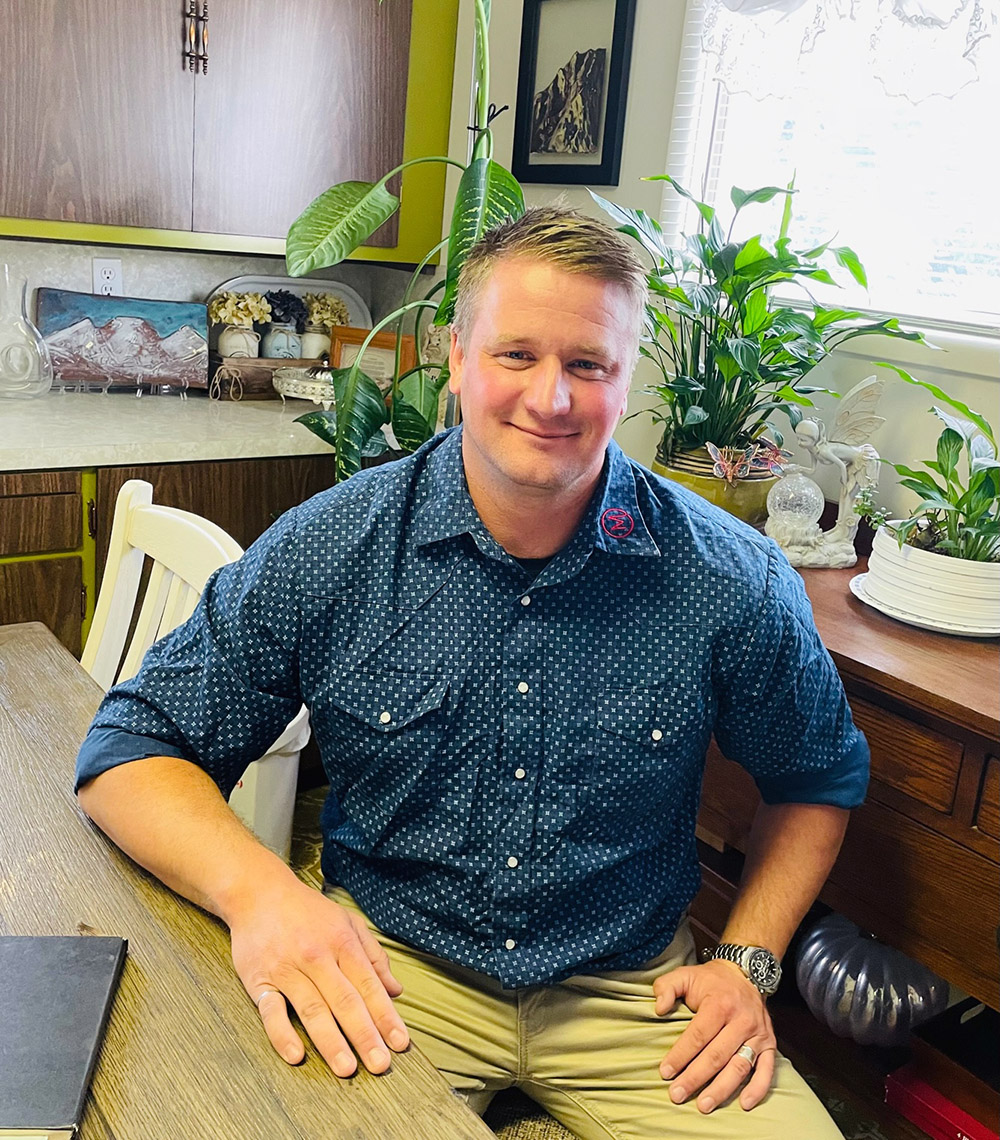 Thomas McDonald is the new RDEK Area A Director. Thomas ran on a campaign of balanced growth and protecting the character and lifestyle of Area A.
McDonald wrote,
To the residents of Area, A,
I am humbled and honored that you have placed your confidence in me by electing me as your new director. As I begin this new chapter of public service, I commit to you that I will approach all I do with compassion, honesty, and integrity.
I am immensely grateful to my family, friends, and supporters who so generously contributed their time to our campaign. Thank you to outgoing director, Mike Sosnowski for the many years of service you have given to represent the people and concerns of Area A. Thank you as well to Lee-Ann Walker for putting your name forward and running a passionate campaign. I look forward to working together with you on the issues that matter so deeply to our community.
I now look forward to getting down to work. There is much to be excited about in our future, but to fully realize our potential we must move forward as a team. I look forward to meeting with even more of you as the real work begins.
Thank you once again."
Congratulations Thomas and family!